The Best Red Lipsticks From Black-Owned Brands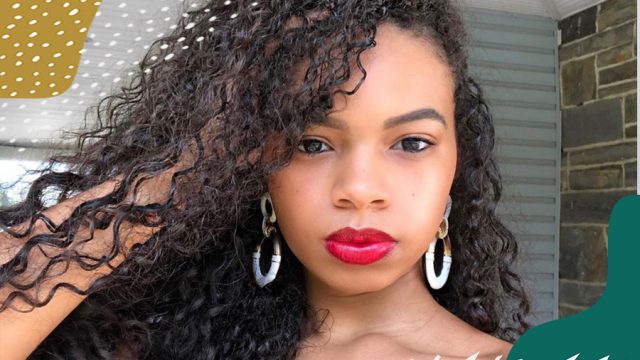 If I had to wear only one beauty product for the rest of my life, it would be red lipstick. Since high school, red has been my go-to lip color. I wore a bold red lip to my senior prom, and my Instagram feed is filled with red-lipped selfies. My love affair with red lipsticks runs deep, not only because I love how it looks but also because of how it makes me feel. A good red makes me feel incredibly powerful, confident, and beautiful. 
Of course, my deep-seated adoration for red lips has led me to try many reds—ranging from liquid matte to those with a semi-gloss finish— from different beauty brands. My red lip collection is full of gems, but the red lipsticks I regularly reach for all come from Black-owned beauty brands. They all beautifully flatter Black and Brown skin, and my obsession with them is real. Ahead, discover my five favorite matte red lips of all time. 
[listicle id="4304559″ entity_variant="default" /]