The latest "Black Mirror" trailer includes a major callback to a prior episode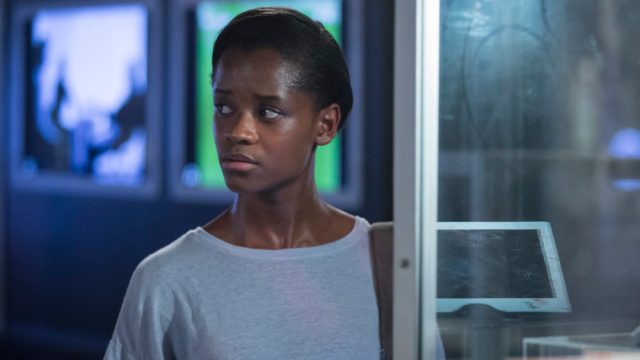 While we impatiently wait for Black Mirror Season 4 to hit Netflix (And just when will it come out? Who knows!!), the streaming site is at least keeping us entertained in the meantime. Netflix has been slowly uploading trailers for each stand-alone episode, and that is much appreciated. Out of the six episodes of Season 4, now we've got three different trailers trailers — and the latest one includes a major reference to a prior episode of Black Mirror, going all the way back to Season 2.
You know all Black Mirror episodes are connected in mysterious ways, right?
The thrilling, and sometimes insane, show gives us a Season 4 episode titled "The Black Museum." It's about a museum full of…questionable things. Or, better yet, it's full of "authentic criminological artifacts," aka, really bad things that did some bad stuff to some (not always) bad people.
"There's a sad, sick story behind most everything here," Rolo Haynes (Douglas Hodge) explains to the young woman visiting the museum today (played by Black Panther's Letitia Wright). She appears fascinated by everything she sees inside, and while it does look cool, this is Black Mirror we're talking about. Nothing is ever as it seems. 
https://www.youtube.com/watch?v=CV0J3Bq3BIc?feature=oembed
And hold on, WHAT IS THAT? If you found yourself doing a double take during the episode, you're not alone. One of the "authentic criminological artifacts" is none other than a black hood bearing the White Bear symbol from Season 2's episode, "White Bear."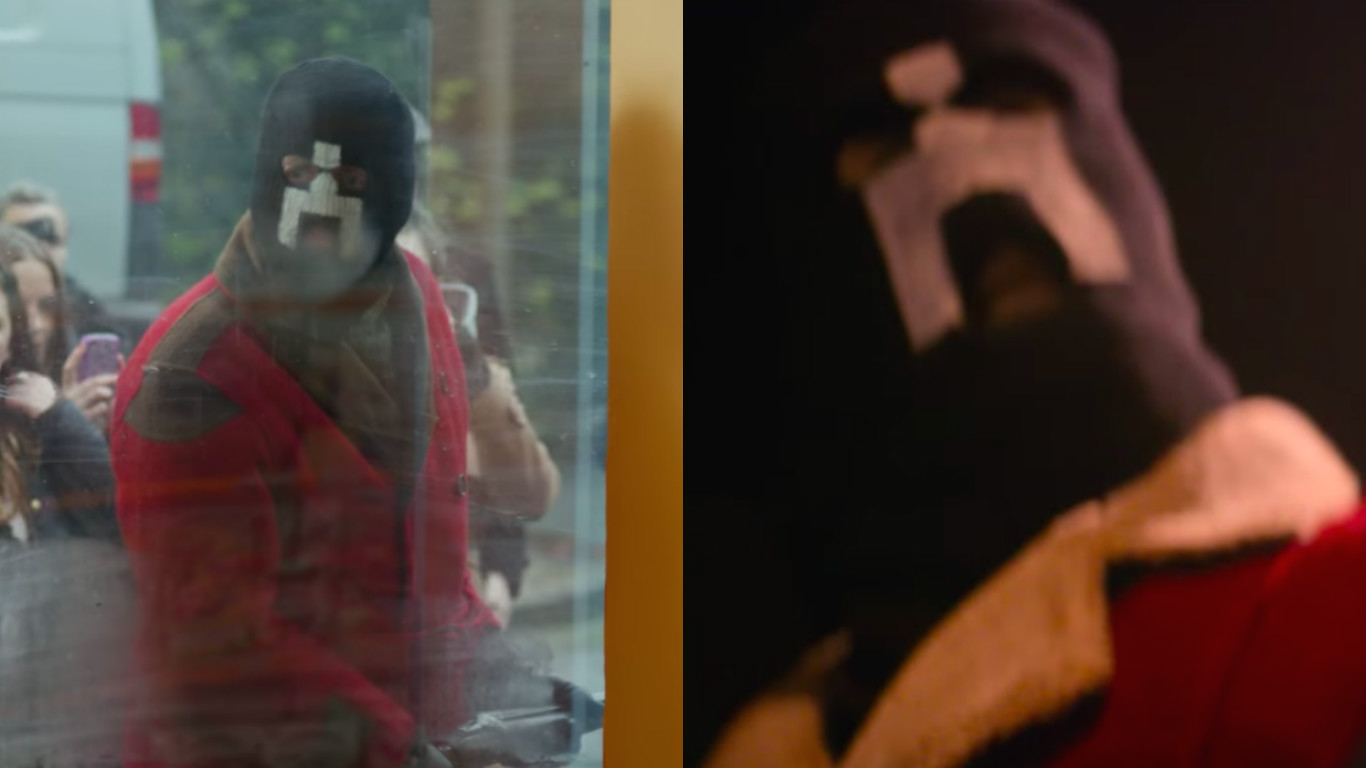 Actually, it looks to be almost *identical* to the same outfit worn in "White Bear." Does this mean that Season 2's White Bear Justice Park exists in the same universe as Season 4's Black Museum? Sure does. What other interesting callbacks and Easter eggs will Black Mirror throw our way?
And also, WHEN WILL SEASON 4 COME OUT? ASKING FOR A FRIEND WHO REALLY WANTS TO BINGE IT, and also the friend is me.