This is how to make black lipstick look chic long after Halloween is over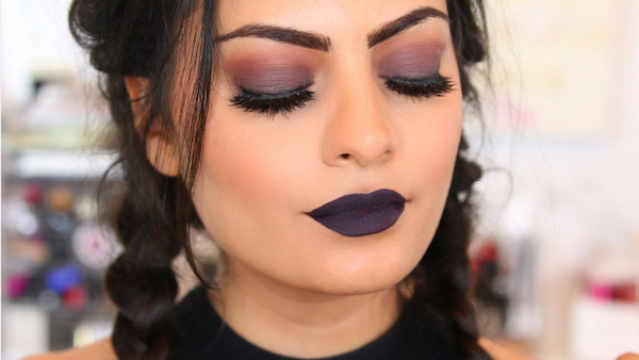 Every so often we see a beauty trend that we just can't get behind no matter how hard we try. Whether it's just too difficult to pull off at home (baking? Ain't nobody got time for that), not flattering on literally anyone, or just too damn weird. Some trends just miss the mark. I'll admit, when I first saw a brand selling black lipstick, I automatically assumed it would be filed under "things best reserved for Halloween and nothing else." But then something crazy happened: I started seeing images of black lips all over my Instagram feed…and I found myself sort of loving the look.
Is black lipstick the most wearable thing on earth? No. It takes a specific makeup look to pull off the trend, and it's definitely not an "everyday" makeup look or "my lips but better" type of shade. But plenty of gorgeous people are doing the black lip in a way that is so right, and I'm sort of obsessed.
Don't believe me? See below.
Living for this metallic black lipstick look.
Black lippie + flower crown = unexpected genius.
https://www.instagram.com/p/BLD3gDHBLHm
This is so Wednesday Addams in the best possible way
Loving this smokey eye/black lip combo
https://www.instagram.com/p/BKRg4gThpY3
Turns out black lipstick looks AMAZE with minimal makeup.
https://www.instagram.com/p/BLHTwhmhlnZ
That perfect winged liner and black lipstick…I can't even.
Sometimes all you need is black lipstick and lashes for dayz.
https://www.instagram.com/p/9Q5r-xk50J
One word: YAS.
We LOVE the contrast of this glowy highlight against the black lips.
Do you find yourself on board with this unexpected trend? Shop it below from these brands: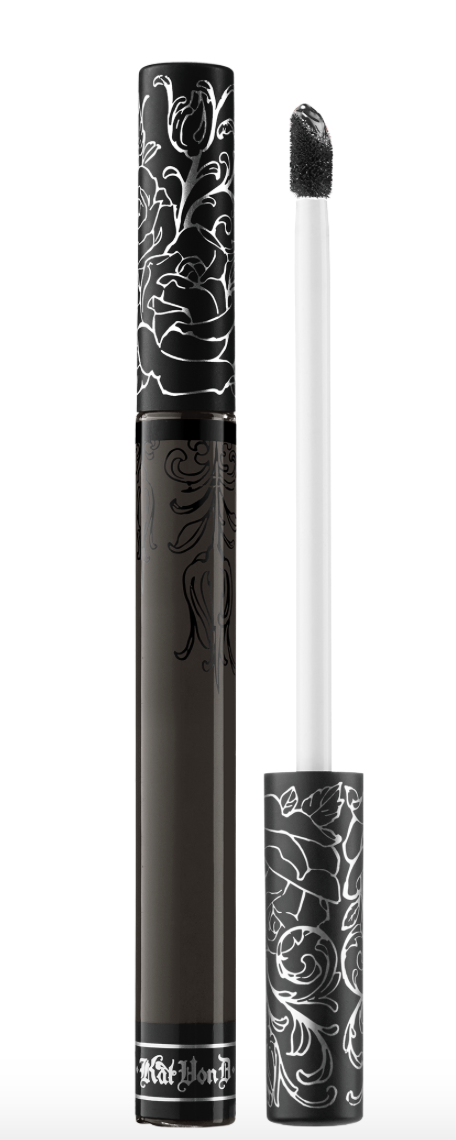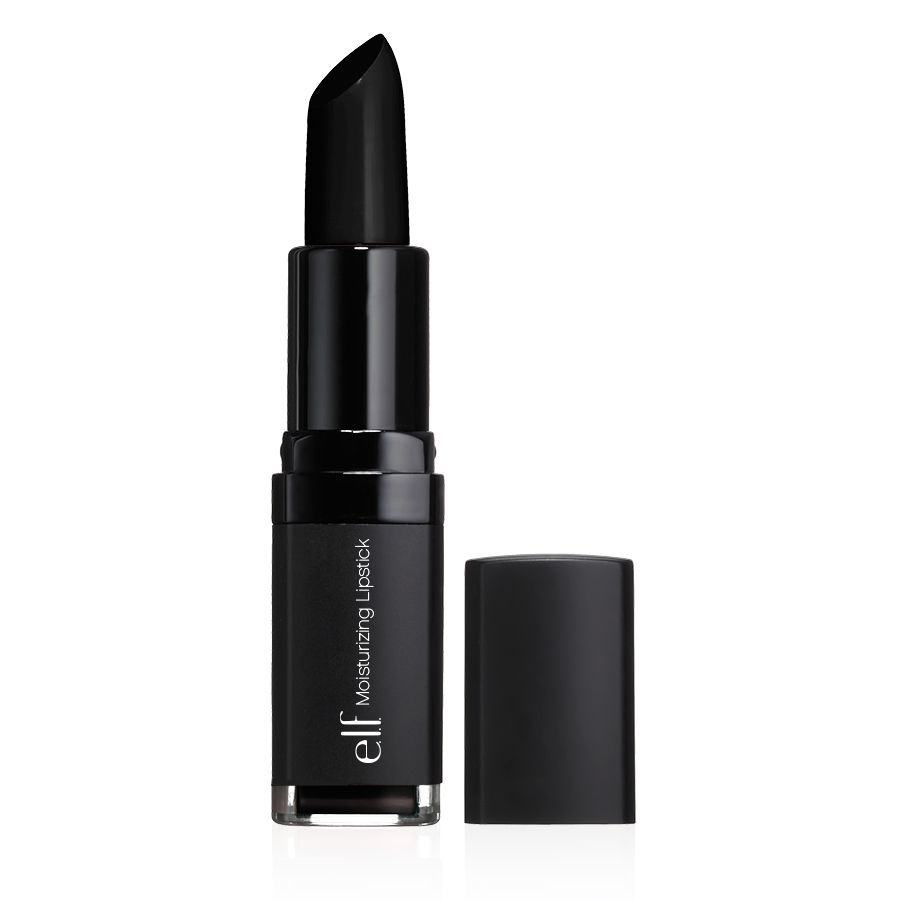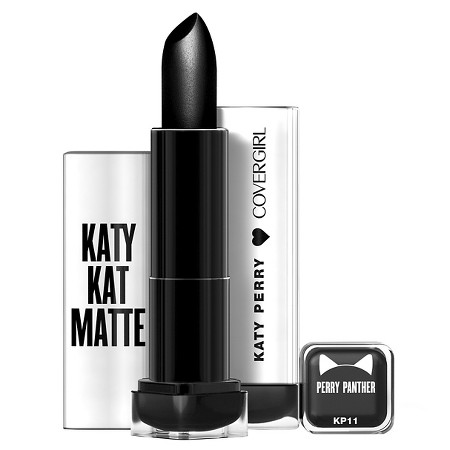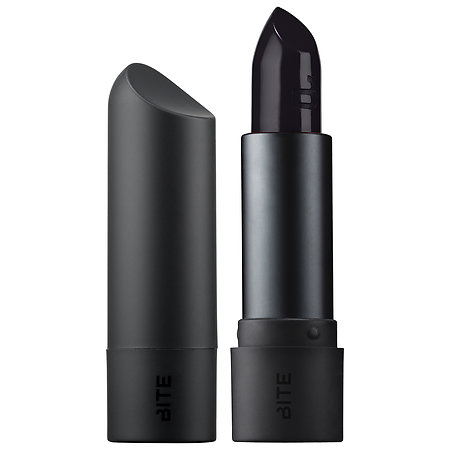 So the next time you feel like you can't rock black lipstick after Halloween, think again. You can slay the look any time of the year.