It's Black History Month, and there are too many amazing Black women to count
It's finally February! If you were in the crew that felt like January was never going to end…congrats, you made it.
One of the most noteworthy things about February is its designation as Black History Month. So of course, I wanted to take a moment to call out some amazing Black women as we kick things off. The hardest part about this? There are too many to count.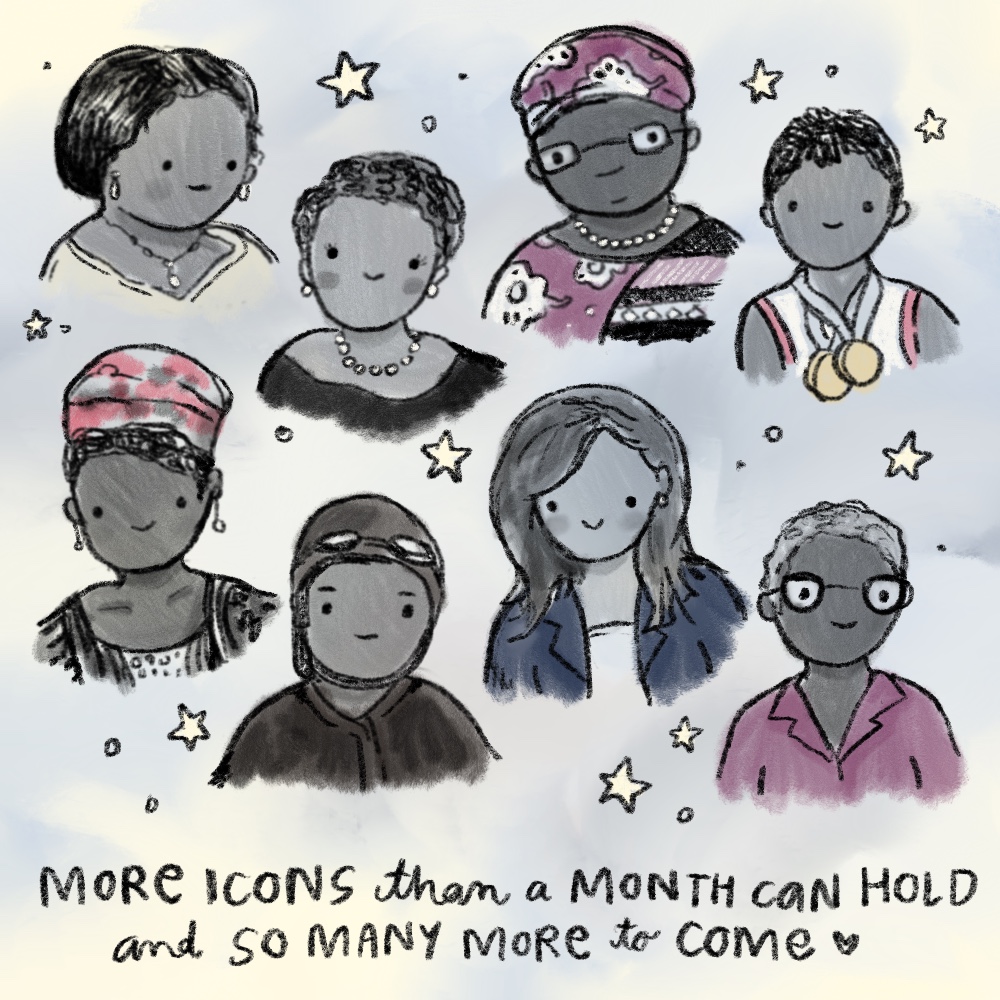 A lot of us have heard about Rosa Parks and Harriet Tubman, but there are so many incredible women who somehow didn't make your middle school history books. There are self-made millionaires, Olympic champions who overcame childhood polio, leaders of stand-up comedy and rock n' roll, politicians, and Pulitzer-winning poets. The list goes on. 
I invite you to take some time this month to learn more about these women and their accomplishments. I promise you'll be inspired.