The coziest items to buy on Black Friday to turn your apartment into a hygge paradise
Ever wanted to turn your home into a den of cuddly coziness? Of course you have—we're living in wild times, and we need comfort wherever we can find it. We have great news for you, dear reader: This year's Black Friday home decor and clothing deals are the coziest yet—from blankets you'll want to hide under until winter's over to slippers for long holiday afternoons curled up with a book. Shop these sales and your home will be a hygge paradise in no time.
Check back with us regularly because we'll be updating this list until Black Friday!
1A llama lumbar pillow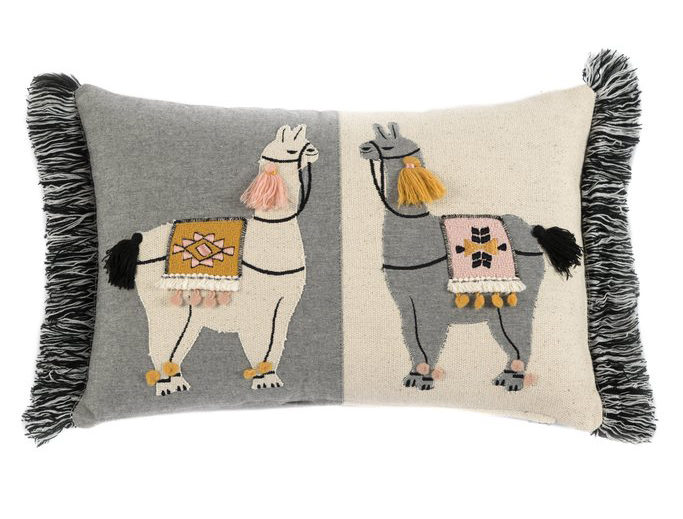 Who needs a pet when you have this adorable llama pillow? (JK—nothing is better than pets. But this pillow is pretty close.) Use code DKCYBERWKND for 20% off your order at Dear Keaton from November 23rd to 26th.
2The sherpa jacket you'll never want to take off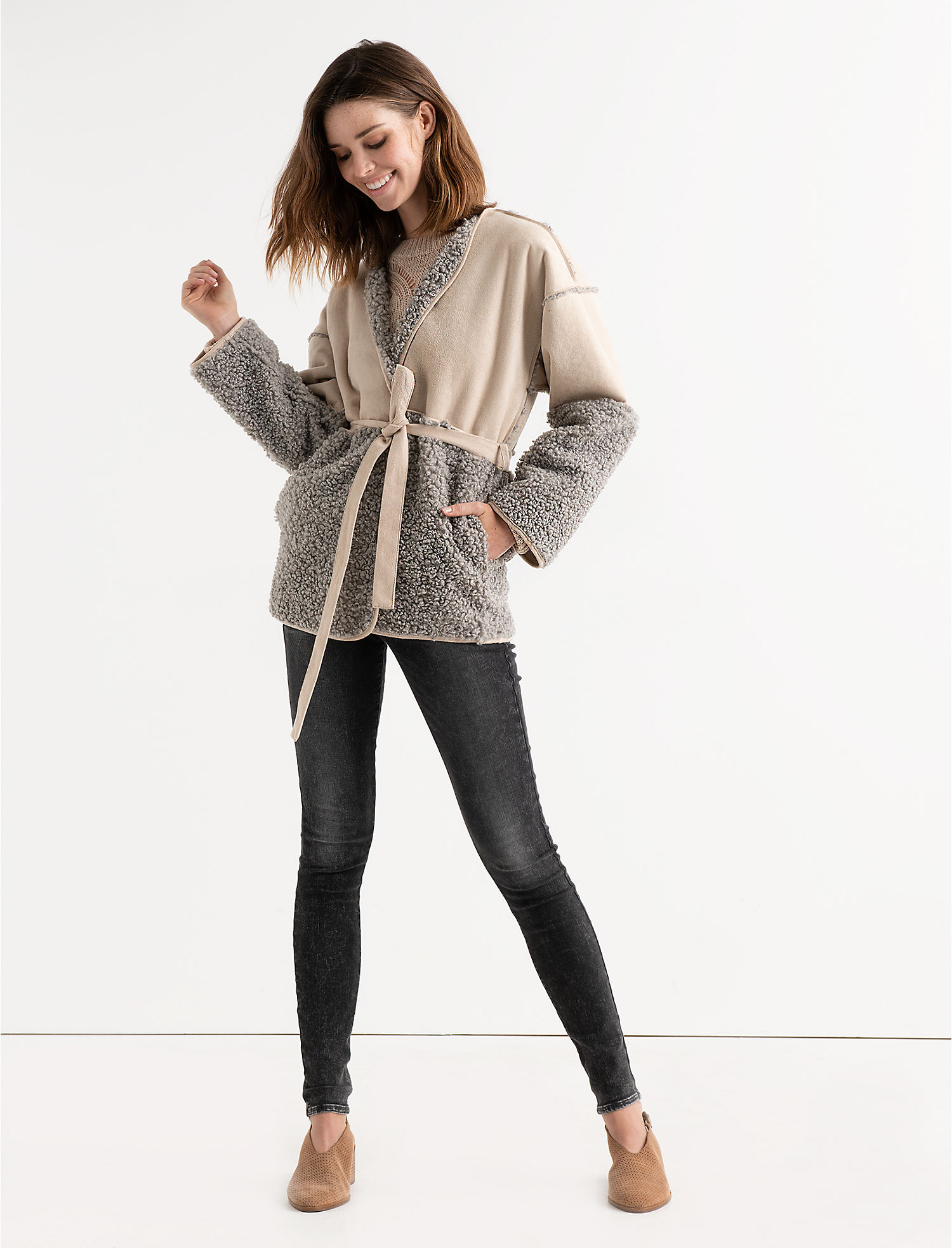 This sherpa jacket is on trend for the season, goes with everything, and is cozy AF. It's basically a bathrobe that's acceptable to wear in the outside world (or just in your bed).
3Cozy AF socks for $1 (!!)
Nab these super soft doggy socks for just a buck during Old Navy's Black Friday sale. While you're there, take advantage of 50% off your purchase on a range of items.
4Soft sheets you'll want to hide under forever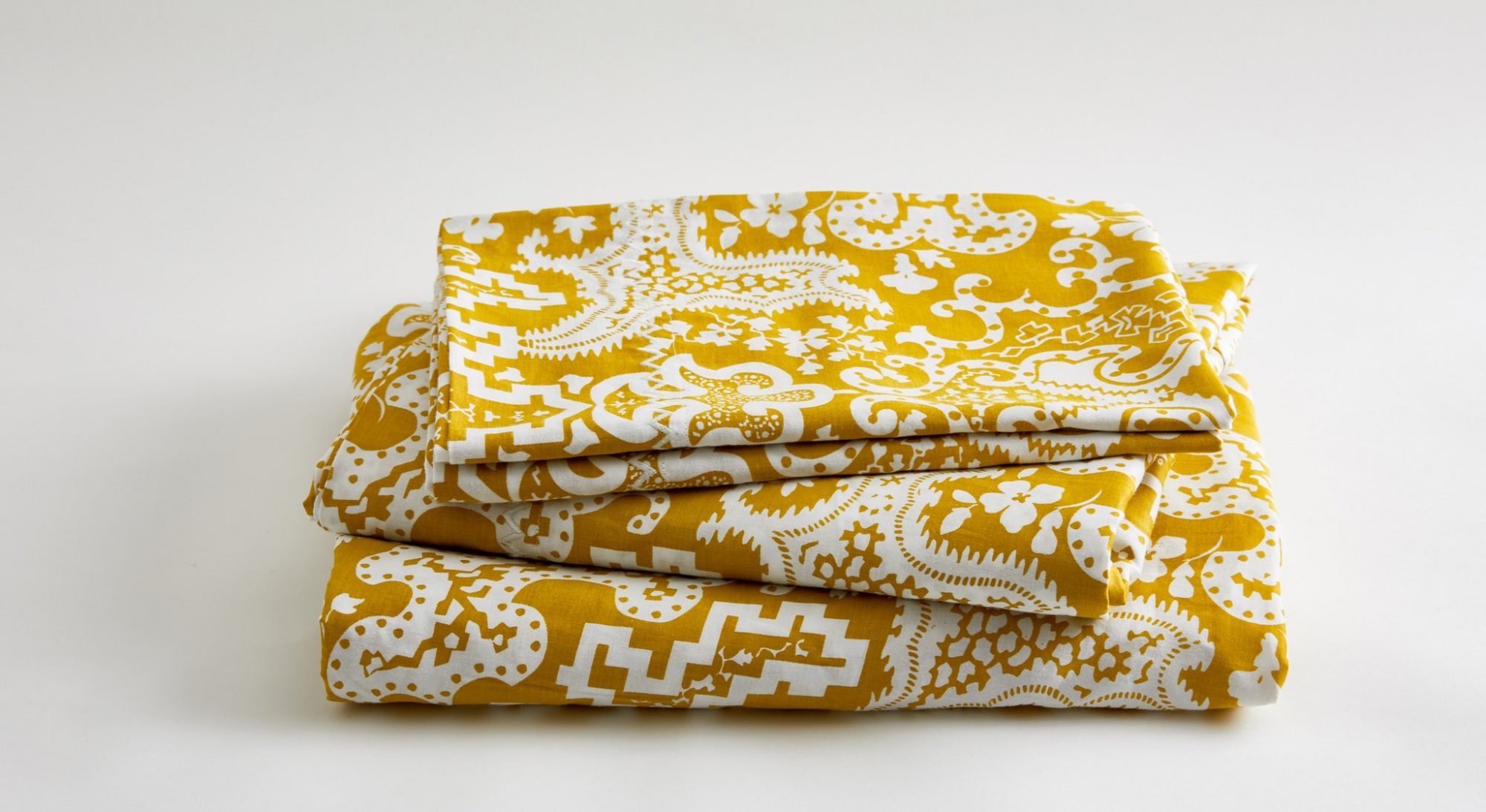 These pretty, golden sheets are 100% organic cotton and start at $158 for a twin set. Get 20% off and free shipping, plus a free set of white pillowcases with all orders of $150 or more, on Black Friday using code HOLIDAZE.
5Bath products to help you relax and hydrate your skin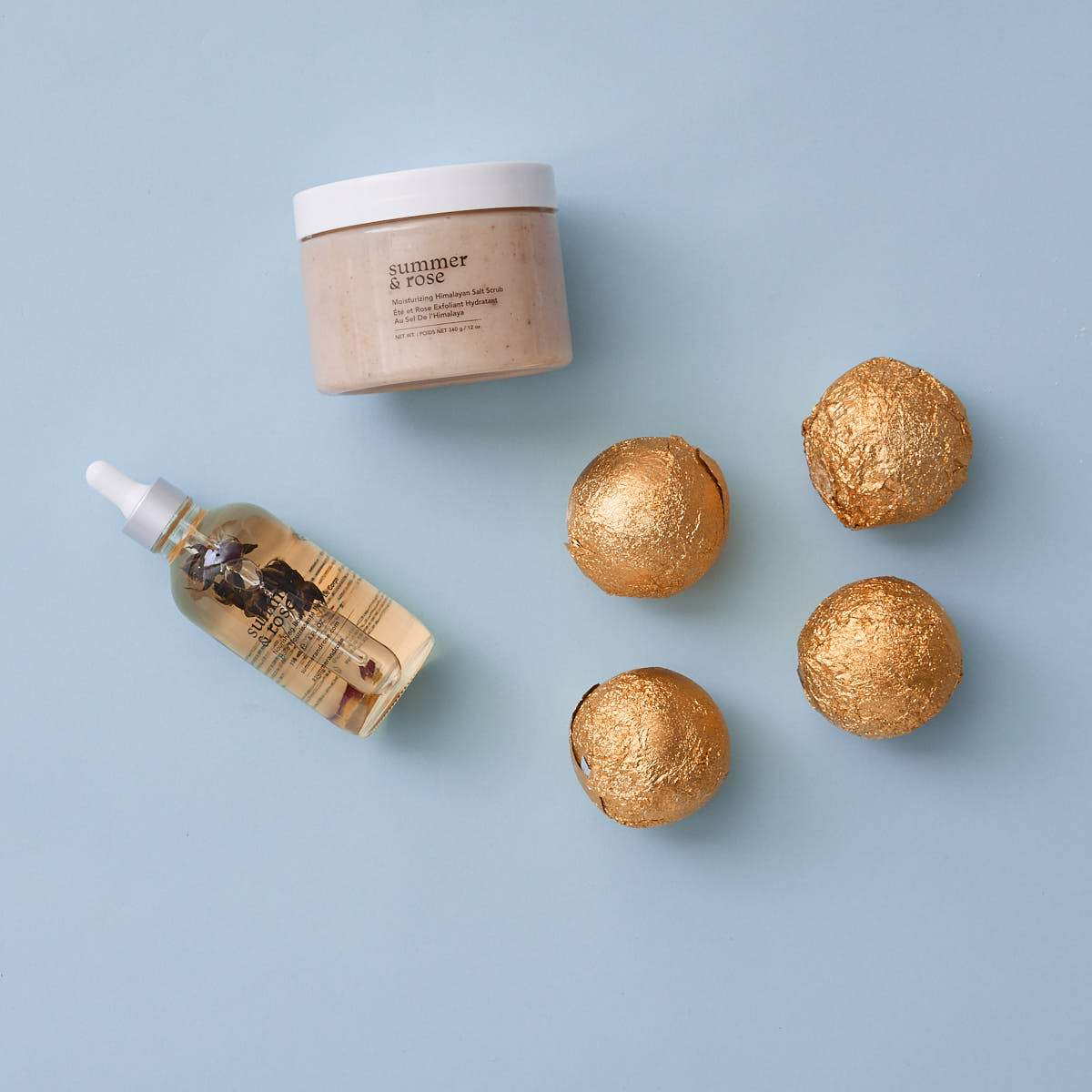 Treat yourself to these delicious rose-scented bath products—then tuck yourself into your fluffiest robe with a good book. The cruelty-free, vegan product package includes bath bombs, a luxurious body oil, and a scrub. Use code COZY20 for 20% off.
6A coffee mug with a very important message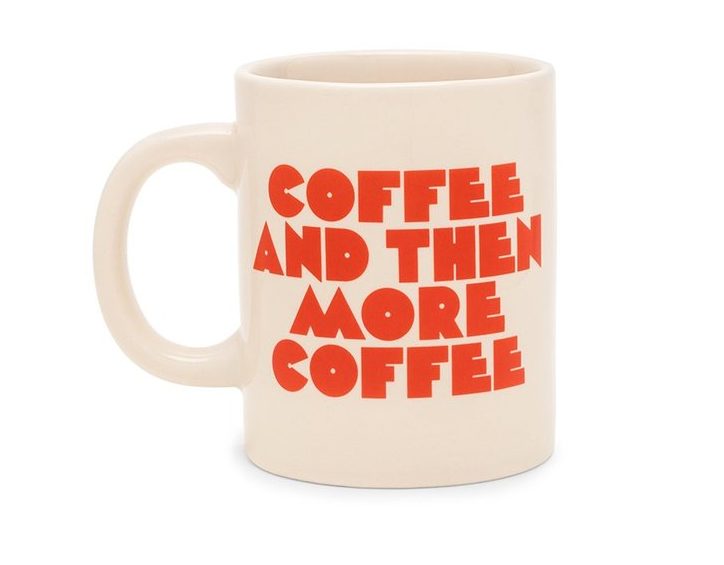 Sip, sip, and sip some more with this cute mug from ban.do. Use code THIRTYOFF for…30% off.
7A candle to fill your home with hygge smells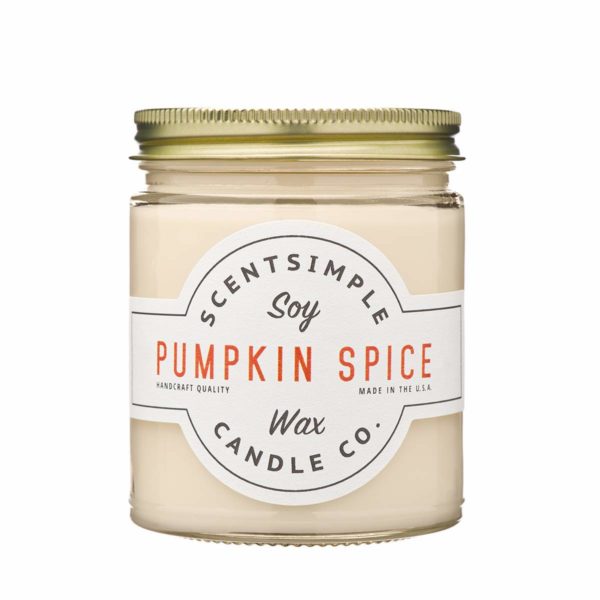 This candle smells like rosewood and musk, and it's guaranteed to brighten up your home. Use THIRTYOFF for your discount.
8A comforter so soft you'll want to drag it from room to room like Linus
You're a millennial woman, so you've probably had your eye on the Buffy Cloud comforter for a while now. Splurge on Black Friday and pick up a full/queen for 20% off regular price.
9A chunky-knit sweater you can wear outside if you have to leave your house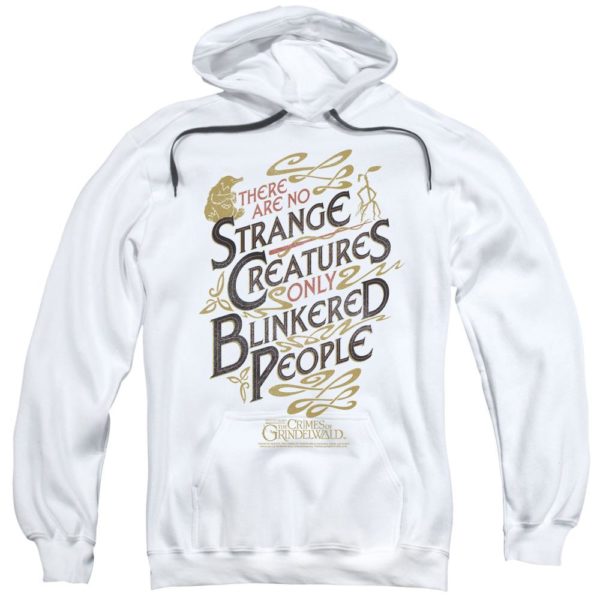 You'll look and feel like the holidays personified in this cuddly sweater.
10A pair of extremely festive slippers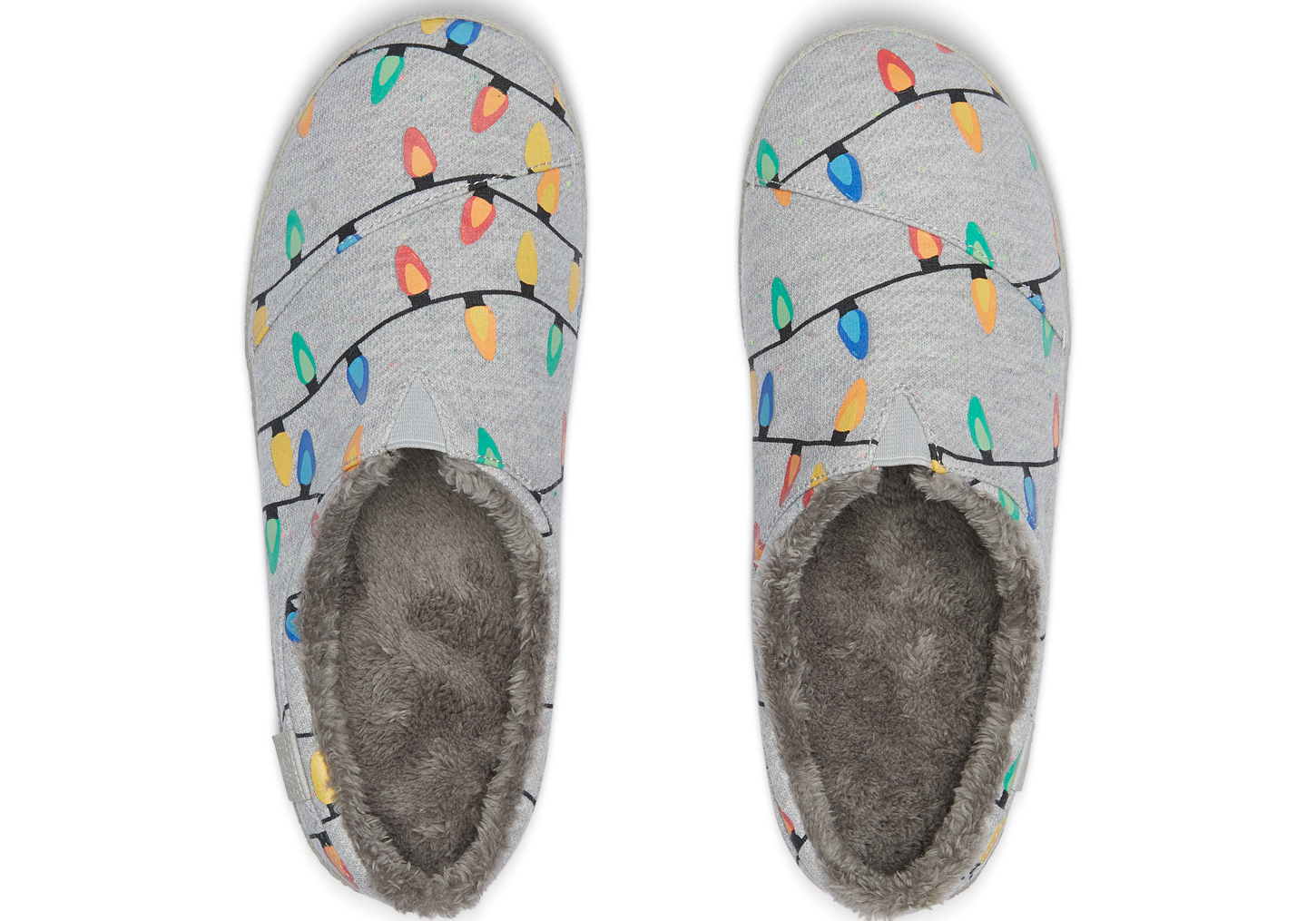 Slip into these puppies (see what we did there?) and don't take them off until it's 2019.
11The snuggliest throw blanket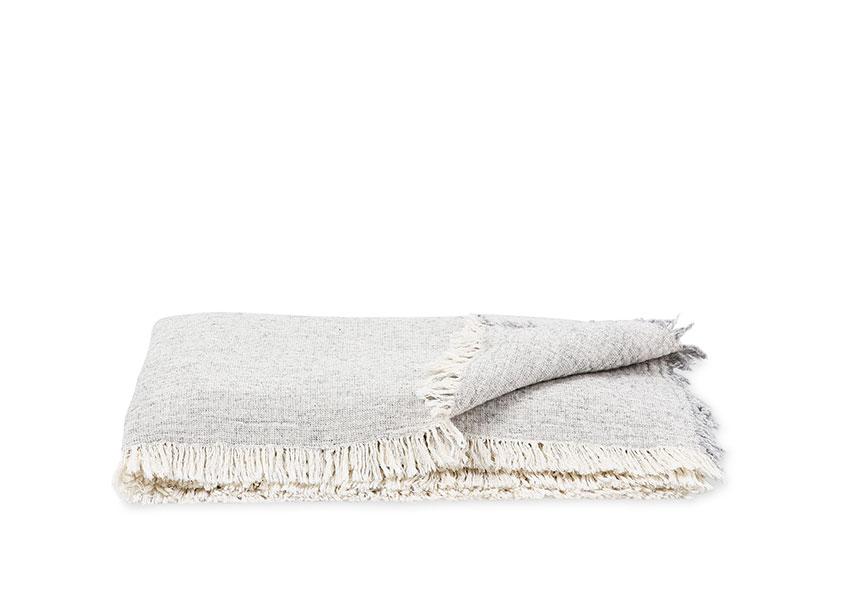 Snuggle under this cozy cotton-and-wool throw from Allswell for an all-day bliss fest. Use code THANKS30 for 30% off.
12A beautiful brushed fleece robe
$88 + 30% off
Shop it
Anthropologie
Anthropologie is having a pretty bomb Black Friday sale—30% off most items online and in stores. Snag this cuddly fleece robe—with pretty lace detailing—while it's marked down.
13A box of "breakfast in bed" tea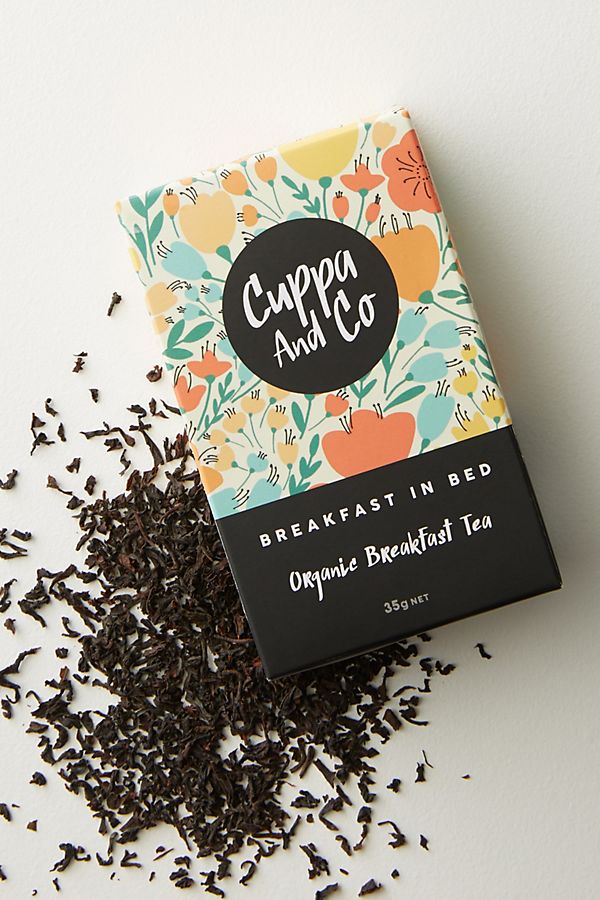 $10 + 30% off
Shop it
Anthropologie
Heed the call of this organic black tea and stay tucked in over pancakes.
14A splurge-worthy tea kettle
$170 + 30% off
Shop it
Anthropologie
You'll need a little help brewing your "breakfast in bed," so why not treat yourself to this retro-chic pink kettle?