Black Friday deals on Amazon have already begun, and you should snatch up these deal before they disappear
Remember the good ol' days when Black Friday happened on an actual Friday — and not just any Friday but THE Friday following Thanksgiving? Families used to pile into their cars in the early morning to go to the mall for the major sales that mark the beginning of holiday gift-buying season. There were battles over microwaves. Fights over TVs. Drama over video game consoles! Well, things have changed. These days, "Black Friday" deals begin much sooner, like NOW, and nobody has to leave their couch at some ungodly hour to go to the mall for them.
Even before we've had a chance to box up our Halloween black cauldrons, Black Friday started technically two days ago with Amazon's "Countdown to Black Friday Deals Week." Some of these great price-cuts have us singing, "It's the most wonderful time of the year!"
Here are some sale items to be excited about:
 Philips Wake-Up Light with Sunrise Simulation
Yes, this is that light that gradually brightens, allowing you to wake up on the BRIGHT side of the bed… Get it? The light is 30% off and would make a great and practical gift. Buy here for $29.99.
 All-New Kindle E-reader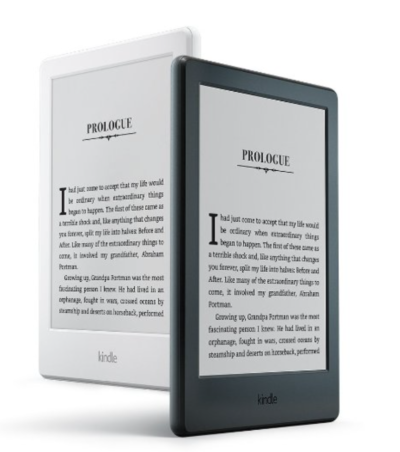 When "the weather outside is frightful," what's better than snuggling up with a good book? 'Nothing' would be the answer. Luckily, the new Kindle is 25% off. Buy here for $59.99.
 TubShroom Hair Catcher/Strainer/Snare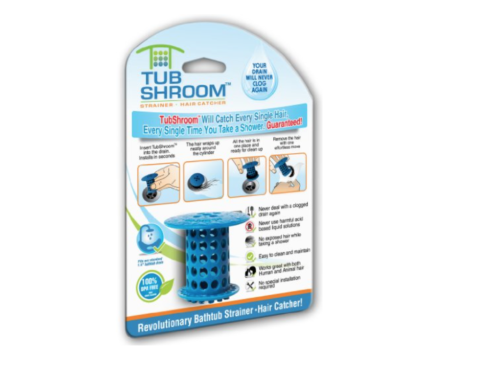 Sure, it's not exactly the sexiest product, but it's something that most of us need. Get it now for 50% off! Buy here for $12.99.
Happy Black November!