Blac Chyna and Rob Kardashian reportedly broke up again and officially ended their engagement
And the saga between one of our fave reality TV couples continues. Blac Chyna and Rob Kardashian broke up again, Us Weekly reports. The pair has hit a few bumps in the road in the past, most notably when Kardashian posted on Snapchat about Chyna taking their daughter Dream and leaving him. That happened mid-Decmeber, and less than a week later Kardashian and Chyna were back on again, posting adorable holiday pics and seeming well on the road to total reconciliation — and marriage.
However, a source tells Us that the wedding we've all been waiting for simply isn't going to happen because the engagement is officially off, and the Rob & Chyna stars are no longer living together.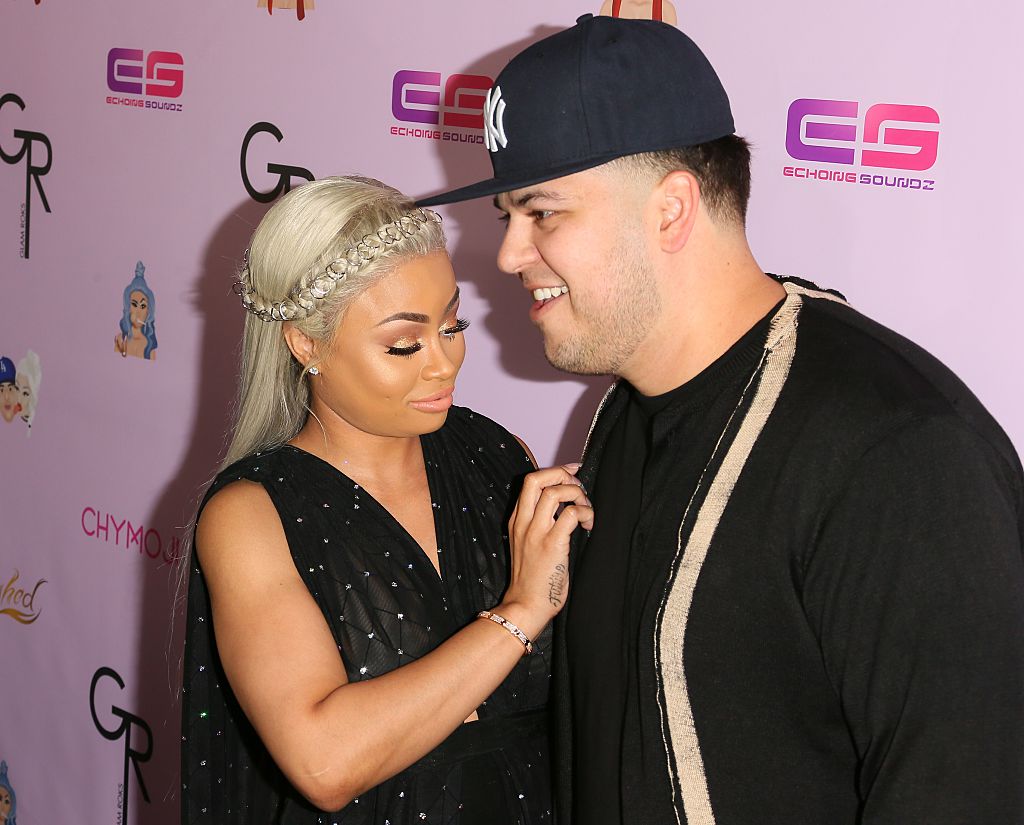 "Rob thinks it's the right decision," the source said. "Chyna has disappeared for days at a time without communicating or providing any updates. This won't end well."
Ugh, say it ain't so! We were totally rooting for them and absolutely could not wait to see how adorable baby Dream was going to look all dolled up for her parents' big day. But as everyone knows, relationships don't always work out so we're fully supportive of Kardashian and Chyna doing what they feel is best for their family.
https://www.instagram.com/p/BP1VdgQhlyG
But this breakup doesn't mean the end of Rob and Chy altogether. Obviously they have a daughter to raise, but we'll still get to witness the extent of their involvement in a second season of Rob & Chyna, which is still on for now.
Pardon us while we go scroll through all the precious photos of baby Dream, because that's clearly the only way for us to feel better about this breakup.