Blac Chyna and Rob Kardashian just had the cutest reaction to feeling their baby move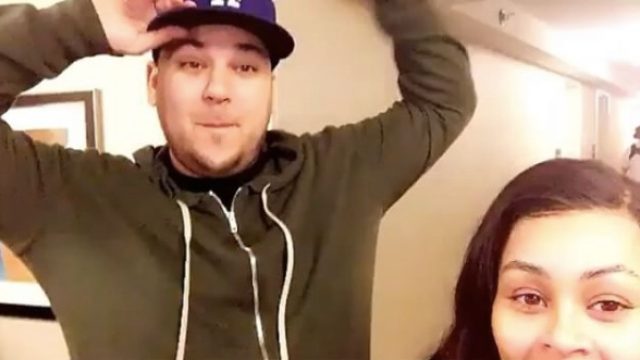 It's always exciting to hear about baby news, and there's a happy couple out there who are currently experiencing feelings of elation after their baby kicked! Of course it's Blac Chyna and her fiancé Rob Kardashian, who are expecting their first child together. Blac Chyna already has a three-year-old son from a previous marriage, so she's going to have her hands full (in a good way of course) when this baby arrives.
Naturally, Chyna and Kardashian took to Snapchat to spread the love, and we're feeling it by the bucketload (we're also loving Chyna's bright pink dress!).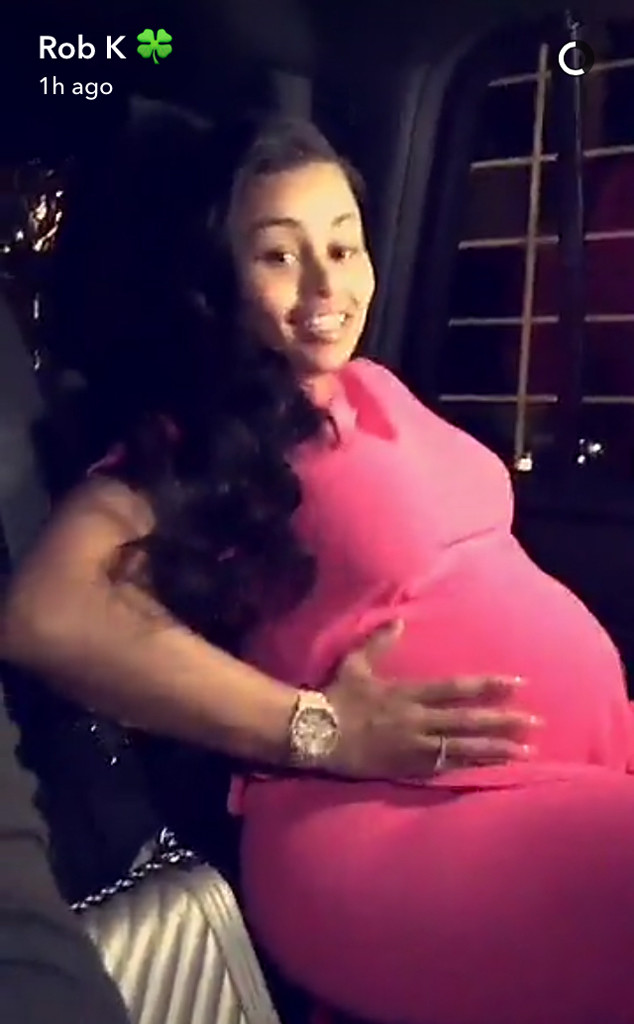 This was part of a video, where Chyna is adorably rubbing her baby belly for the camera (and the world to gush over!). You can hear how playful Chyna and Kardashian are together, when he asks, "What's that?" in reference to her belly. They go back and forth for a moment, and it's pretty much the cutest reaction ever. Clearly, these two are going to be the super fun parents to their newborn.
They couldn't resist hopping on Instagram to share the love as well! The fact that Rob has cartoonish animated eyes is characteristic of his sense of humor, and adds to the personal nature of this baby news.
Also, we fully expect their baby to start using Snapchat filters as soon as it leaves the womb! Not really, but it would be amazing…
Seriously though, we wish Chyna and Kardashian all the very best with their impending parenthood, and we anticipate that their baby is going to be spoiled rotten by the loving couple. Happy days.