Blac Chyna just had her first night out since giving birth to baby Dream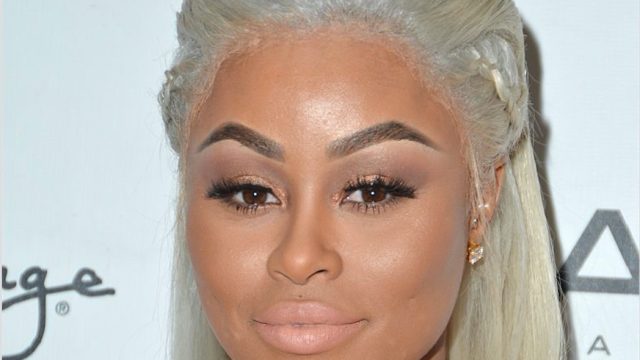 Who says new mommies can't have fun? Blac Chyna is only two months post-baby, but she's not afraid to admit when she needs a night out. After her pregnancy, it seems she was suffering a bit of cabin fever. To cure her stir-crazy feelings, she hopped a plane and spent a night out in Vegas.
Chyna was unapologetic about her choice for a night out.
She told People, "I've been carrying a baby for 10 months, so I'm ready to hang out."  
She went on to say new moms, like herself, "need" a night out. And we totally get it.
The wait staff at 1Oak didn't want her to feel too homesick.
Chyna said she wasn't too worried about leaving the baby since she was in good hands.
"It's not really scary to be away from Dream, because I have tons of help and I'm not that far," Chyna said. "If I was in Paris of New York I would feel super uncomfortable right now.
Chyna and Rob's reality show has been picked up for another season. But cameras weren't following her around on her big night. Rob was reportedly home with Dream while Chyna was enjoying her mom's night out.