Blac Chyna appeared on "Good Morning America" to talk about Rob and revenge porn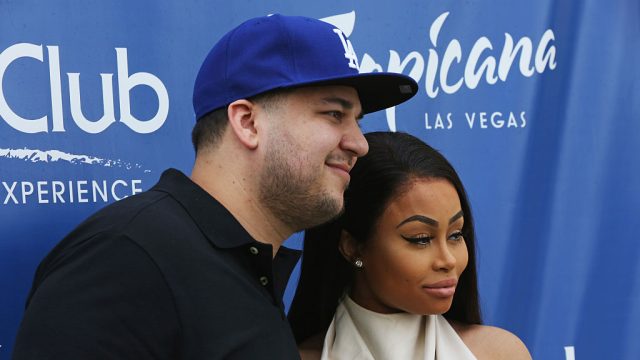 It's been the topic of non-stop discussion since last week, and now Blac Chyna has addressed the ongoing Rob Kardashian drama publicly during a highly anticipated appearance on Good Morning America.
On Monday, July 10, Chyna told GMA about her decision to send Kardashian videos of herself kissing another man last week, a move that led to her former fiancé leaking nude photos of the former model.
Although the stars of Rob & Chyna reportedly broke up for the final time in February of this year, Chyna says she and Kardashian officially called it quits in December. But she claims that he refused to accept that their relationship was over.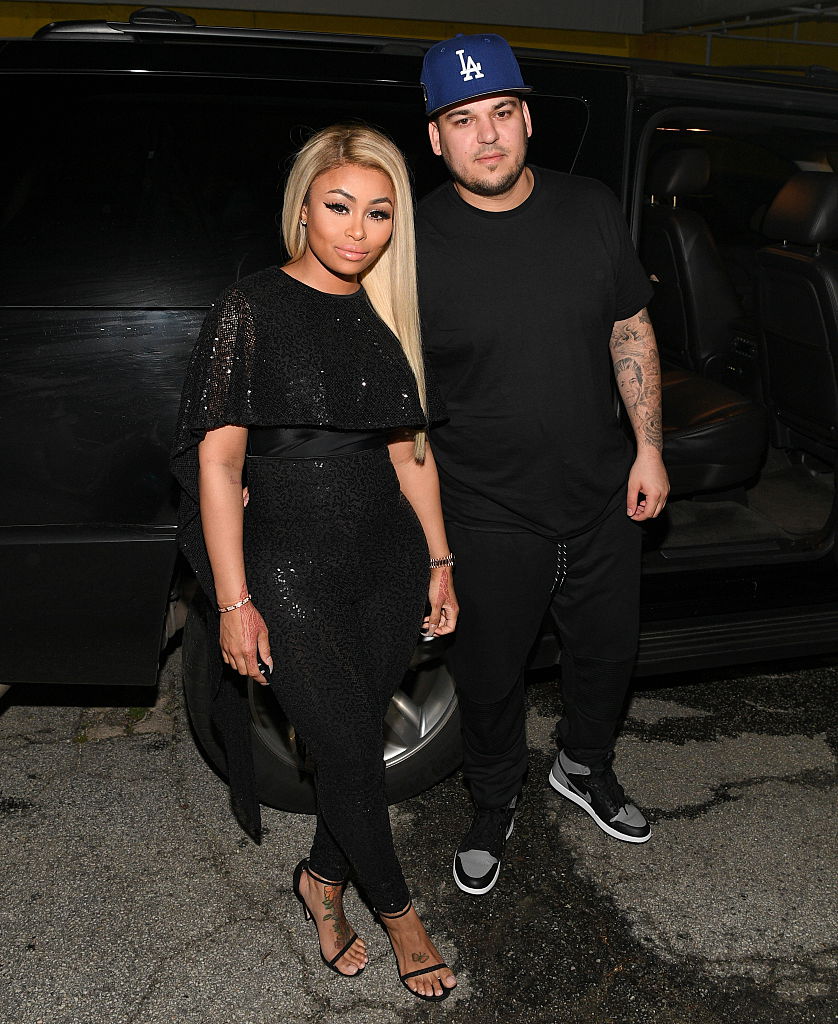 "I've been broken up with Rob since December," Chyna said. "I was just like, 'Maybe if I send this video, then maybe he'll leave me alone.'"
"I was devastated, of course," Chyna said in response to Kardashian posting her nude photos online as an act of revenge porn. "I'm like, 'How could somebody, like, post these pictures of me?'"
During the interview, Chyna also denied claims that she liked any of the photos Kardashian posted, saying that she actually blocked him on Instagram.
ABC Breaking News | Latest News Videos
As for her decision to pursue a temporary restraining order against the father of her 8-month-old daughter Dream — which is set to take place during a court appearance with her attorney Lisa Bloom later today — Chyna told GMA that Kardashian's behavior all boils down to a lack of respect.
"The moral of the story is he doesn't respect me," the 29-year-old mother of two said. "So if you can't respect me, then you have to respect the law."