BKR's new water bottle collection will have you thinking about yummy treats
We just laid our weary eyes on what very well might be the most adorable water bottle collection to hit the market. The popular brand BKR's new water bottle collection is a brightly colored and artsy collection inspired by Japanese neo-pop artists and includes four different graphics featuring some of our favorite snacks.
Each water bottle in the summer 2017 Doki Doki collection is 500ML (roughly 16 oz), and looks like an adorable dedication to classic summer treats. The graphic style pops as much as the bright colors, which totally makes sense for a collection inspired by pop-art.
The BKR co-founders Tal Winter and Kate Cutler shared their vision for the Doki Doki collection in a press release sent to HelloGiggles,
"Doki Collection is inspired by the sound all human hearts make when we love, a world of kindness without condition, the 'zero gravity voyage' in Yoshitomo Nara's studio in the middle of the night when wry, irresistible Japanese neo-Pop little girls come to life, the legacy of Dick Bruna and the sweet simplicity of his iconic bunny Miffy, the cute, the cuddly, the make-believe, the fey, the luminous, and all that's tender, edited, somewhat rebellious, slightly nostalgic and mostly, truly hopeful."
Each of the four water bottles in the collection are available to purchase online for $35 each, so let's have a look at the options, shall we?!
The Popsicle Baby from BKR, $35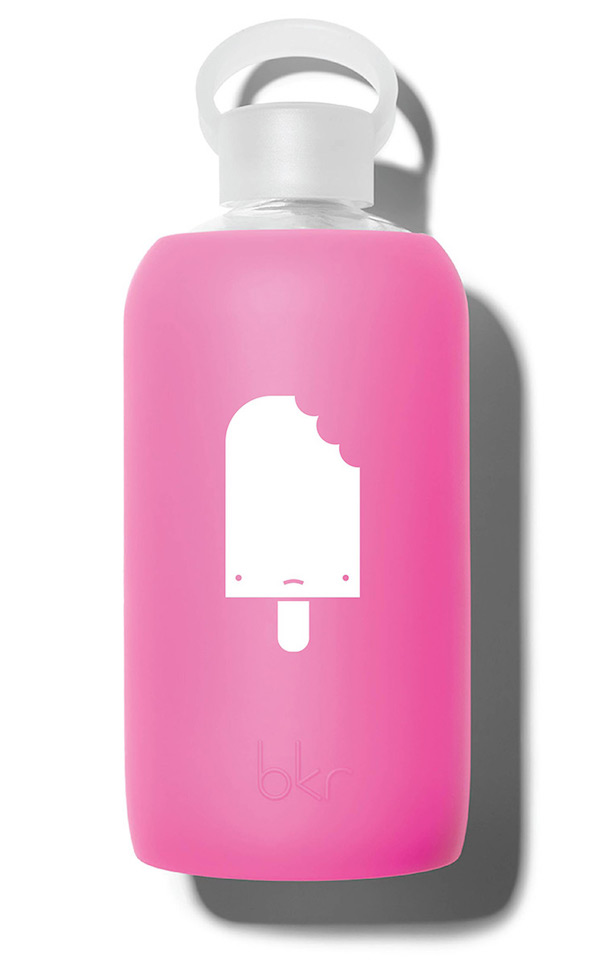 The Pineapple Holiday from BKR, $35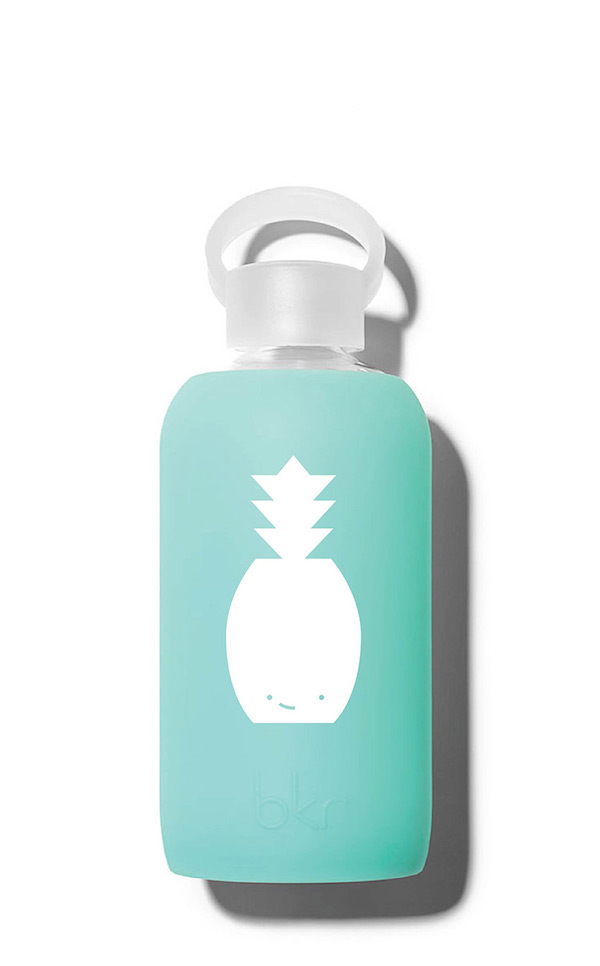 The Cherry Tutu from BKR, $35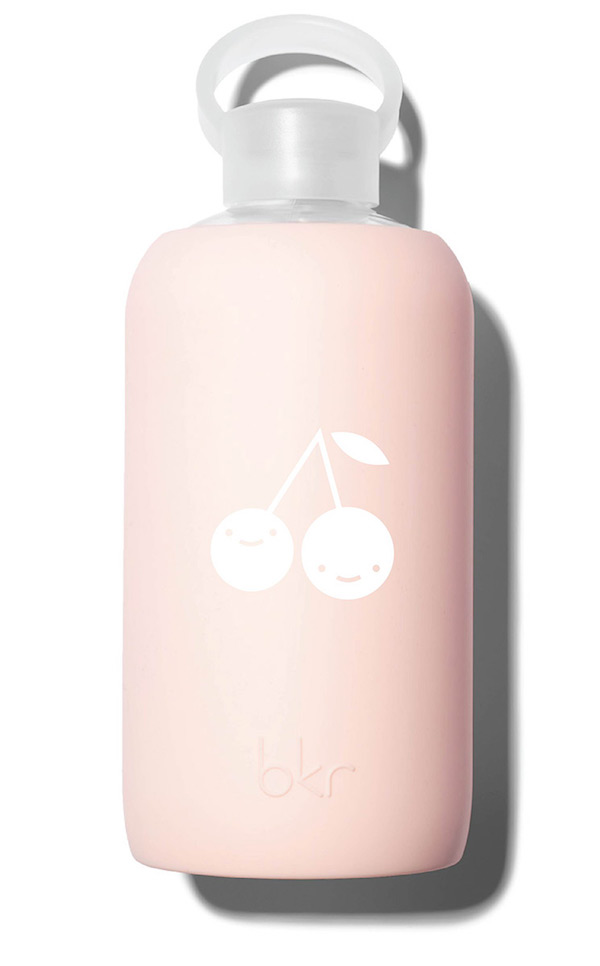 The Toast Elle from BKR, $35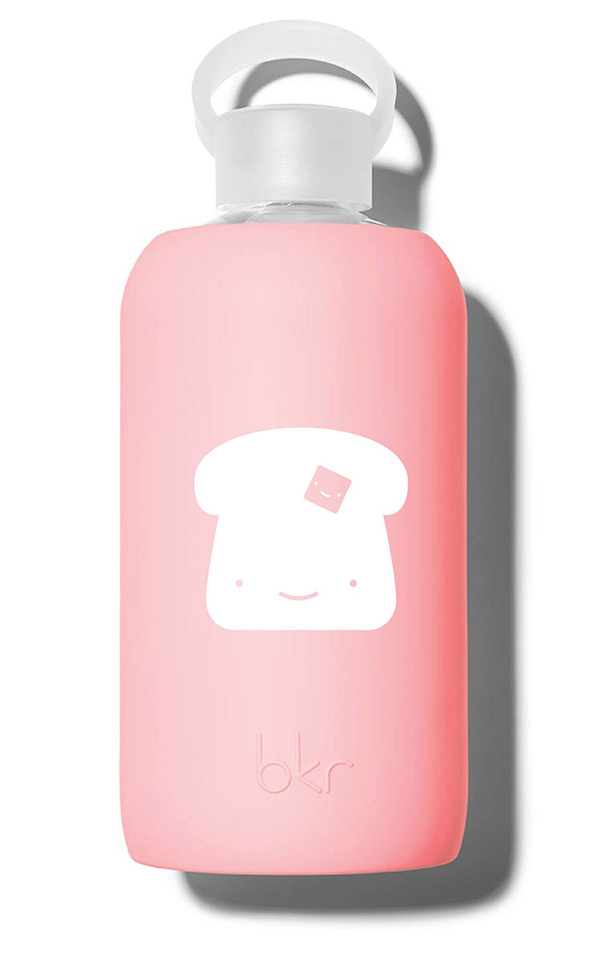 This adorable collection has us feeling hungry AND thirsty.
Check out more Items of the Day, here!