This genius lip balm attaches to your water bottle, and why didn't someone think of this sooner?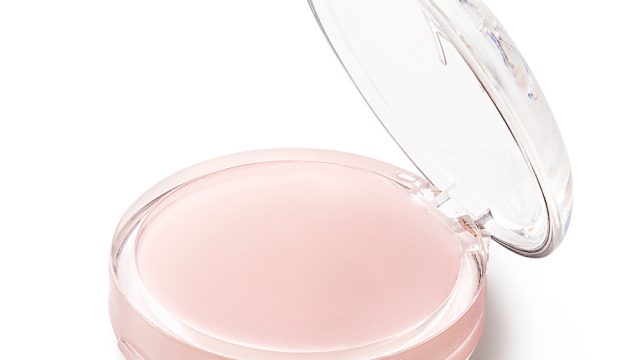 When the sun's beating down on you, carrying a reusable water bottle is a must. Not only is it important to stay hydrated, but by using a water bottle from home you save countless animals from the horrors of ingested disposable plastic. With this in mind, the highly coveted, celeb-approved water bottle brand, BKR, sells not only the most adorable glass water bottles out there, but they just came up with a brilliant beauty solution.
The new BKR Paris Water Balm is an ultra-hydrating lip treatment made from a blend of rose, algae, and essential biolipids with a summery French rose scent. It's infused with plant actives that nourish and hydrate your lips, and BKR says that since it was made to uphold the strictest safety standards in the world, it "will never be harmful to humans, animals, or the earth."
But here's the exciting part: The Water Balm connects directly to your BKR water bottle top. Just pop it on the cap, and you've got your bottle and balm in one. And since the balm itself is easy to remove, you can pop it off and throw it in your bag when you don't have your water bottle on you.
The BKR Water Balm is a brilliant summertime beauty solution.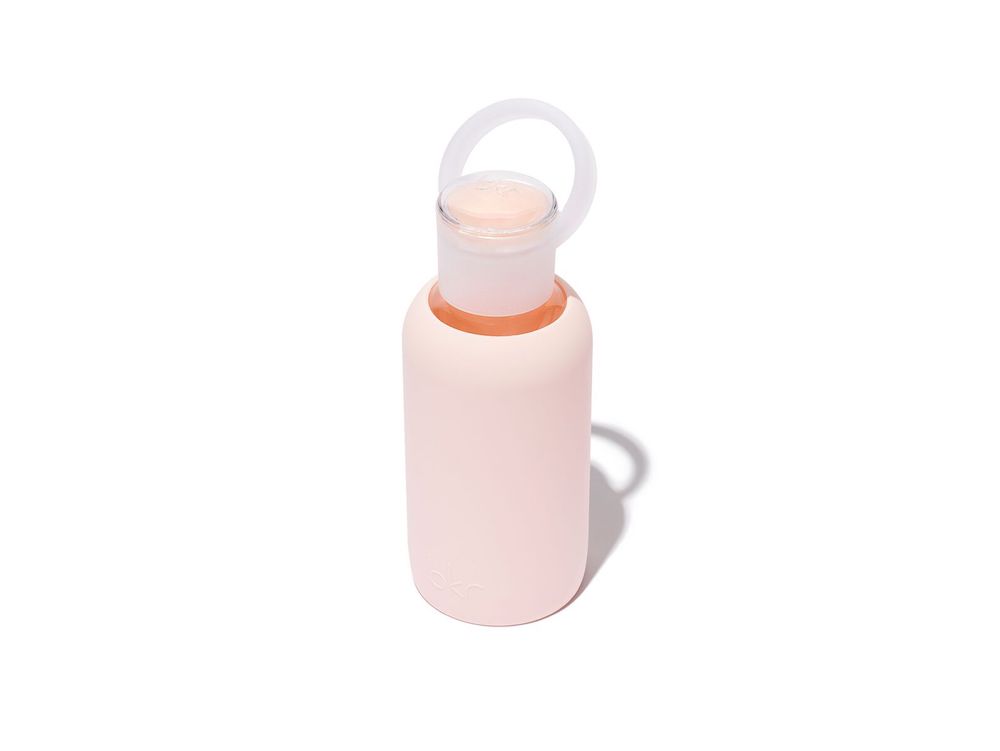 These ultra-chic glass and silicone water bottles are as cool as can be, and the perfect alternative to single-use plastic bottles that are harmful to the environment.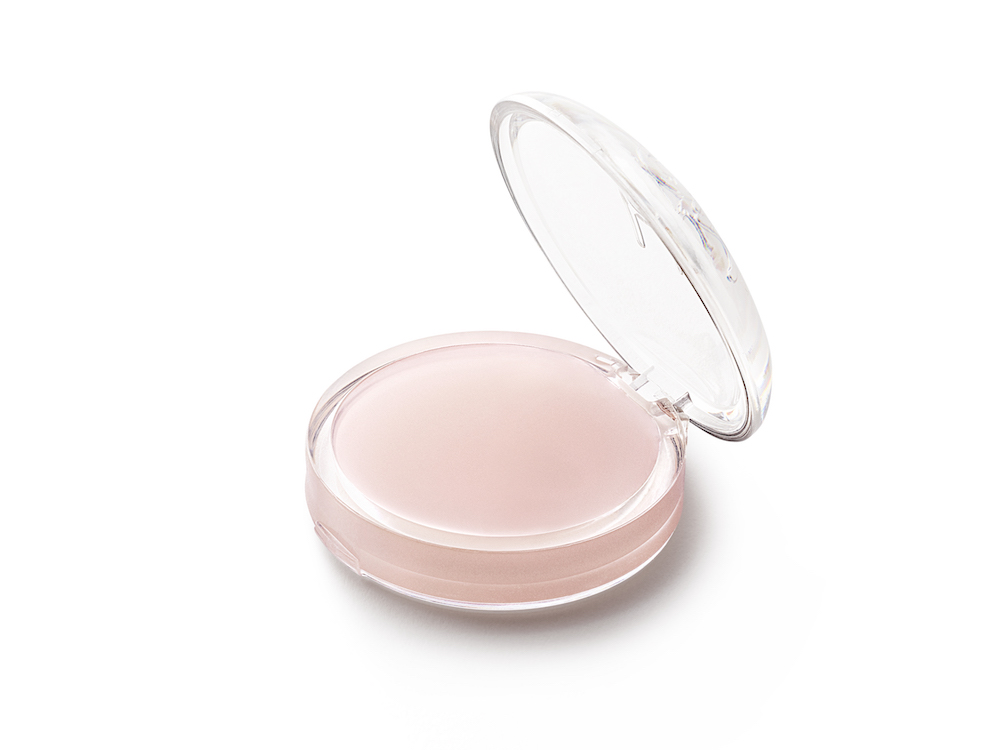 You better believe that next time we roll up to barre class, this bottle and balm combo will be in our bag. Head on over to BKR, Sephora, and Saks.com, and snag one for yourself.