I recreated Björk's iconic "Debut" album cover, because this gemstone eye makeup look is back on trend
My introduction to makeup was the cover of Björk's album Debut. On it, she has messy, windswept hair, a fuzzy jumper, and two glowy crystals under her eyes. Which is actually back in style, and beauty vloggers everywhere are recreating this makeup look. Just look at Coachella beauty trends, and you'll see this look everywhere.
To me, this album was the epitome of my eminent contrast = good thesis. That is to say, something old, raggedy, comfortable, and scruffy, combined with something ludicrously glittery and synthetic was the best way to go. It's a message that has seen me through ever since.
https://www.instagram.com/p/BS3skzDDVig
Weirdly enough, Björk's iconic beauty look was one that I hadn't tried to recreate. Until now, obviously. Based on the fact it's on a grainy black and white photo where Björk is covering half of her face with her hands, I had a fair amount of artistic license. I can only offer my makeup recreation as "my interpretation" of the look.
So get Björk's record out, blast the volume, and let's get started on this tutorial.
Step 1: foundation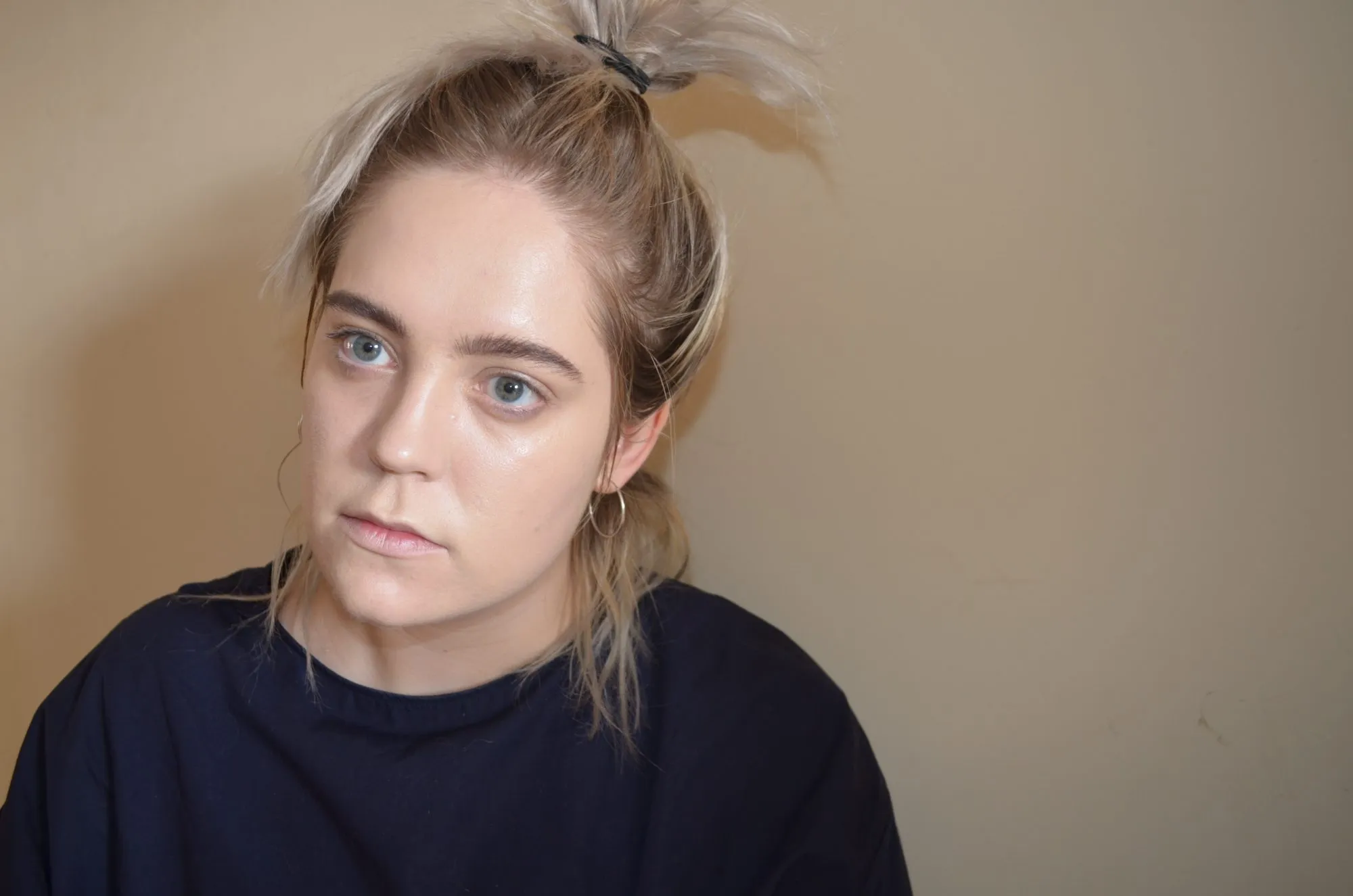 For no other reason than what I would term Björk-association, I decided the face should possess an ethereal glow. To achieve this look, I first applied one pump of the Kryolan Shimmering Event Foundation in Silver ($35) all over my face with my fingers. This gives a satisfying tin-man effect, which looks a bit crazy until you put foundation on top.
Step 2: Eyebrows and eyeshadow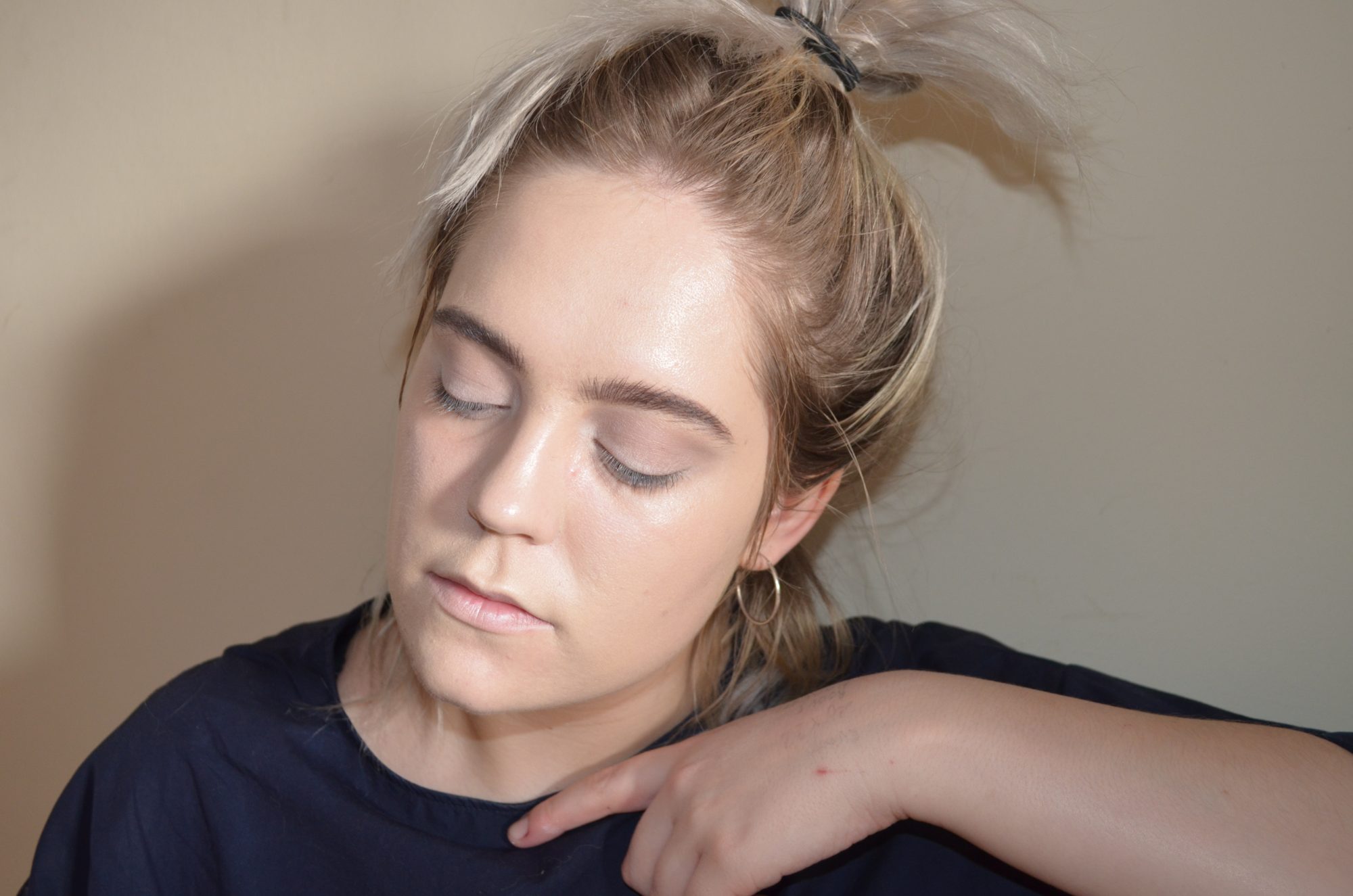 Björk's eyebrows are simultaneously bold and natural looking. For this, I applied the grayish brown shade from the Viseart Neutral Matte palette, $80 (it's the color in the bottom-center-right) to define and add color. After, I set them with the Maybelline Brow Precise Fiber Volumizer, $9.99, which I really do think is one of my favourite new things. It is the most dramatic brow gel I've tried but it still defines individual hairs in a bushy, non-blocky sort of way.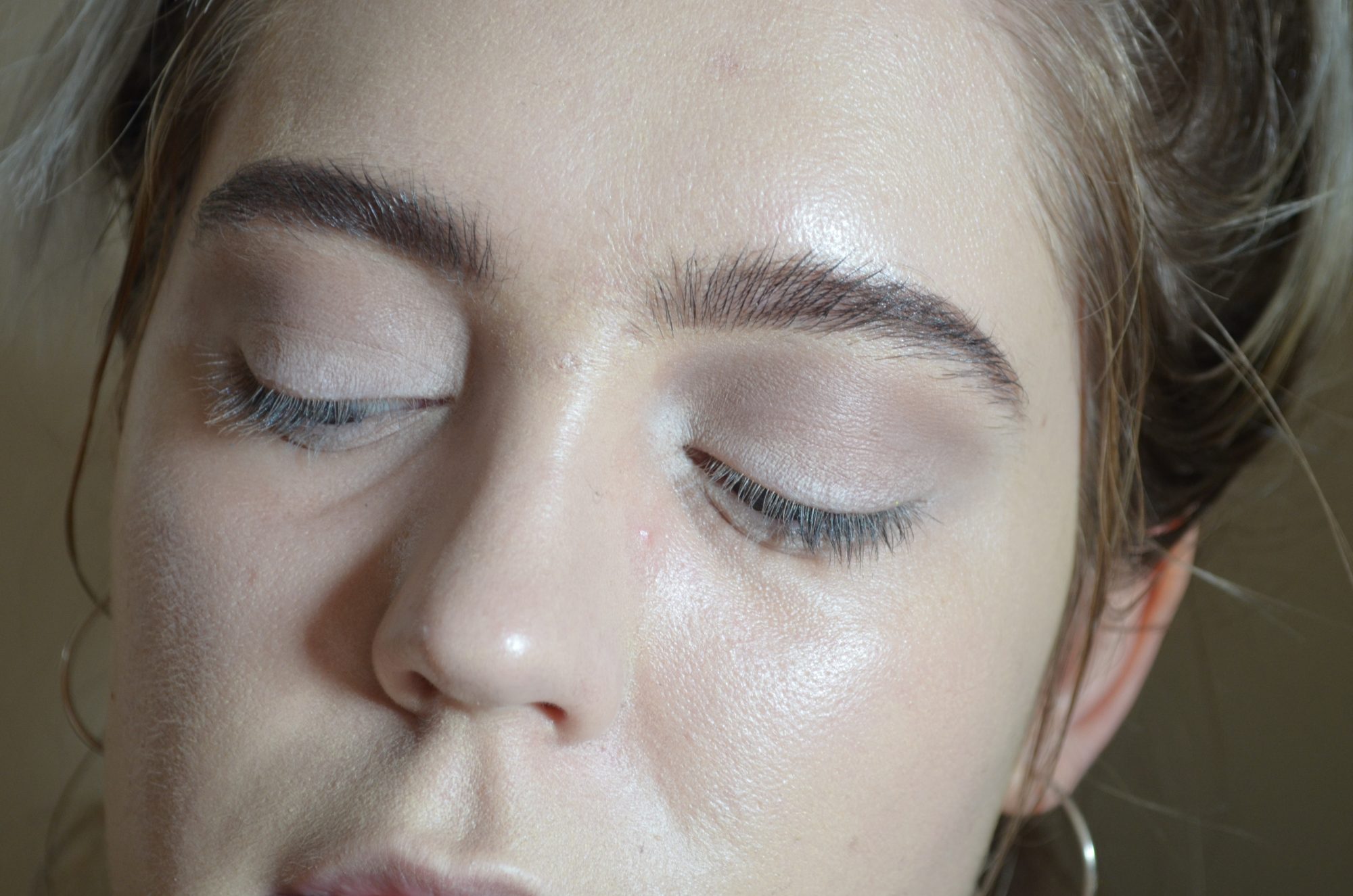 I kept my eyelids pretty simple by adding a hint of crease definition. I put the white shade from the same Viseart palette all over my eyes, then I took the same grayish brown shade from the palette and softly applied it on my crease.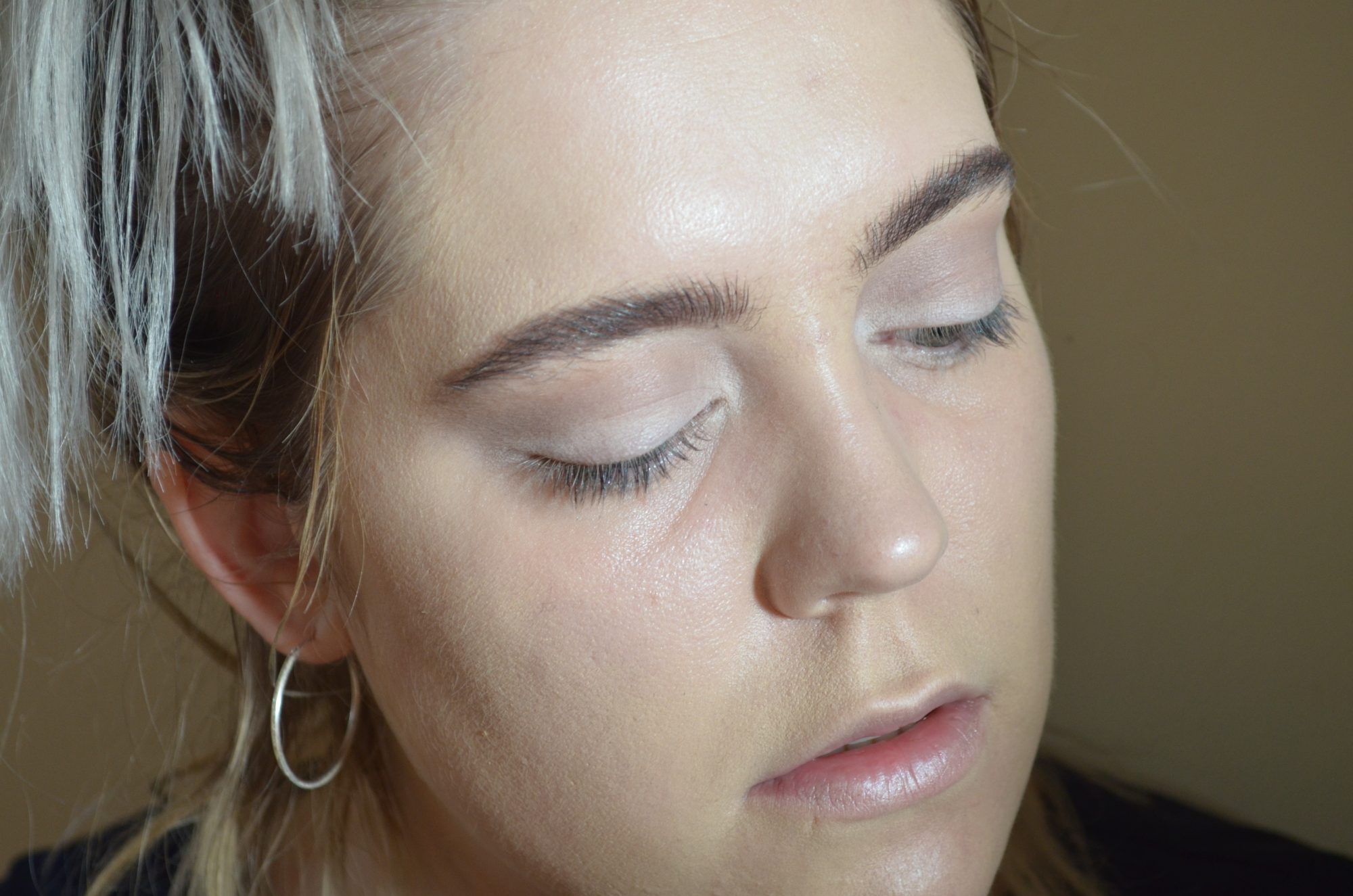 Step 3: Cheeks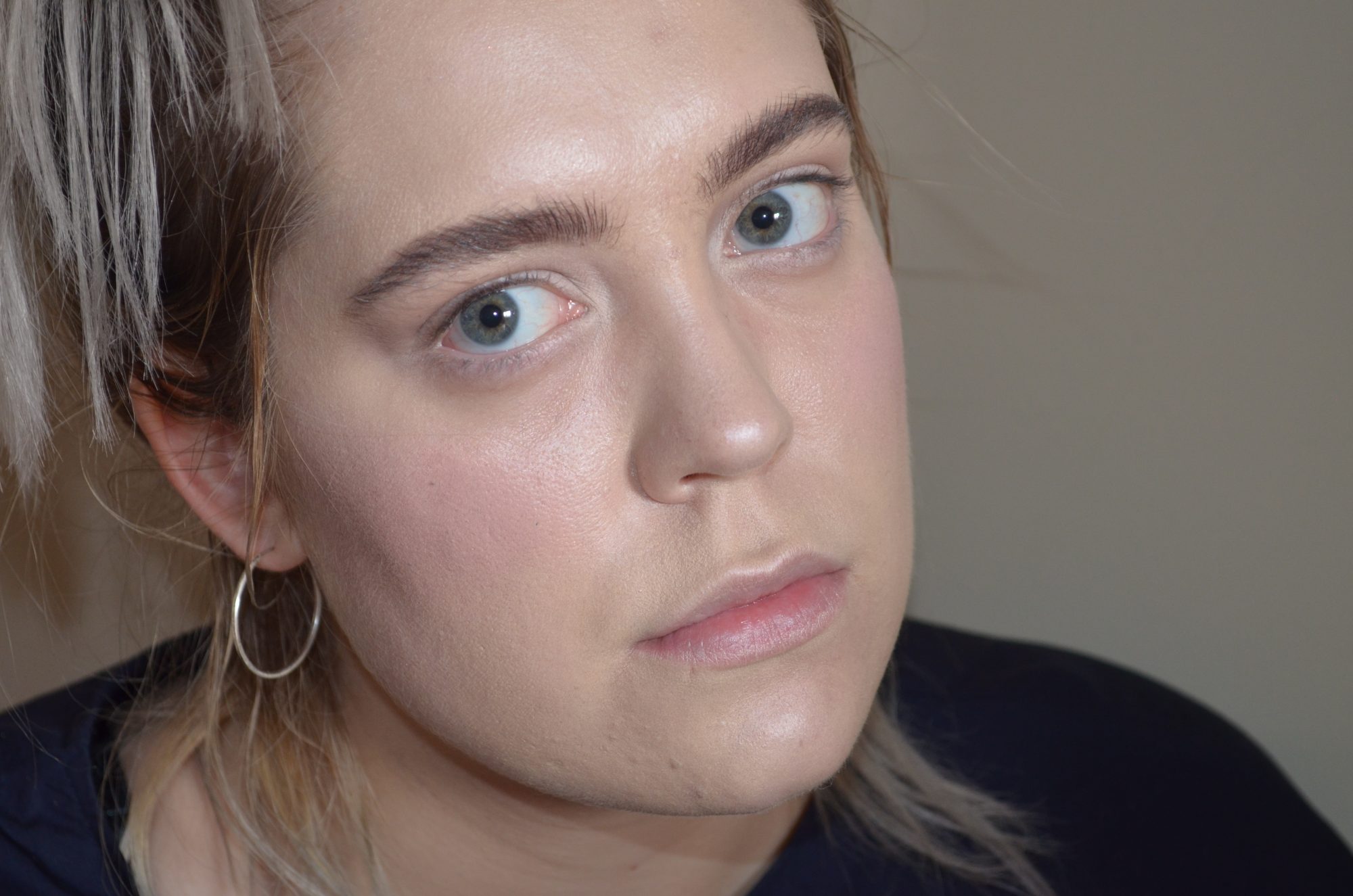 For cheeks, I first defined them by using the Sculpting Powder from the Kevyn Aucoin Contour Book Volume II ($65). Björk has a hint of that waifish vibe that I do not, so here's how to semi-fake it.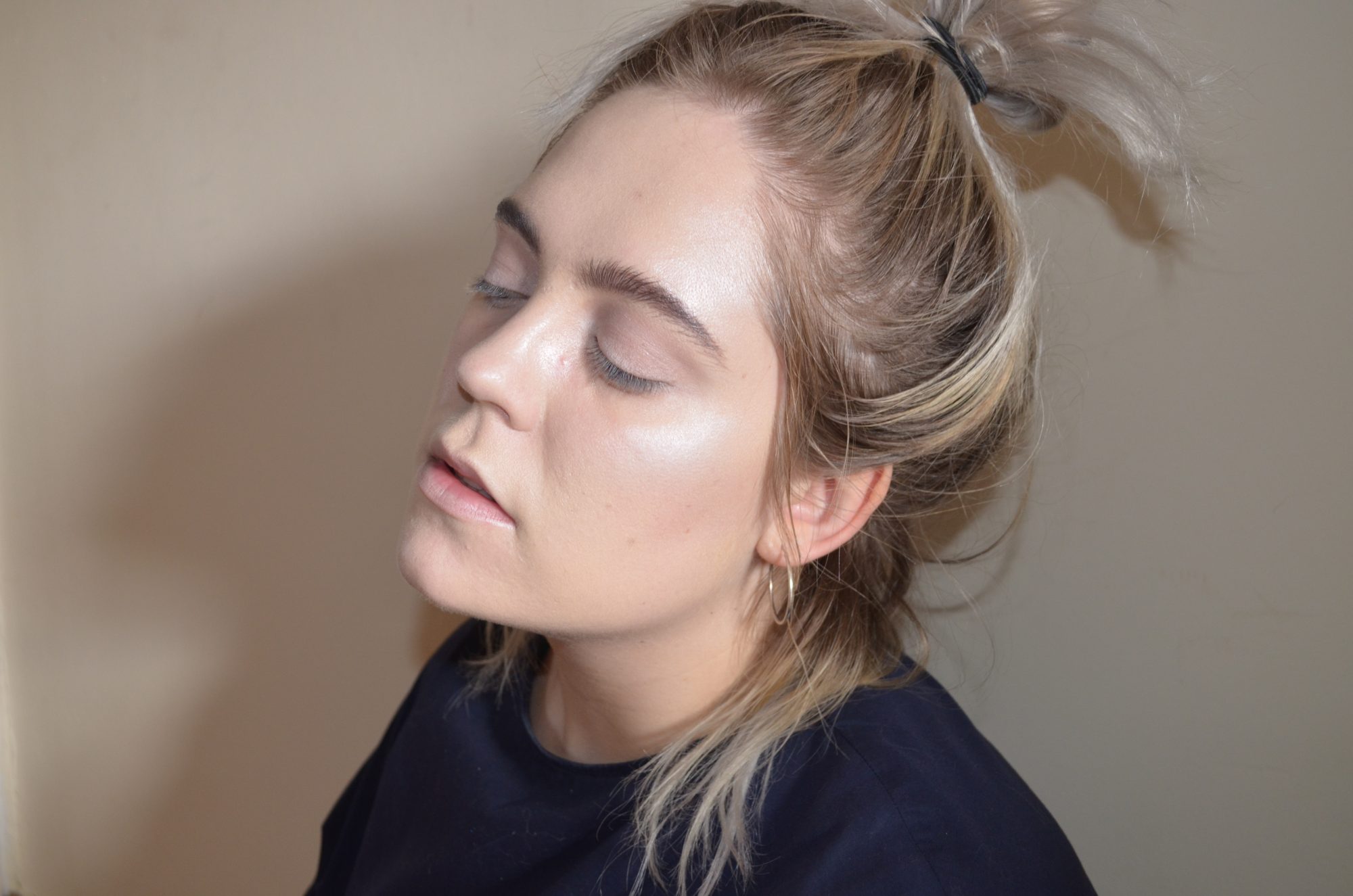 I highlighted my cheekbones with the Milk Makeup Holographic Stick in Supernova ($28), which gives a blue-lilac iridescent effect. Next, I added just a hint of MAC's Casual Color Blush in Lazy Sunday ($23). It's a baby pink cream that is the best natural, unobtrusive blush I've found for pale girls.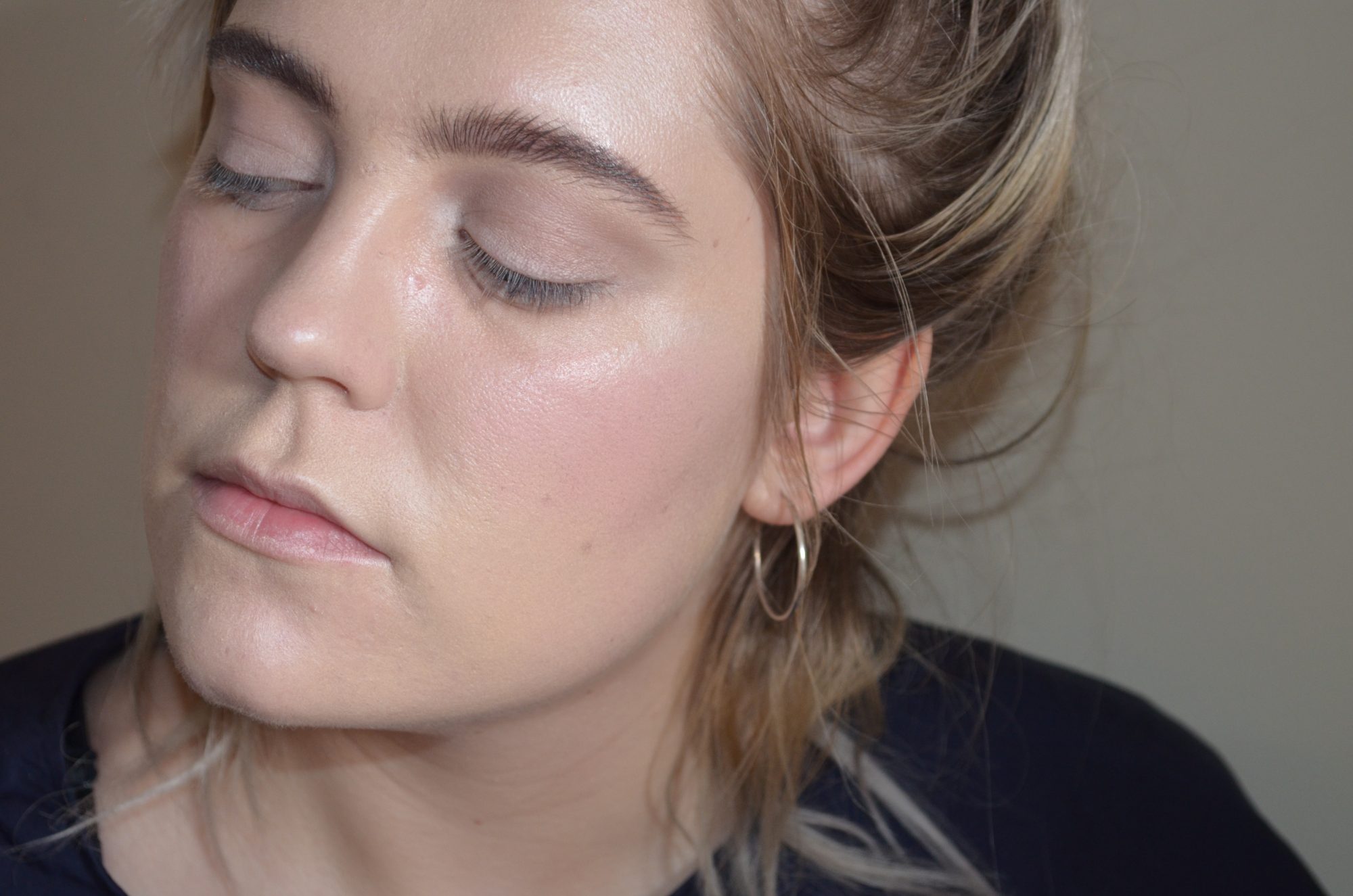 Step 5: lips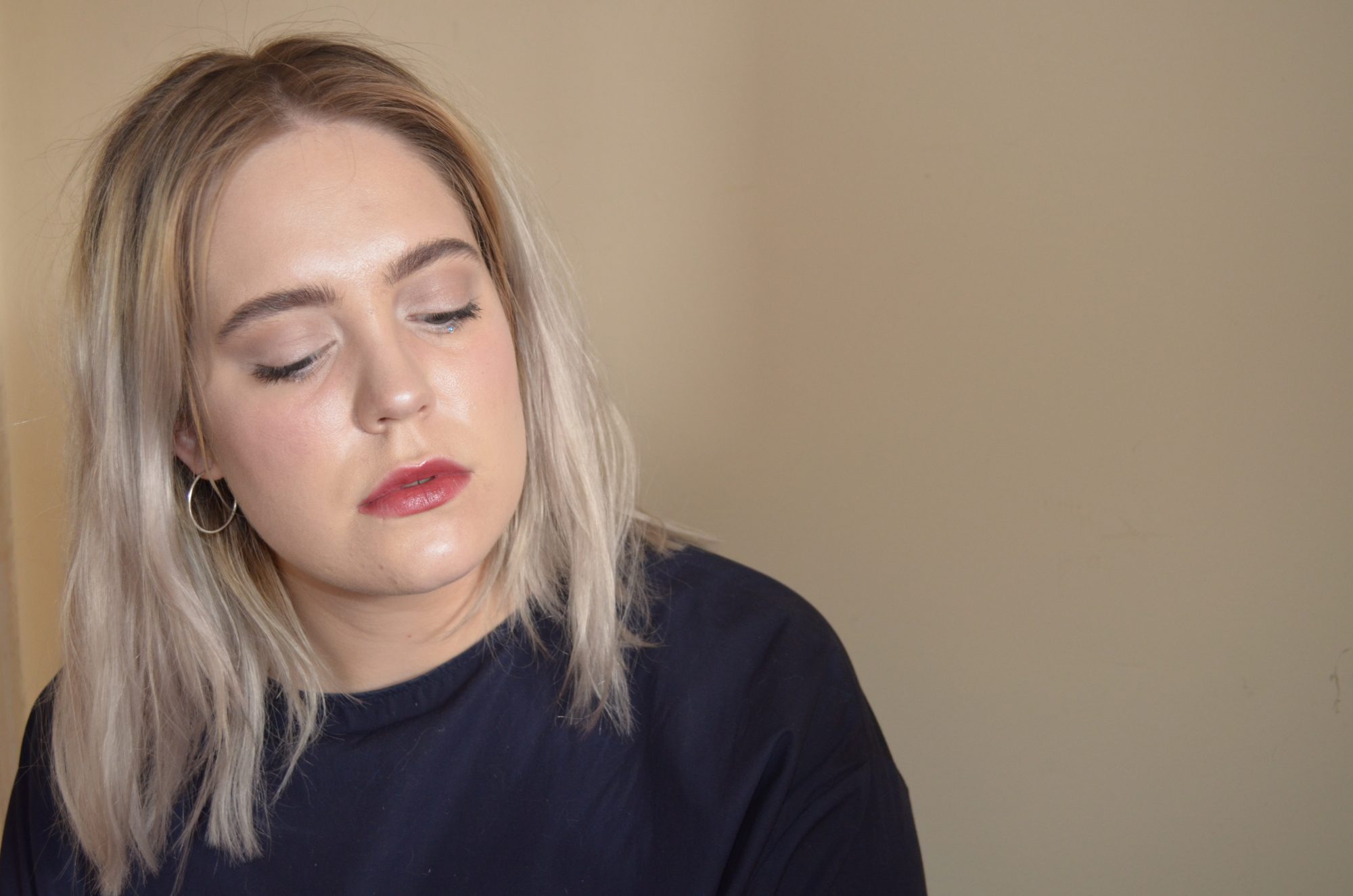 Like this whole look, it was a strange mix of natural and dramatic colors. For my lips, I used a deep red, that was still light. For this, I used a cream blush from Make Up For Ever — the HD Blush in the shade 520 ($52).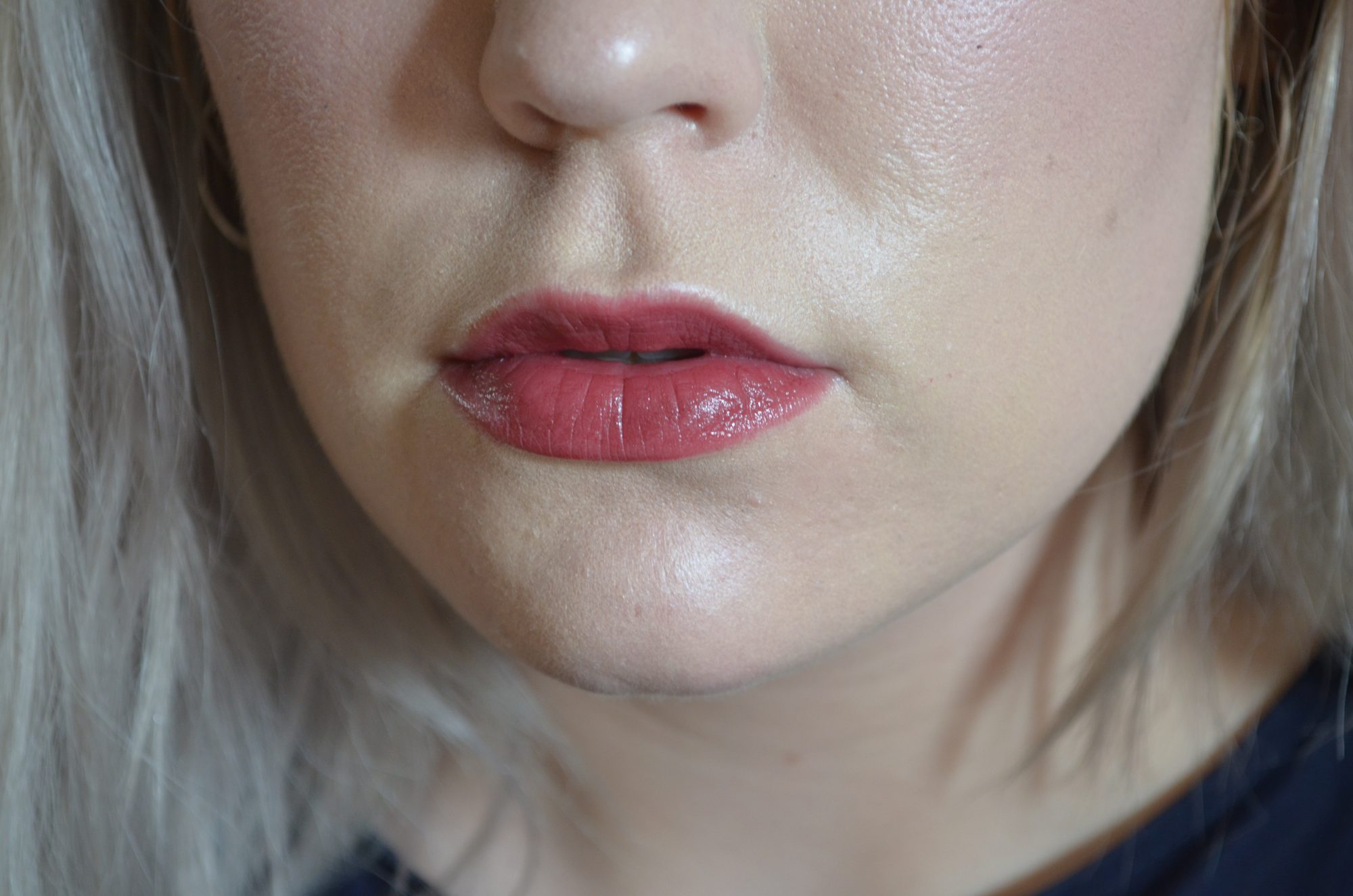 I tapped it onto the center of my lips, then blended it with my fingers. The result was a natural-ish, brownish-berryish translucent gloss, which lasted a fair amount of time.
Step 6: the gemstones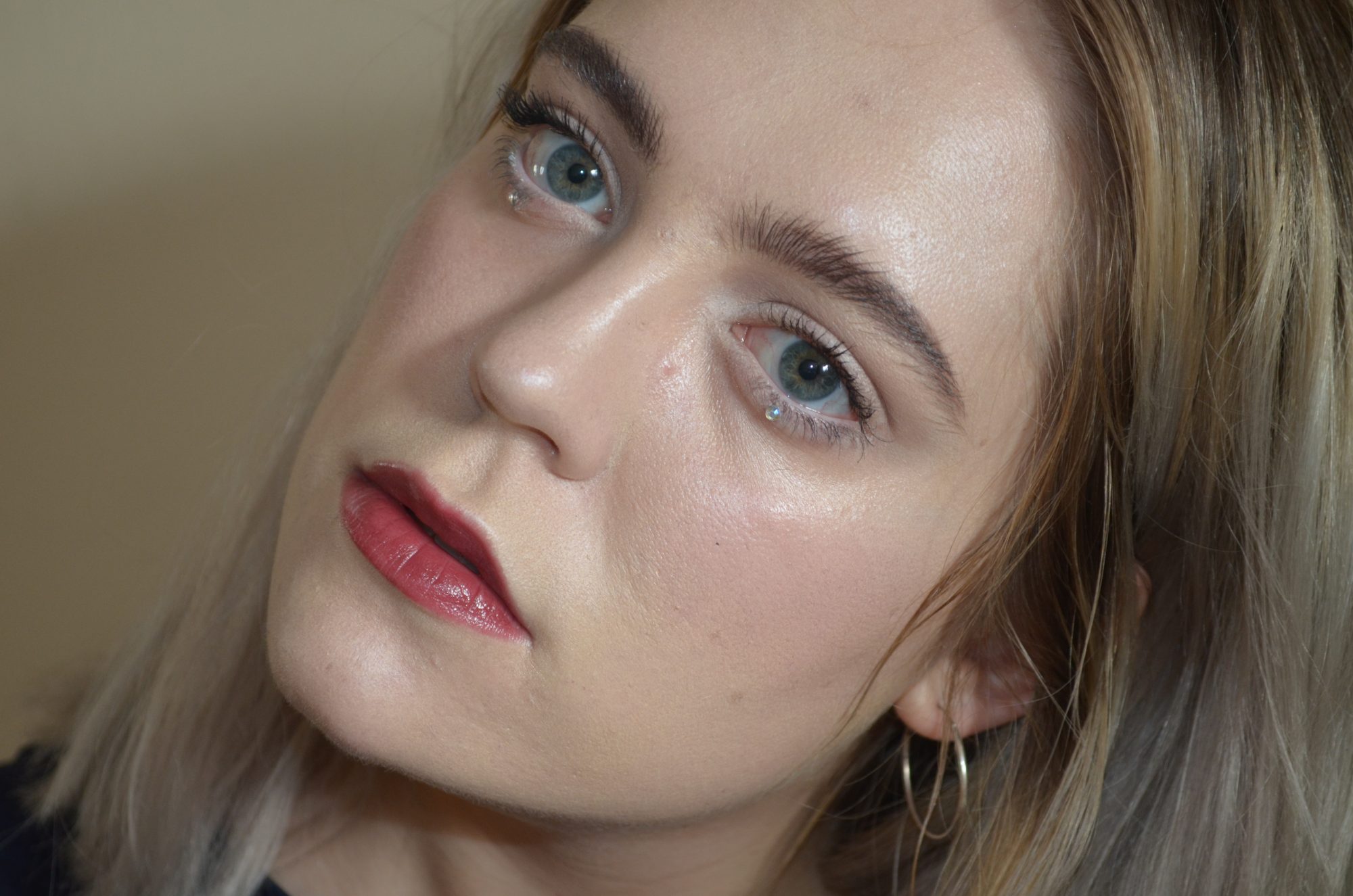 Now for the fun part —  the gemstones. I used some rhinestones from eBay (it's a clear iridescent AB, 3mm, and about $1.87 ). I also applied the Duo Brush On Adhesive ($9) so the gems would stick on my lids. I'm absolutely awful at things like false eyelashes, but even I managed to do this ok.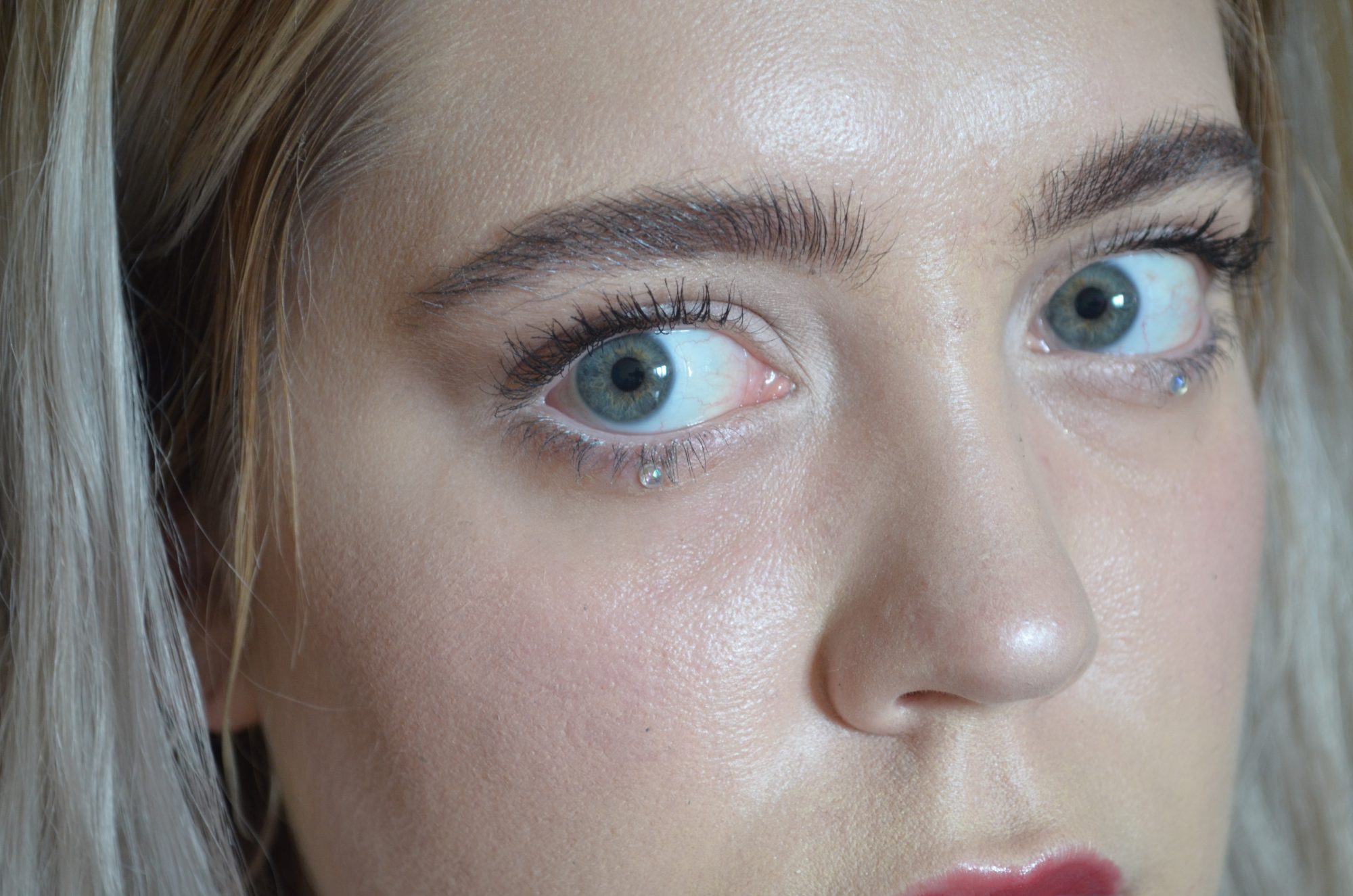 I then applied mascara (Maybelline Full 'n' Soft Waterproof, $7.99) to my top and bottom lashes. Then, I used a white eyeliner, the Make Up For Ever Artist XL ($21), for my waterline. This opened and brightened my eyes, making them appear larger.
All done!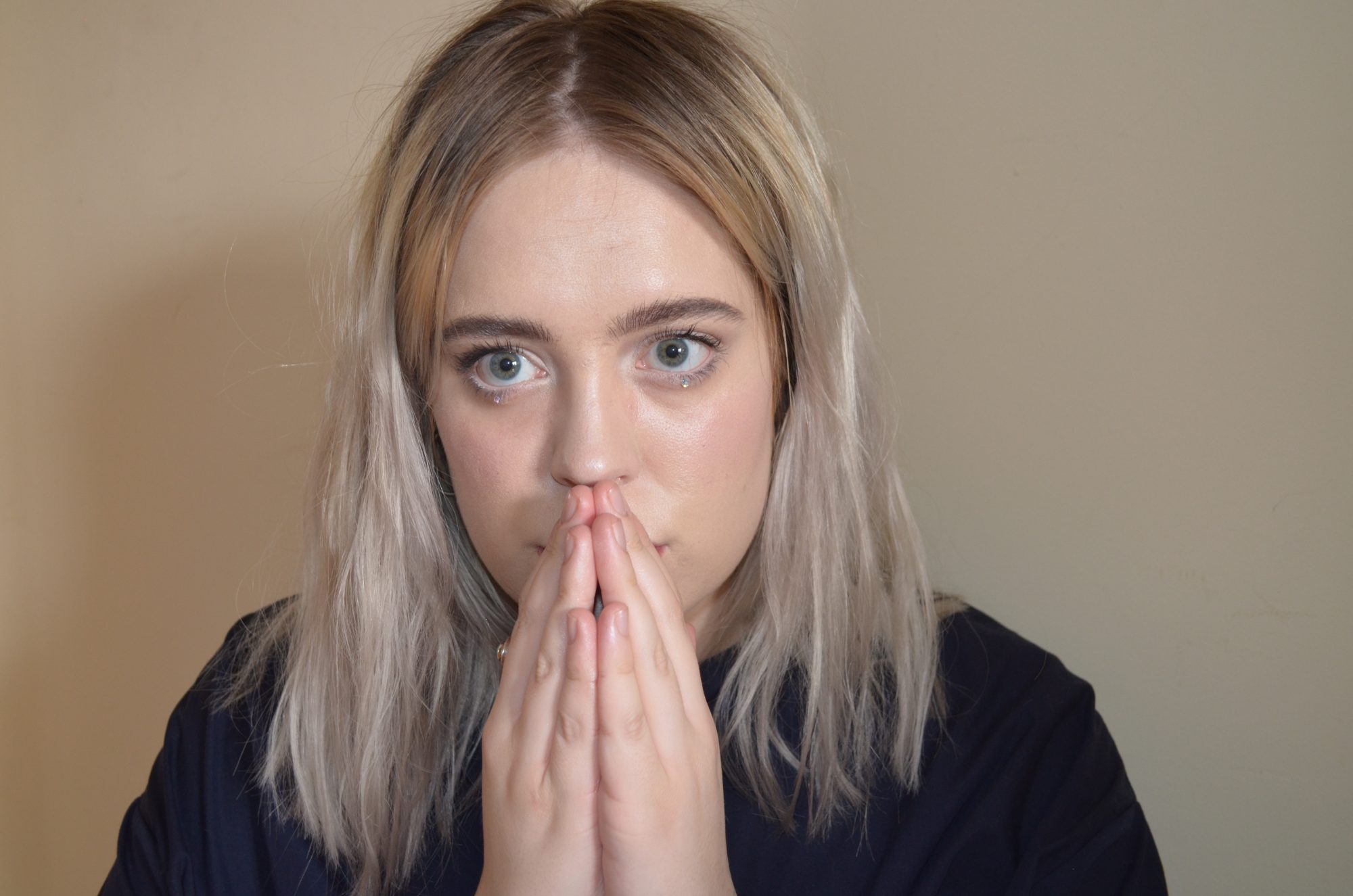 Last but not least, of course, comes the pose. Let me tell you, trying to take a photo using a remote while you have both hands in your shot is no mean feat. I gave it my all though.
If you have the skills to do this, you absolutely have the dexterity to copy this look. And, in fact, probably any makeup look in the world. But try this one — it's a good'un.