Bite Beauty's new lip liner collection will make your lips pop
As if the fact that it's Friday weren't joy-inducing enough, we just got word that one of our favorite indie lipstick brands, Bite Beauty, is adding new shades to their lip liner collection, and they'll be available at Sephora! We'd heard rumblings that lip pencils were headed our way, but it looks like the extension to this massive line is going to come out sooner rather than later.
If you're a lover of lipstick and natural makeup, then you probably are already familiar with Bite Beauty's gorgeous lipsticks. Their toxin-free formula is made of natural ingredients that aren't harmful to your body or the environment — but are actually gorgeous and effective!
The existing line of Bite Beauty lip pencils is available online at Sephora for $18 each, with more headed our way!
There appears to be quite the range of lip pencils being added to the collection, and you'll most definitely be able to find a corresponding shade to your favorite Bite Beauty lipstick.
https://www.instagram.com/p/BTMiSzvDJBg
We can tell from the swatch that these are highly pigmented pencils that glide on easily and have creamy formula. It's a must to avoid drying out your lips.
https://www.instagram.com/p/BTJ6Sp1DIQf
We're seeing everything from neutrals, pinks, and reds to more unexpected shades like a vibrant purple and green! You aren't going to want to miss out on these beautiful new lip liners.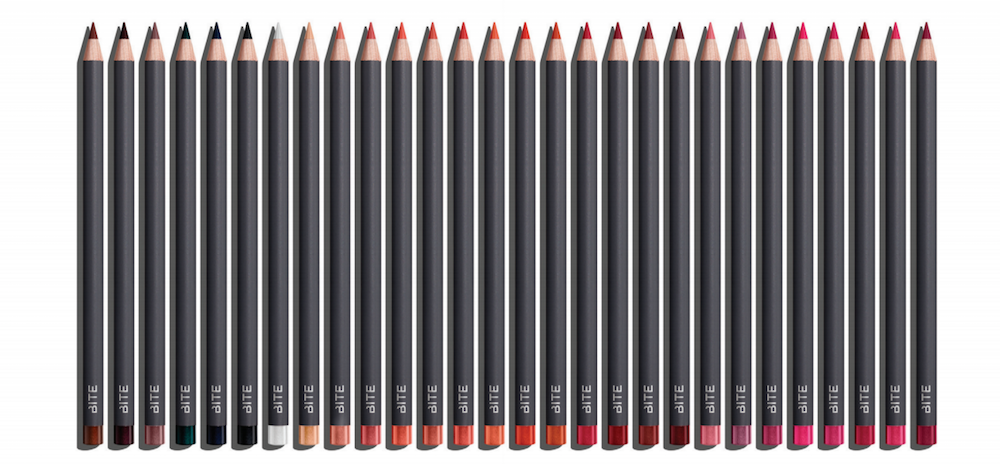 Not much of a lip liner person? Even then, it's worth checking out this line — it's healthy for your lips and will help them stay hydrated while sealing that lipstick on and preventing unsightly smudges. Certain occasions just call for a lip liner, you know?
Head on over to Sephora and check out the Bite Beauty lip pencil collection. We have a feeling you're going to dig it! TGIF!