Bite Beauty came out with the most delicious-sounding lip collection that comes from the same plant as tequila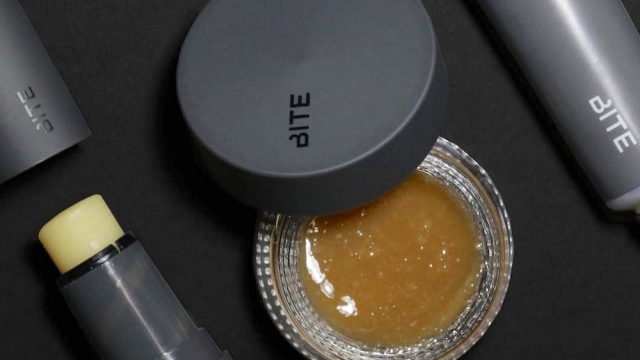 Bite Beauty may not be a brand as huge as some of the other ones we hear about every day, but it's only a matter of time before they take over. Bite Beauty's new Everyday Agave Collection includes three new products that will keep our lips soft and hydrated during the harsh winter months that are headed our way. What a genius, sneaky addition at the end of the year!
Their stellar products are positively divine and the folks at Bite Beauty are true innovators when it comes to creating lipsticks and lip care products!
Agave is a honey-like syrup that actually comes from the same plant that tequila is made from! But don't be afraid, this sweet syrup is unlikely to give you a wicked hangover. It'll nourish your lips and keep your pout as plump as ever.
Here's what's included in the Everyday Agave Collection:
Agave Sugar Lip Scrub
https://www.instagram.com/p/BODkbRBhSVa
Agave Lip Balm
https://www.instagram.com/p/BODccYRhwCW
Agave Lip Mask
https://www.instagram.com/p/BODuDi2hPGi
You won't need much else in the way of lip pampering other than these three for the rest of the season! The lip scrub will slough off any dead skin cells and dry flakes. Then you can apply the lip mask overnight so you can wake up with smooth, soft lips ready for some lip balm!
https://www.instagram.com/p/BN-dTgjBE36
The Bite Beauty Everyday Agave will be available at Sephora very soon, so keep those eyes peeled, so you can snap some up for yourself. Hopefully, it'll be just in time to use all those Sephora gift cards that are surely headed our way this holiday season, right?