What has the band behind the overwhelmingly catchy "Powerpuff Girls" end theme song been up to lately?
Even if you haven't watched The Powerpuff Girls in years, I bet you can still sing the insanely catchy song that played during the closing of every episode by heart.
https://www.youtube.com/watch?v=2mJVND1lqM0?feature=oembed
FIGHTING CRIME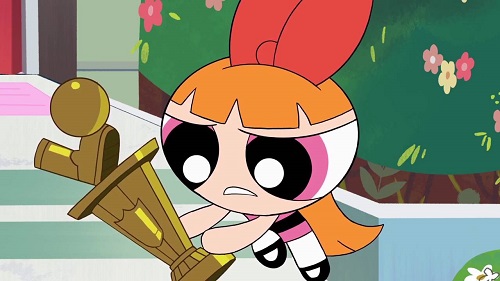 TRYING TO SAVE THE WORLD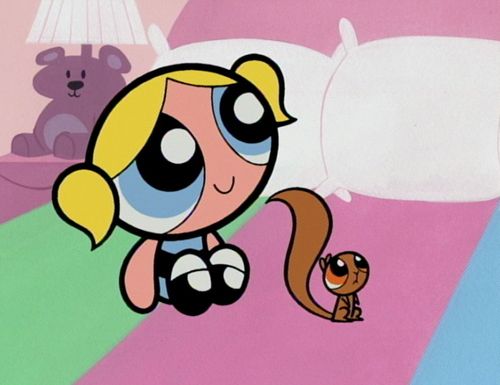 HERE THEY COME JUST IN TIME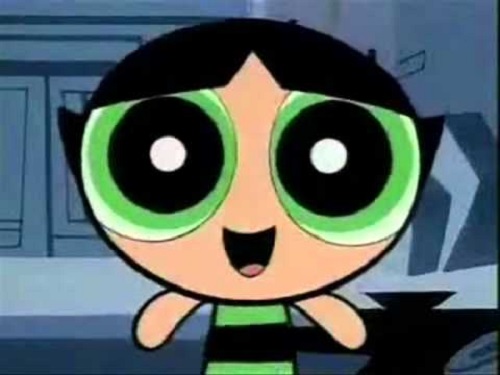 THE POWERPUFF GIRLS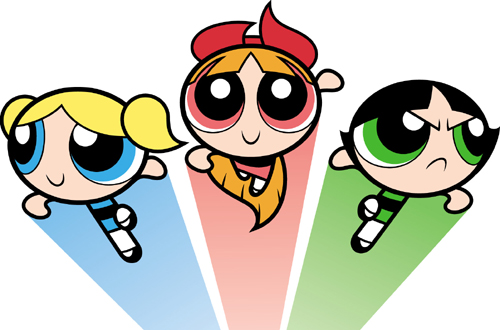 Every musician must dream of one day composing a song that is this iconic.
Bis, a Scottish indie-pop trio made up of Manda Rin, John Disco, and Sci-fi Steven, are the geniuses behind the theme song to our youth.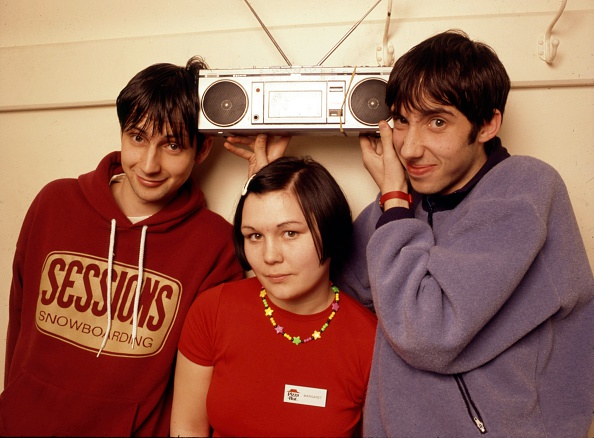 The band formed in 1994, and gained a lot of popularity in the U.K. — especially for their song "Eurodisco" from the album Social Dancing.
https://www.youtube.com/watch?v=_06W2zTh9ds?feature=oembed
In the '90s, they went on several tours across the world, and performed with acts including Garbage and the Foo Fighters.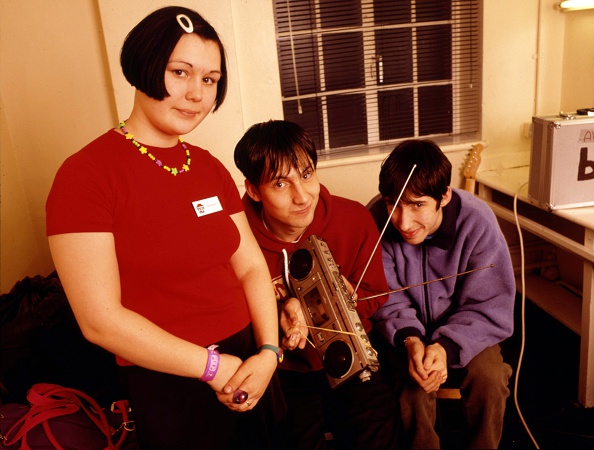 However, most of America wasn't lucky enough to meet Bis until 1998, when the world first heard their original song for the Cartoon Network girl power cartoon.
Bis went on a few hiatuses in the 2000s, but reformed throughout the decade to perform at various festivals. They released a greatest hits album, entitled We Are Bis From Glasgow, Scotland, and released a fourth album in April 2014 called data Panik etcetera. They perform regularly, including in June of this year at the Long Division festival in the U.K.
And the ultimate crowdpleasers, Bis still plays The Powerpuff Girls theme live at their shows.
Here they are in London in 2013.
https://www.youtube.com/watch?v=0qo0-kLFurg?feature=oembed
And again in 2015. CLASSICS NEVER DIE.
https://www.youtube.com/watch?v=OOFqt5tgwTc?feature=oembed
We love that Bis so gleefully embraces their fans' lasting adoration for a theme song they wrote 18 years ago, while still moving forward as artists.
POWERPUFF!