Birchbox just launched a new athleisure makeup line called Arrow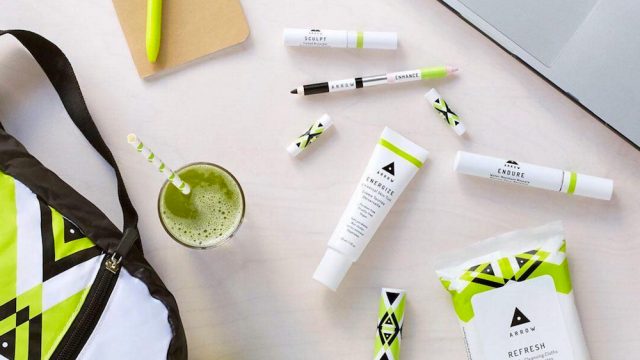 Introducing the next big trend in beauty: Athleisure makeup. Not surprisingly, Birchbox is striking while the iron is hot by launching their very own makeup line inspired by this unexpected — yet totally necessary! — concept. It's called Arrow and it sounds AMAZING.
Think about it: As much as we like to divide ourselves up into two factions — those who wear makeup to the gym and those who do not — there's totally a place between those two absolutes. That's right where we want to be.
We're reinventing old-school rules here: Just like gym clothes are no longer just for the gym. There's a space for us to indulge our beauty lust even on days when we don't feel like getting all dolled up. That's where athleisure beauty comes into play.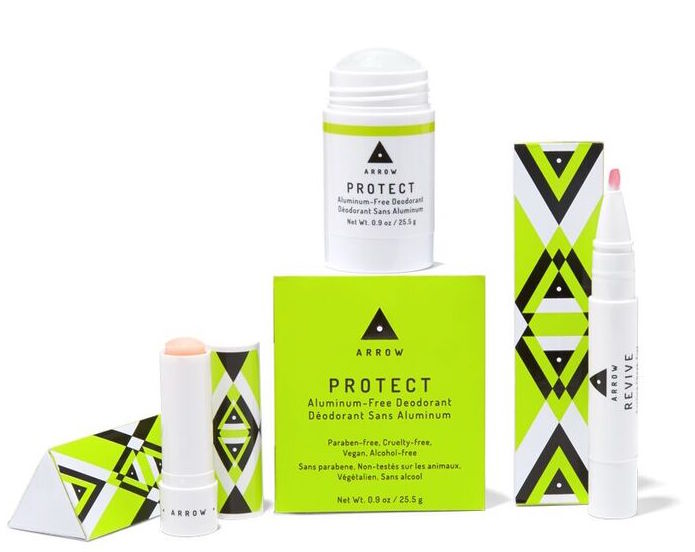 Do we want to be sweating through a layer of foundation while we head to spin class, applying a full face before running errands or rolling up to class with a full smoky eye? Probably not (but if you do, that's totally cool!).
But at the same time, when you look great, you're more motivated to be productive, and there's nothing wrong with that! A smidge of beauty helps us transition seamlessly from the gym to coffee to work to happy hour, and that's pretty awesome. Basically, Athleisure is the beauty concept we never knew we needed.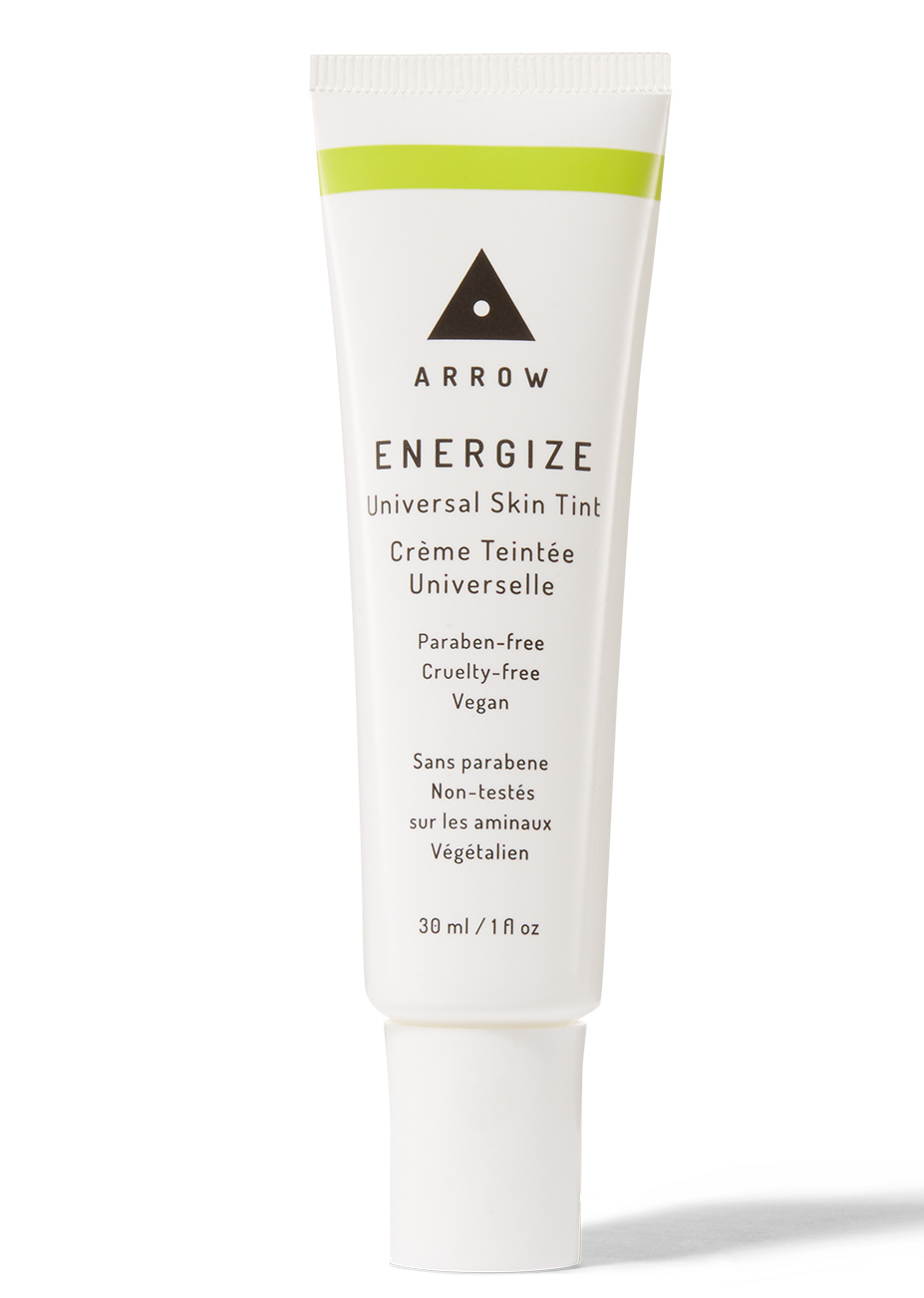 Arrow will be composed of a few totally practical, effortless products. There's the ENERGIZE skin tint, a sheer serum that provides both coverage and does your skin good ($22), REFRESH On-the-Go cleansing cloths ($12), ENDURE, a water-resistant mascara you can wear through your cardio ($22), and ENHANCE waterproof eyeliner ($14), which keeps your eyes nice and defined all day long.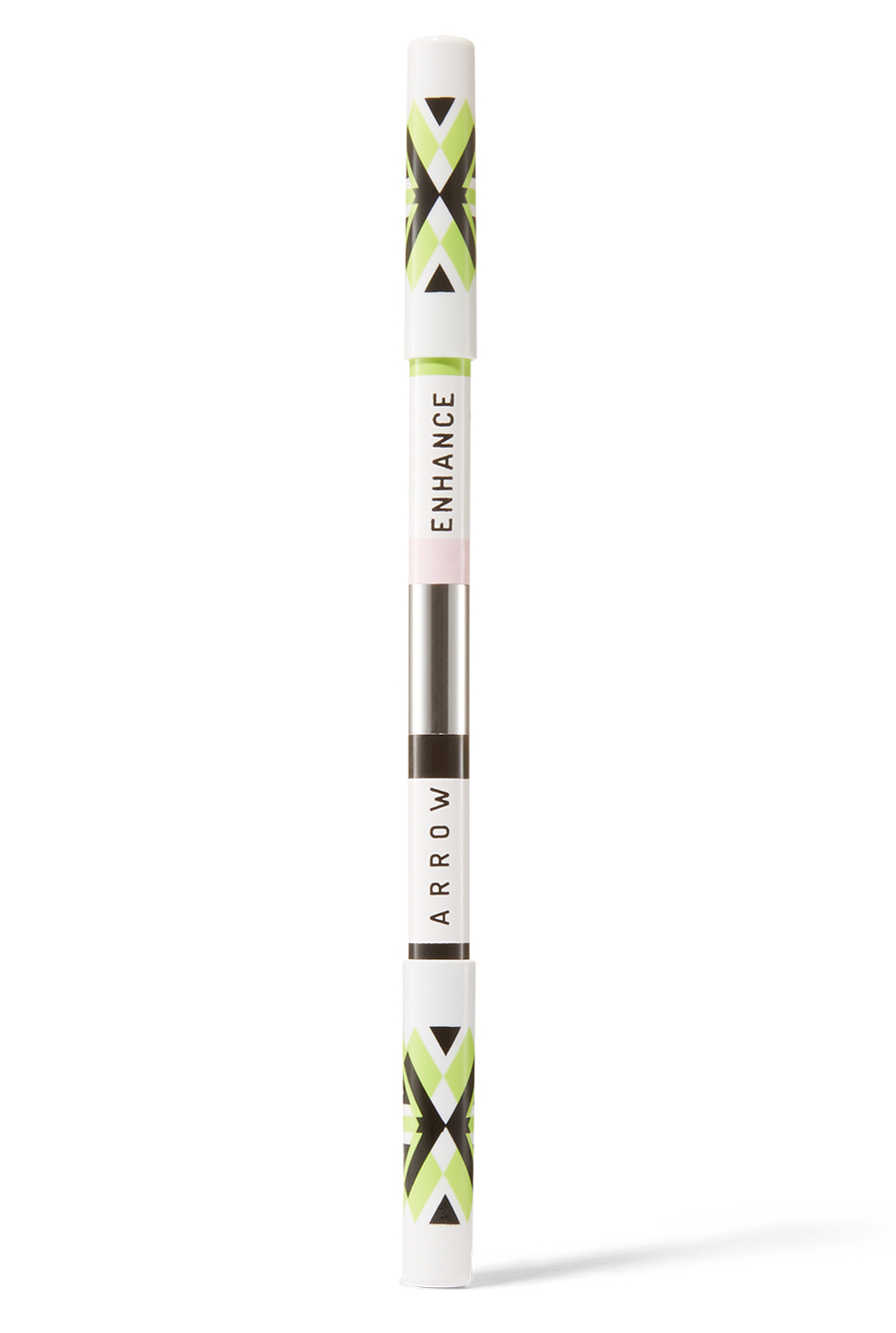 These products will join some of Birchbox's existing products (like the color-enhancing lip balm, $14, and the tinted brow gel, $16) under the Arrow umbrella.
We love how this line will bridge the gap between full makeup and no makeup. We can't wait to try it! Shop the new makeup line here.