26 gifts for your cousin who binge watches every single show that exists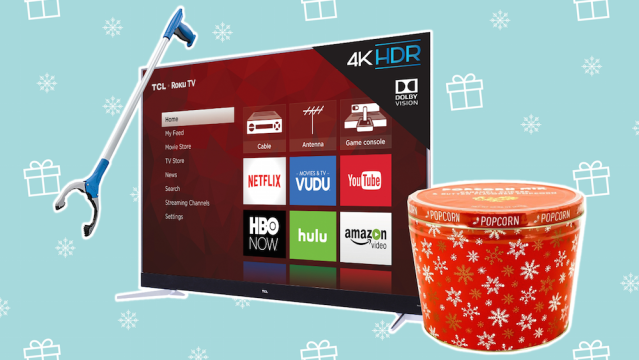 Whether it's a weekend of re-watching Stranger Things (both seasons to see the evolution of Steve Harrington's hair) or starting a brand-new TV series, an expert binge-watcher needs their proper supplies. To make the most out of the Netflix/Hulu/Amazon marathoning experience, they'll need a high-definition TV, snacks galore, and cozy clothes to lounge in. If you've got a newly GOT-obsessed cousin or a co-worker who won't stop talking about discovering the HBO classic Six Feet Under for the first time, this is the perfect holiday gift guide.
Here are 26 gifts to get the #1 binge-watcher in your orbit, just in time for the release of Black Mirror Season 4.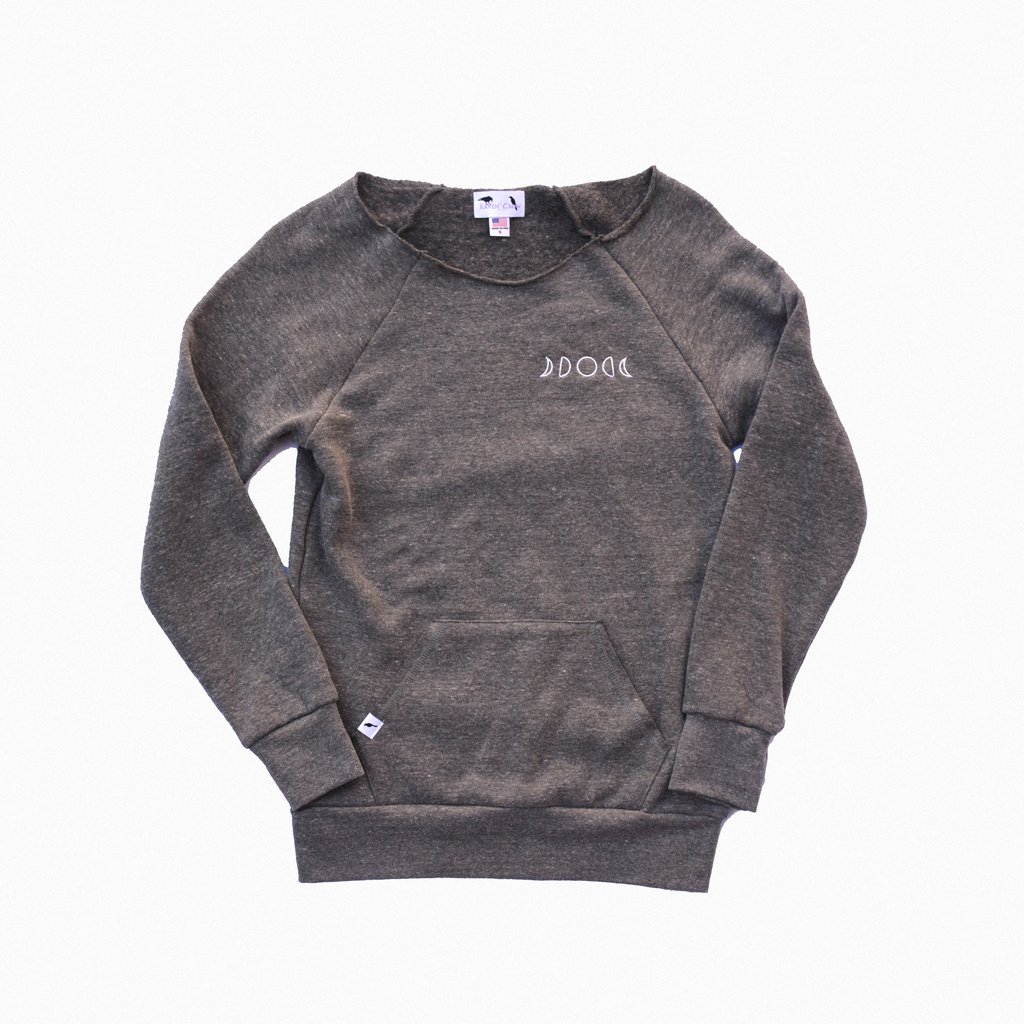 Raven and Crow makes its clothes with bamboo fabric, so it's not only snuggly-soft, but eco-conscious since bamboo is the fastest growing plant and doesn't need much to grow. You'll feel good about helping Mother Earth while your cuz is lounging in comfort while catching up on Riverdale. Win-win.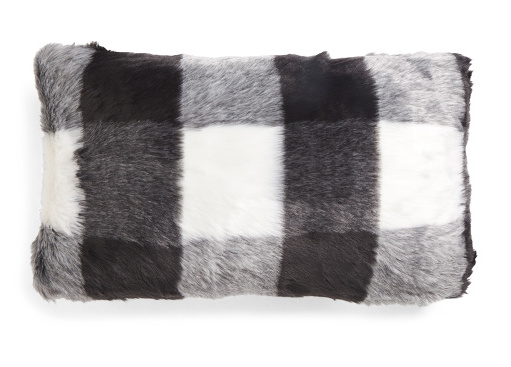 Imagine spreading out on the couch surrounded by 20 of these cozy pillows. HEAVEN.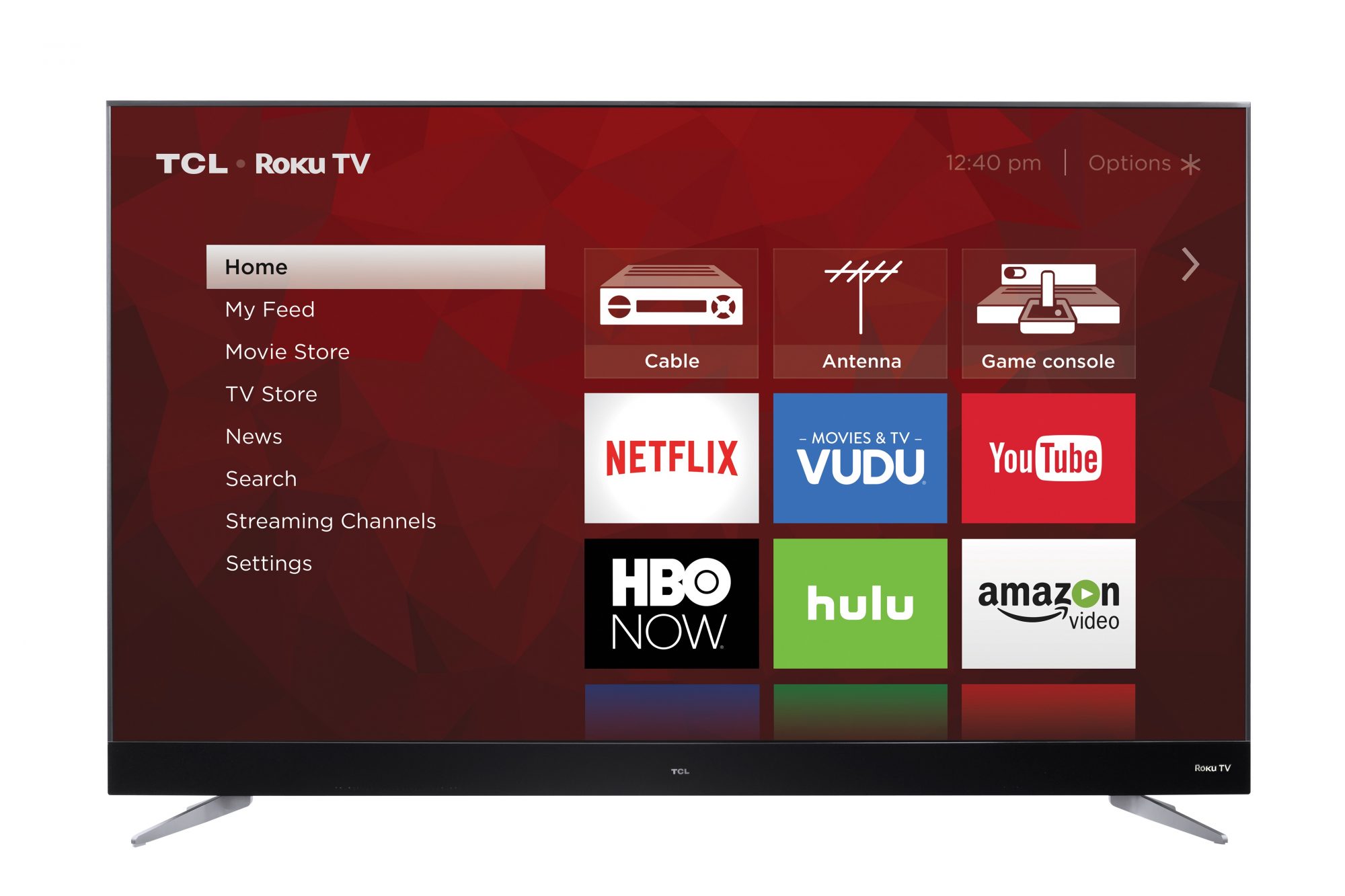 A master binge-watcher is going to need a bomb TV, OBVI. After all, they'll be spending most of their time with this baby. Why not give the ultimate gift — a ROKU SMART TV! They'll be able to access over 50,000 of their favorite shows and movies in sexy HD.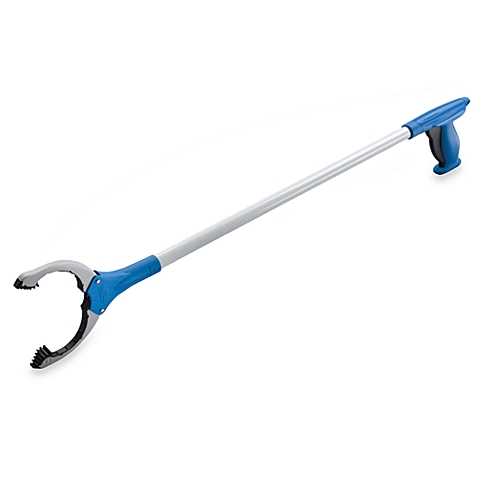 Grab the remote, snacks, and phone without even having to move an inch.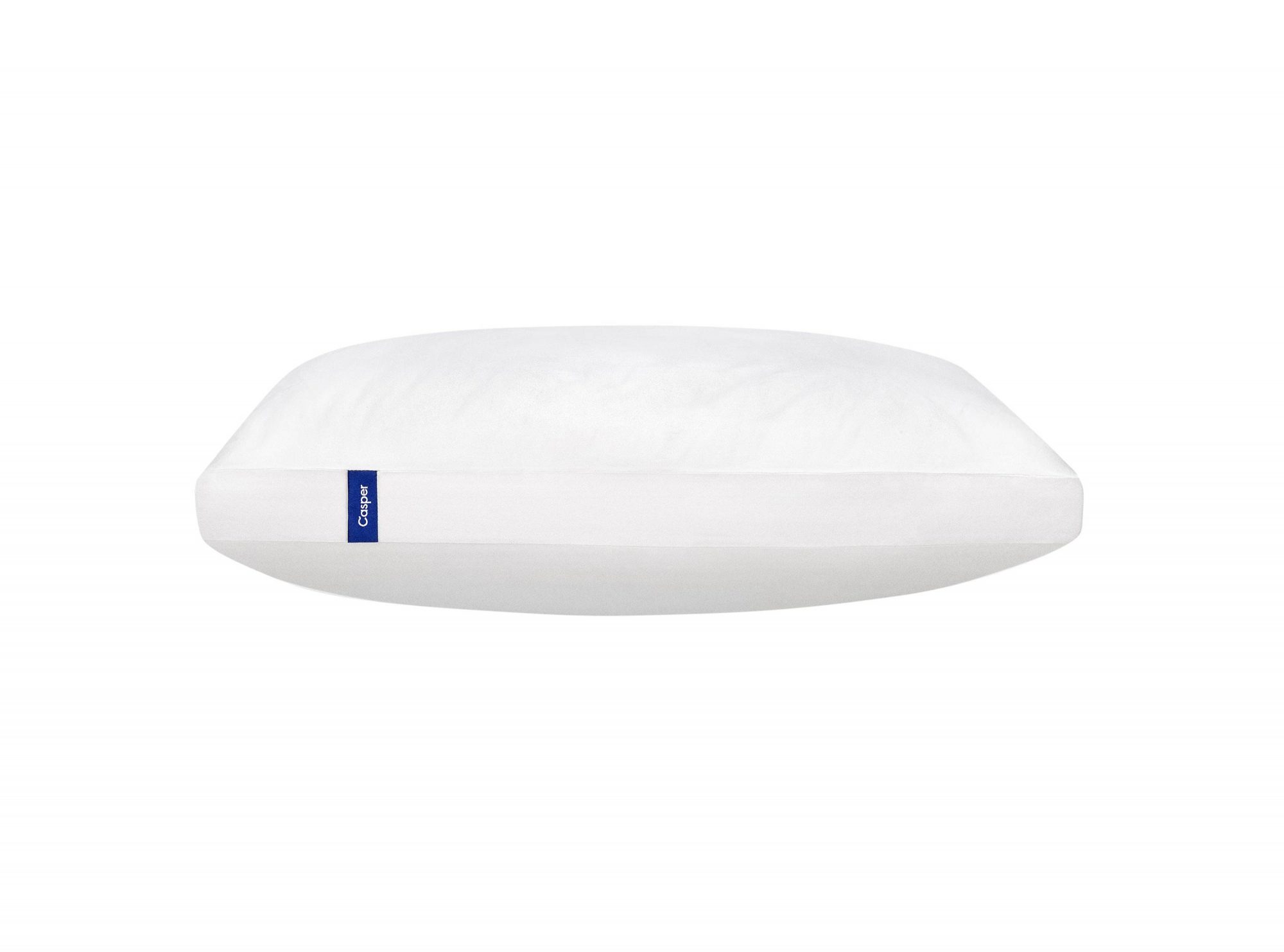 Why choose between soft and supportive when you could have both in one pillow?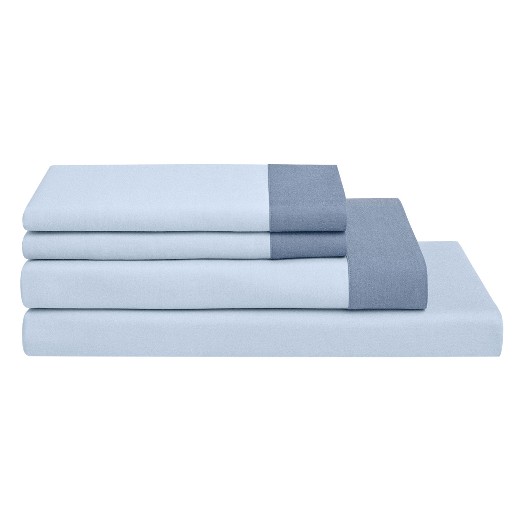 If they're more of a bed binge-watcher than a couch potato, Casper sheets are a truly thoughtful gift.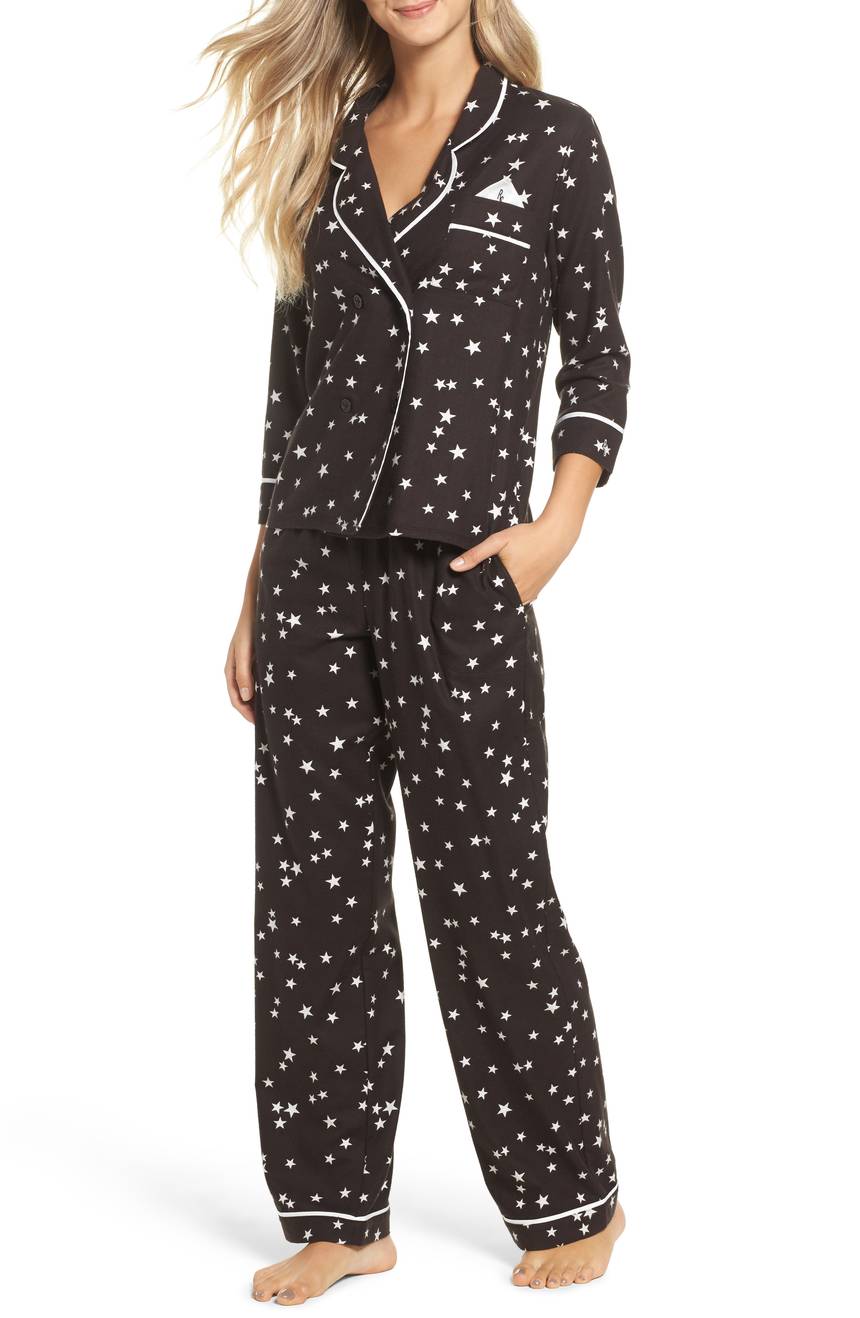 Face it, binge-watching is all about staying home in your pajamas, and this Room Service set is worth every penny.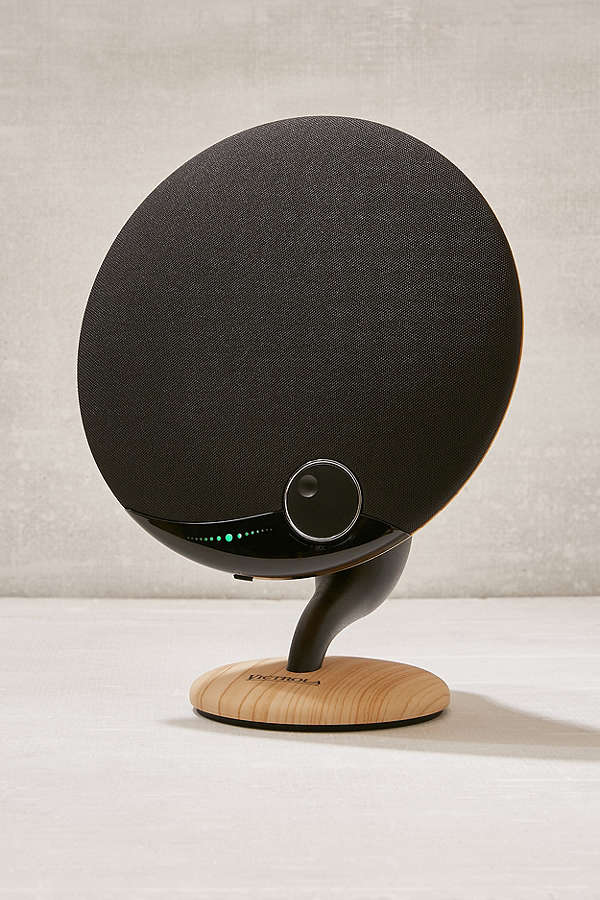 Listen to that 25 watt sound in style.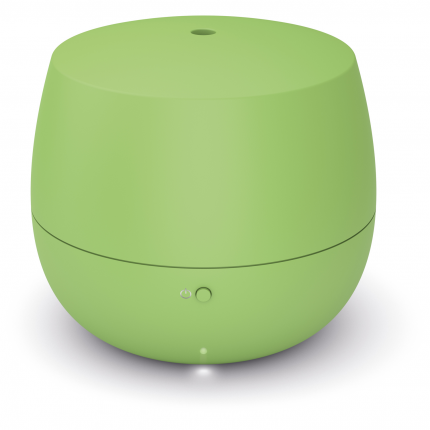 Keep that dark, secluded room cave (that they're streaming old episodes of Buffy the Vampire Slayer in) smelling good with this gadget.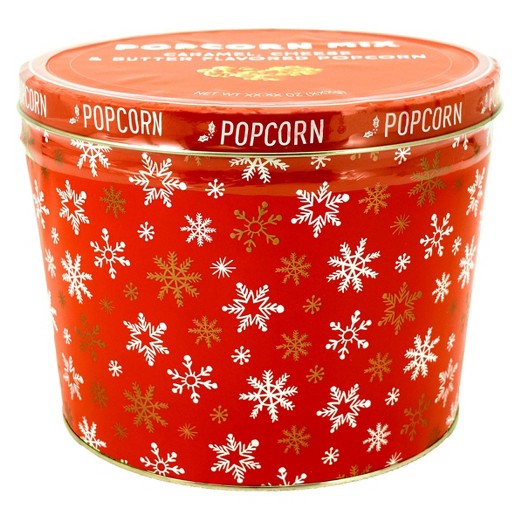 What's movie-watching without some popcorn?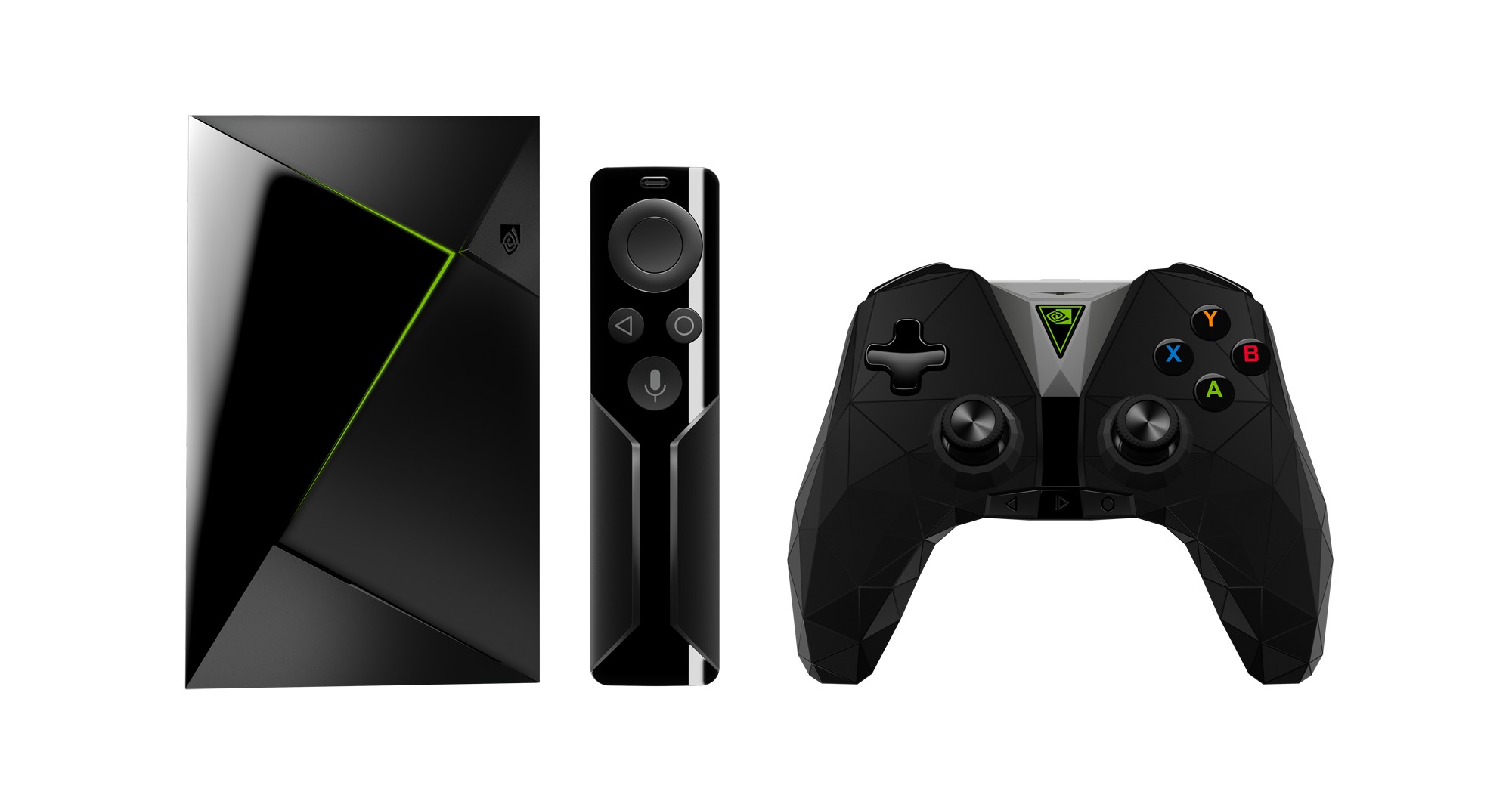 This is the perfect gift for the binge-watcher who doubles as a gamer.
Throw blankets are like a second skin to the binge-watching king or queen.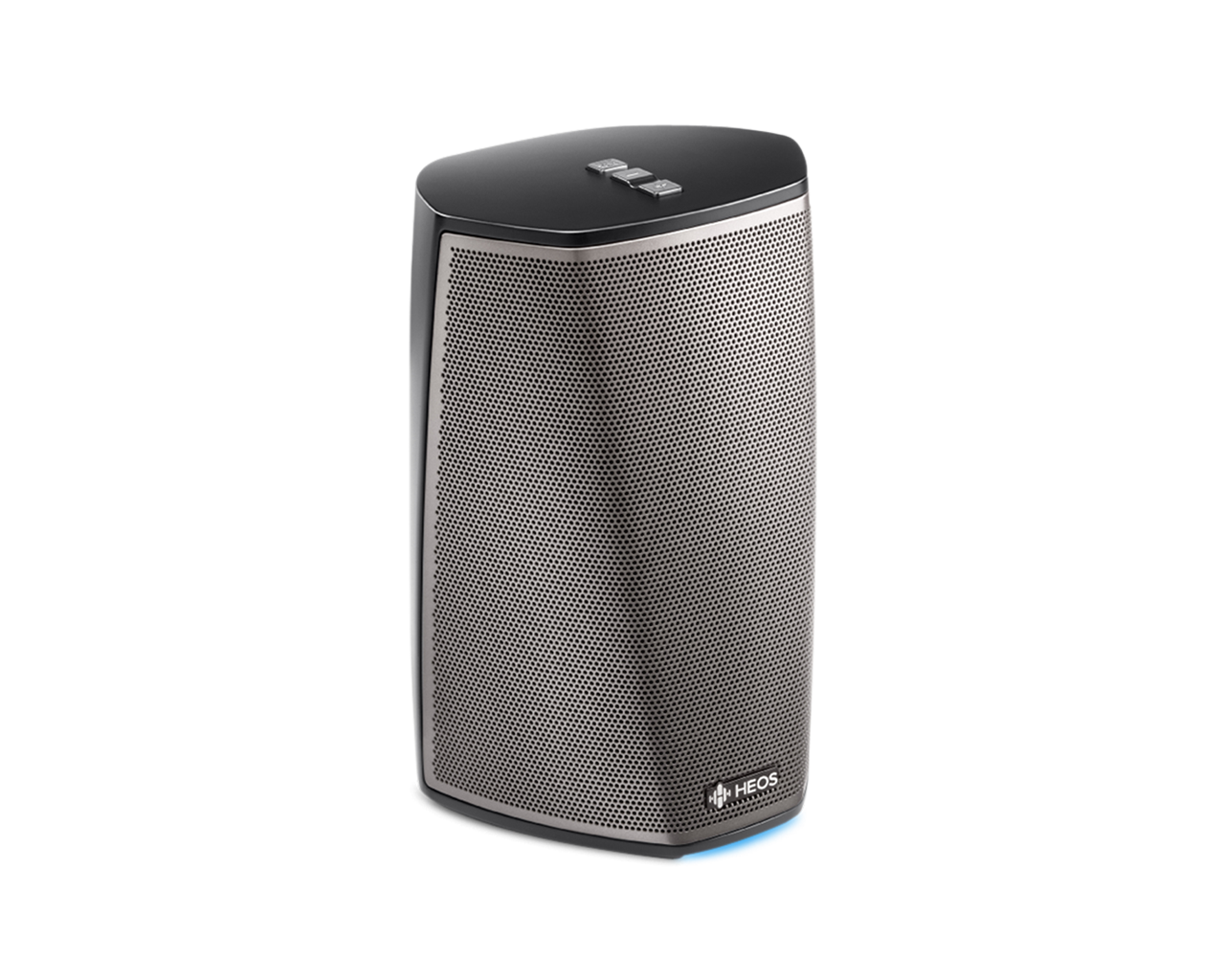 Whether they binge-watch in the bath, backyard, or basement, this portable speaker will make sure they've got good sound.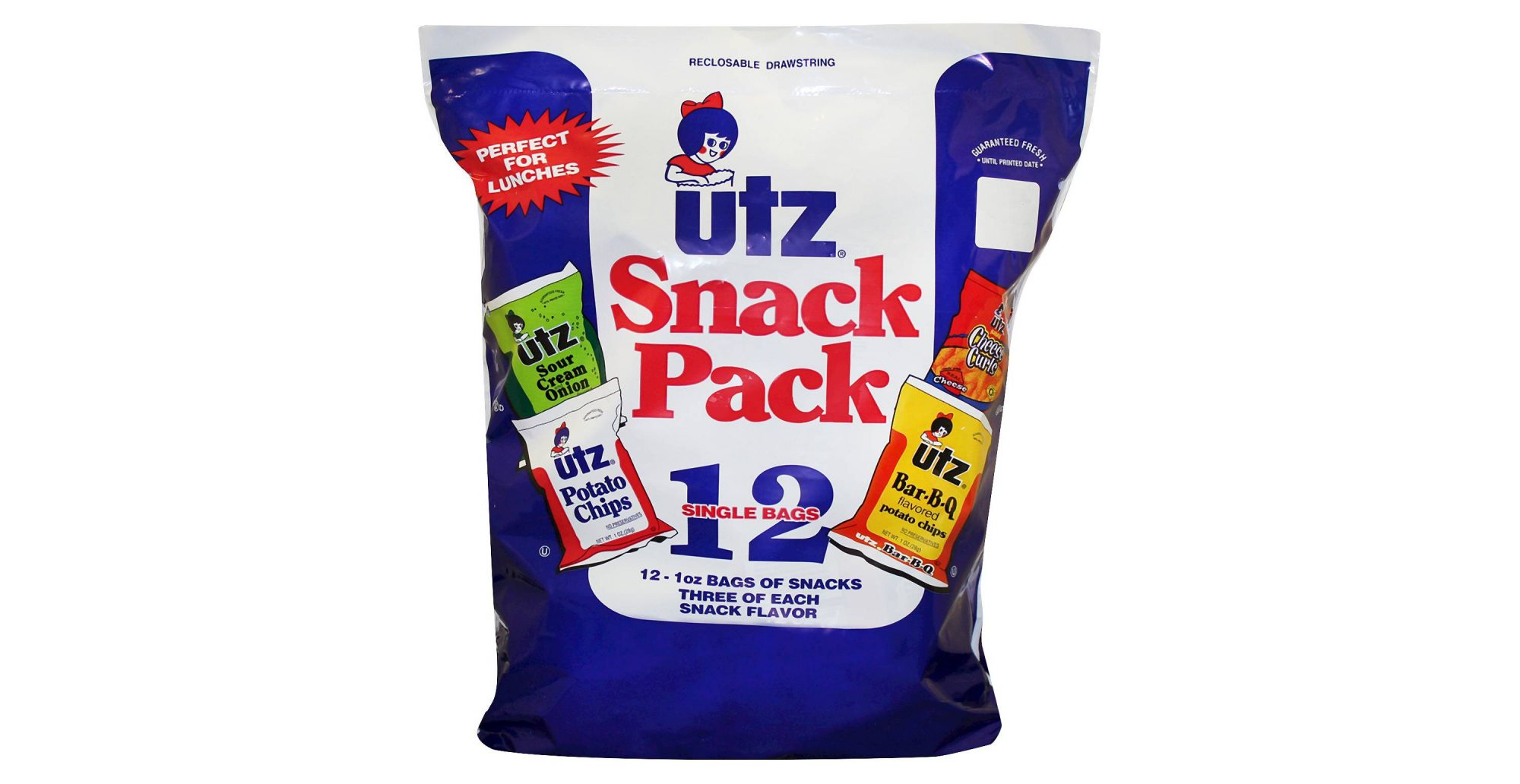 Get them this generous Utz  chips pack, but don't forget the dip.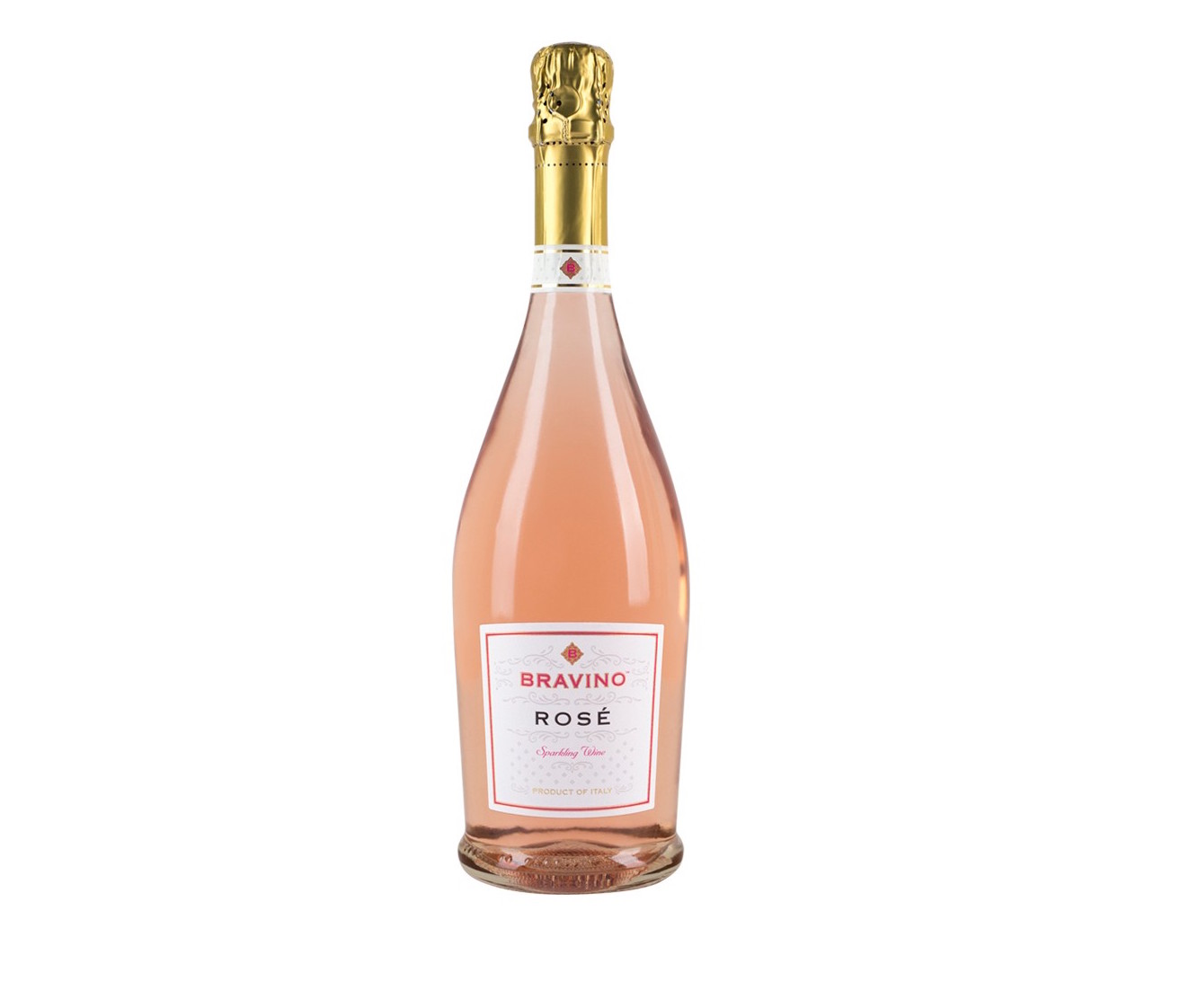 For when they need a little bit of booze with those episodes of The Crown.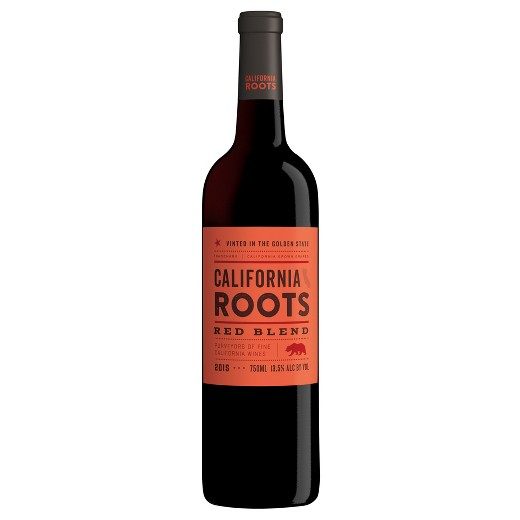 Perhaps they are more of a red wine person? This $5 red blend from Target pairs well with a Mindhunter marathon.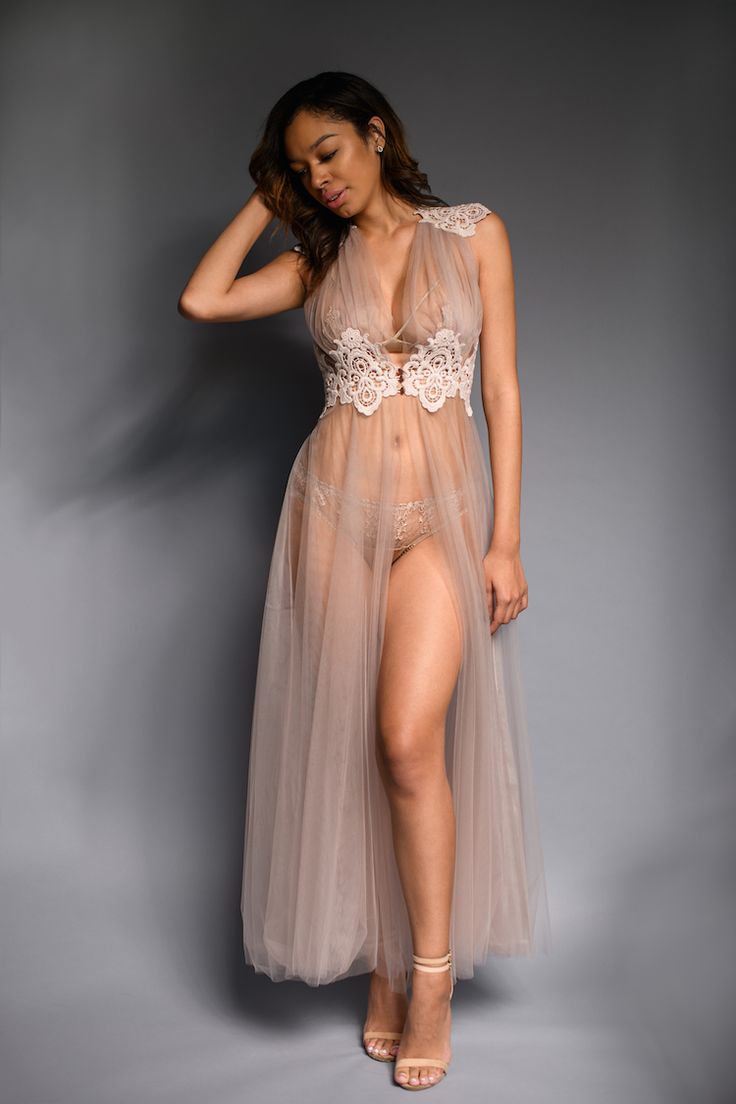 Who says you have to binge-watch in sweatpants? This sheer robe is the ultimate splurge for those who would rather stay in and watch their "stories."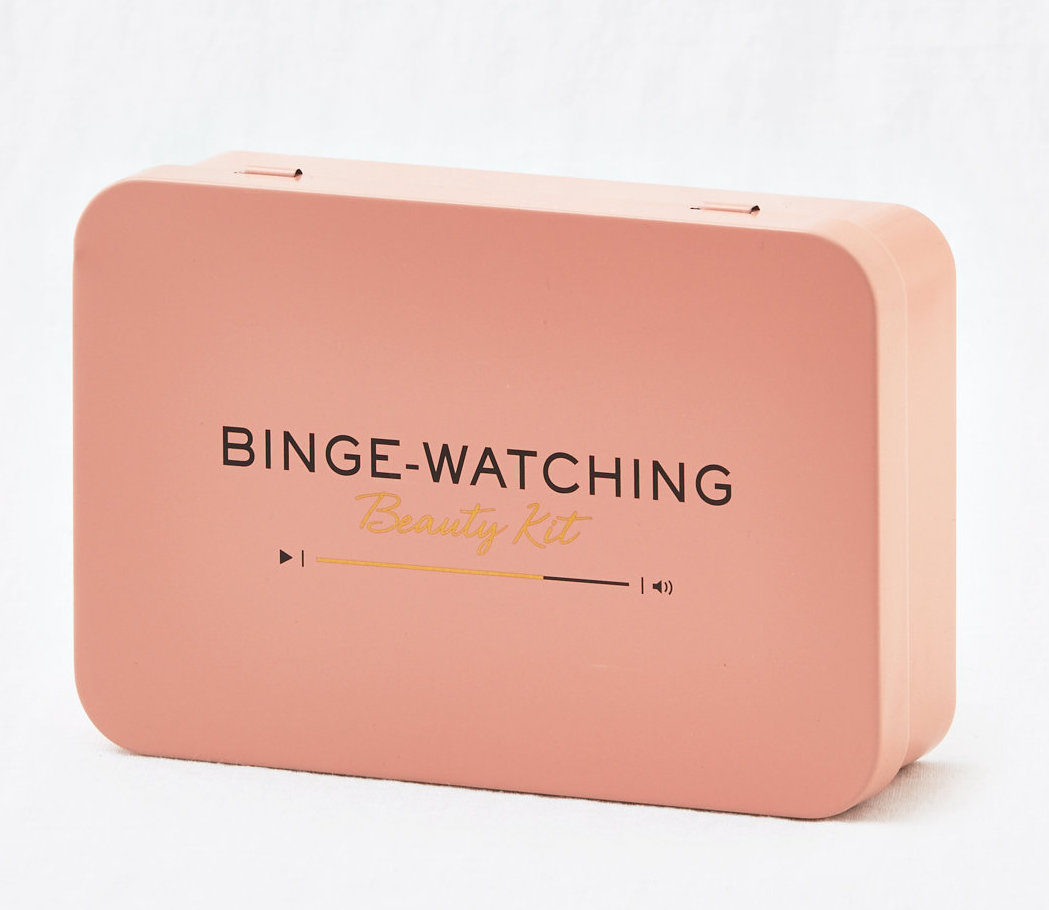 Yes, there is a binge-watching beauty kit, and it has cleansing towelettes, dental floss, breath drops, fuzzy socks, and more — everything you need to avoid showering for a few days. (Though it is missing a tweezer for our chin hairs, because plucking those monstrosities while watching TV is so satisfying.)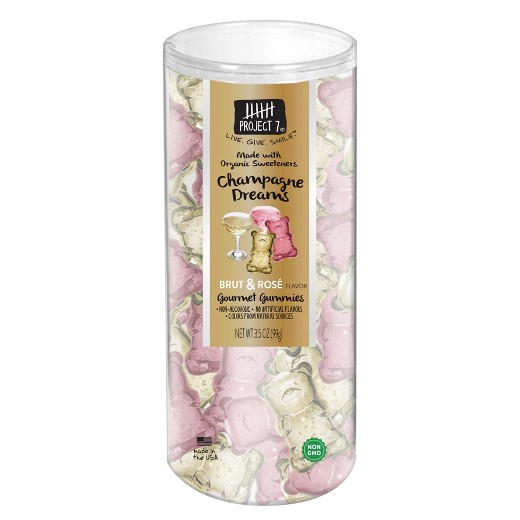 Warning: They won't be able to eat just a couple of these. Might as well get them two.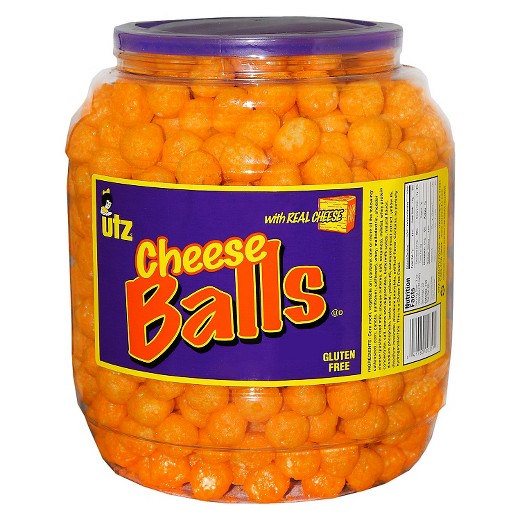 Picturing someone binge-watching while having this cheese ball bucket on their lap is a truly Instagrammable moment.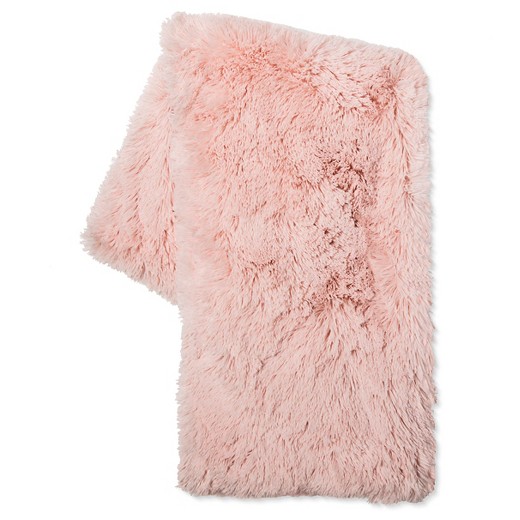 For the millennial pink-loving binge-watching kween.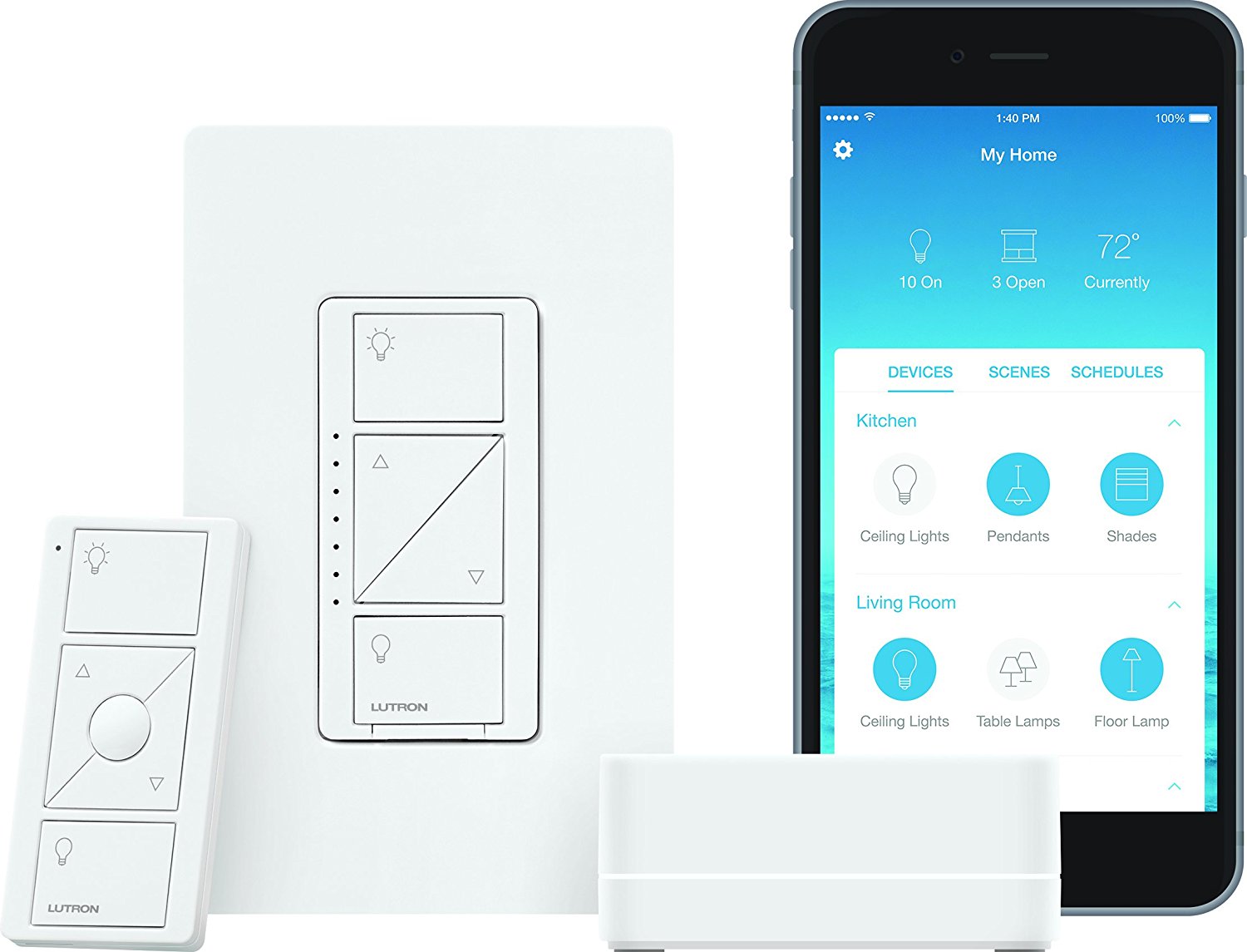 They'll be able to hook up their house lighting to this system so they can quickly shut off lights when it's time to re-watch American Horror Story: Coven.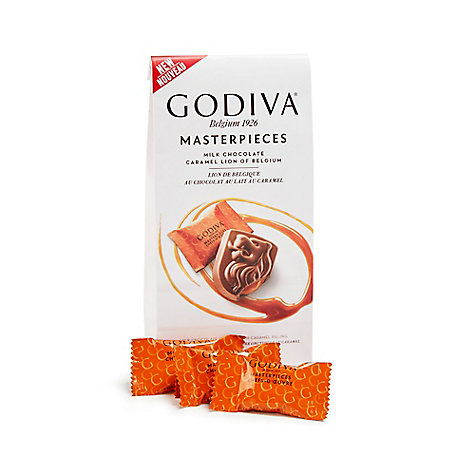 Ain't nothing like eating Godiva chocolates in front of the small screen.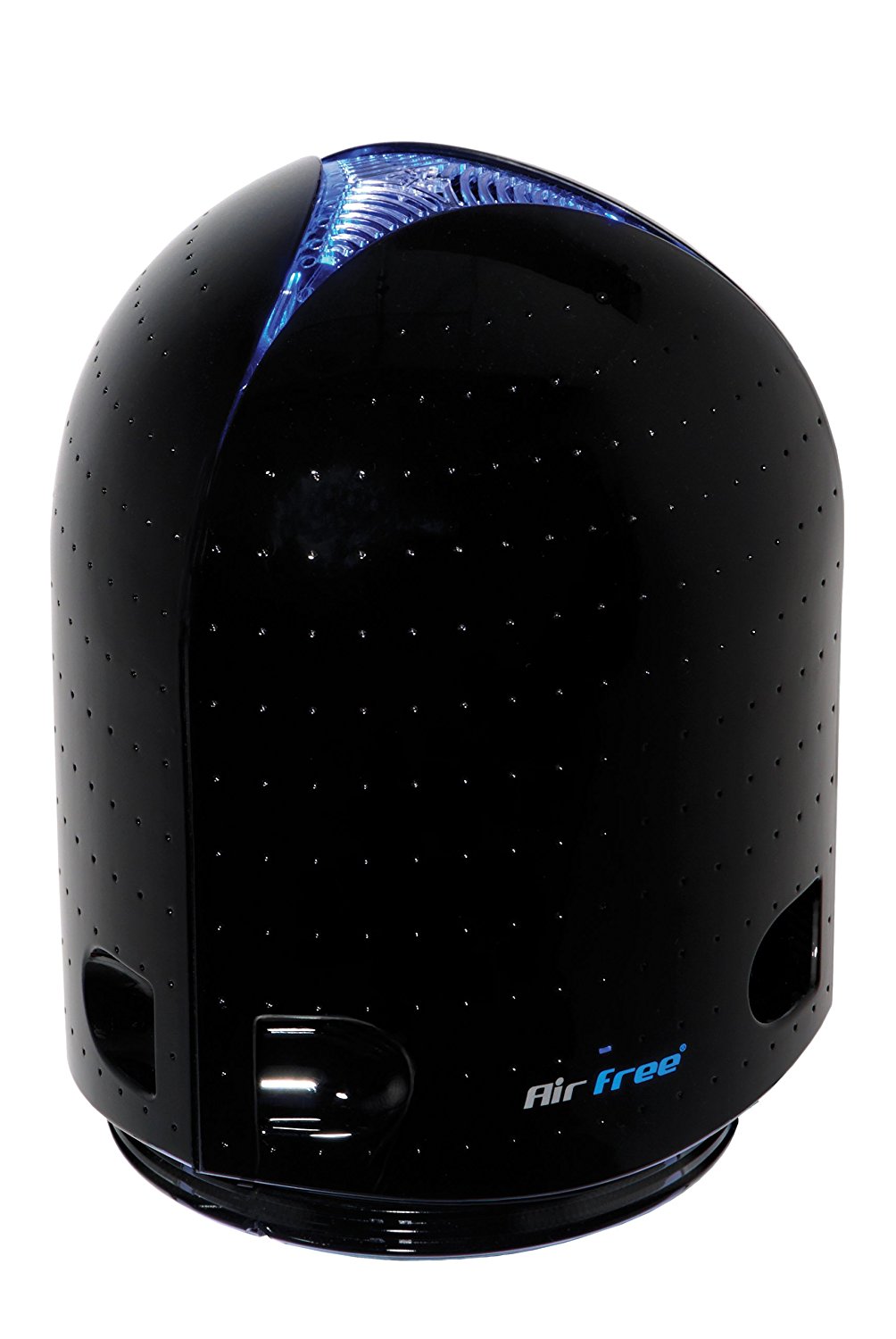 They are not going to want the room to be all stuffy when they're in there for 14 hours straight. This air purifier will do the trick.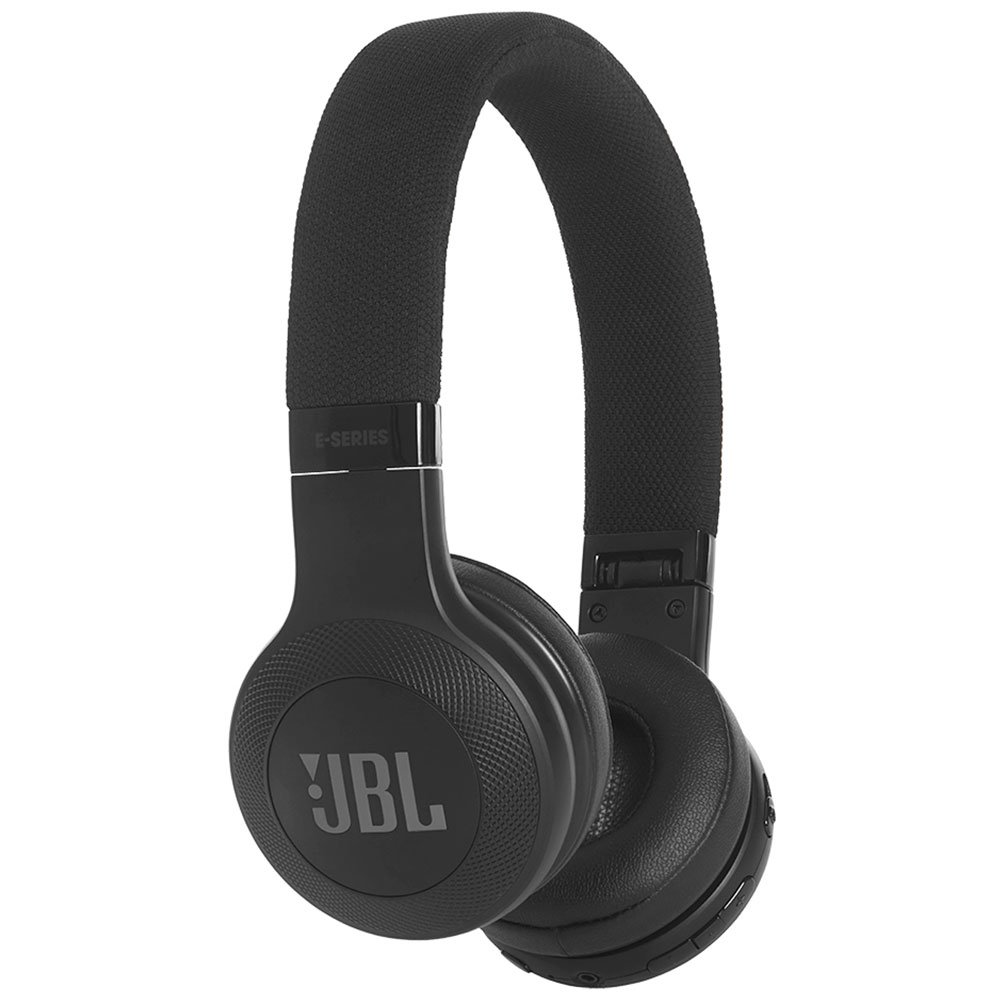 For the person who is secretly catching up on shows while riding on the subway or sitting in class.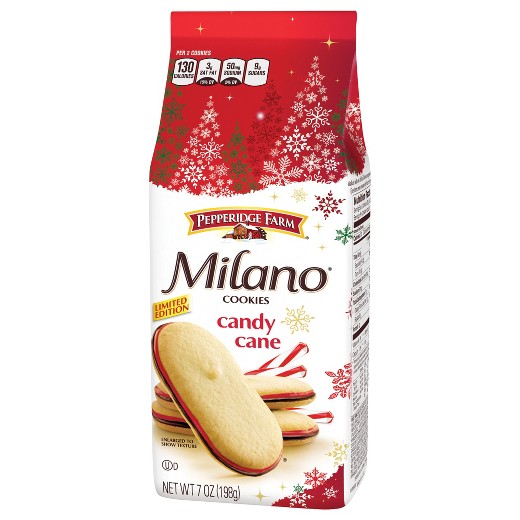 What goes better with marathoning all of The Bold Type than the classic crunch of a Milano cookie?