Bindi Irwin loves Ariel Winter's body-positive messages and we totally agree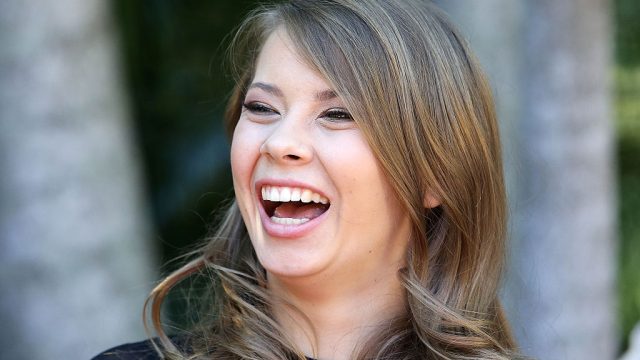 Ariel Winter grew up before our eyes on Modern Family and transformed into a strong, intelligent woman with a consistent message of love and body positivity (which we are obviously big fans of). It's no surprise, of course, that she has a ton of devoted fans who are drawn to her beautiful message and inspired by her in all sorts of ways.
But it's especially nice to hear when one awesome young woman totally inspires another amazing young woman.
Irwin, who has grown into a pretty incredibly woman in the public spotlight herself, explains that the two follow each other on Instagram and Twitter and that she's a big fan of her consistently confident and positive message.
 "I love her so much because she has got to be one of the strongest women that I know. You look at what she posts and just as an individual she's a lovely being – she's a girl with a message!"
And with a pretty impressive track record of shutting down internet body-shamers while remaining totally beaming and beautiful, we totally agree that she's a force to be reckoned with.  
And apparently the friendship love is mutual since Ariel publicly tweeted her own love and adoration for the young conservationist.
We're big fans of both of you ladies and say keep up all the uplifting work!