16 Times Billy Porter Absolutely Slayed on the Red Carpet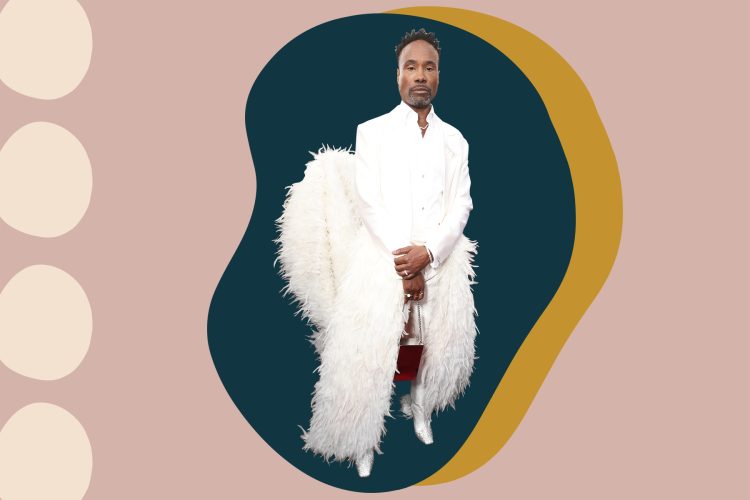 Switching seamlessly between feminine couture and masculine tailoring, Billy Porter blurs the imaginary lines of gender.
Tuxedo jacket with a princess waist and ballgown skirt? Bet. Arriving at the Met Gala laying on a palanquin carried by six escorts? Your fave could
neverrrr
. Each look sparks so much joy and freedom that we're left to wonder why we ever limited ourselves to one gendered department of any store. He's a genderfluid demigod.
"My goal is to be a walking piece of political art every time I show up. To challenge expectations. What is masculinity? What does that mean? Women show up every day in pants, but the minute a man wears a dress, the seas part," Porter said in an essay for Vogue.
Like a true icon, Porter knows that his every move can be used to spread awareness for the creatives in his community. Besides the immaculate execution of each outfit, Porter and his team, led by creative director Sam Ratelle, often collaborate with socially conscious brands and LGBTQ+ designers to create his look.
We sifted through the abundance of fierce outfits to bring you 16 of Porter's most iconic red carpet looks…and counting.