Billie Lourd just posted her first public message about Carrie Fisher and Debbie Reynolds, and we're sending so much love her way today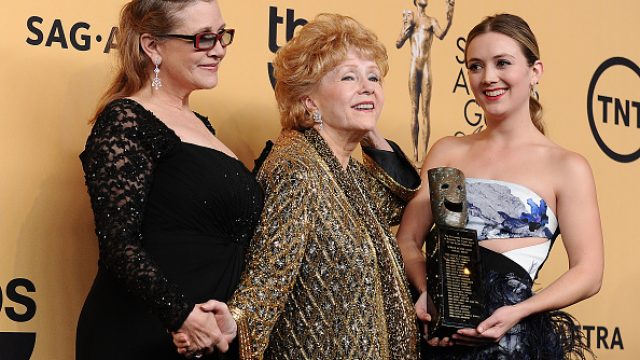 The world is still reeling from the sudden losses of two of the most iconic women in Hollywood history, Carrie Fisher and Debbie Reynolds. As devastated as we feel by the absence of the beloved and wildly talented mother-daughter duo, it cannot touch the grief felt by Billie Lourd, their daughter and granddaughter. For the first time publicly, Billie Lourd has talked about losing Carrie Fisher and Debbie Reynolds, posting a stunning photograph of the three amazing women together, taken years ago when Billie was a child.
Across the world, people have taken to social media to grieve these important and unforgettable women, and to send Billie as much love and strength as possible right now.
After her first days of mourning, the Scream Queens actress has shared this beautiful message and equally beautiful photograph on Instagram:
Billie's caption honors her mother and grandmother, while thanking all those who have reached out to her during this unimaginably heartbreaking time:
Receiving all of your prayers and kind words over the past week has given me strength during a time I thought strength could not exist. There are no words to express how much I will miss my Abadaba and my one and only Momby. Your love and support means the world to me.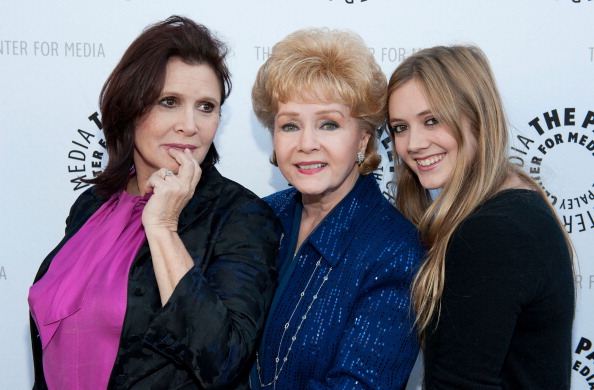 Billie and her family remain in our hearts, and we wish her strength as she carries Debbie and Carrie's powerful legacies forward in her own life.