Billie Lourd is now a brunette, and this hair color will take you straight into winter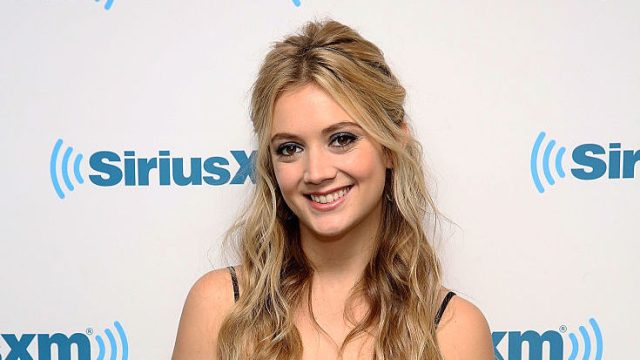 Hair can help us transform. Whether we need to mark an occasion, like a new year, or reinvent ourselves, like after a breakup, hair can help. By working with change, instead of against it, we're able to redefine our style, which can be exactly what we need to get back the pep in our step. Now, even if you don't have a reason to change your hair, a fresh cut or color can do wonders. And Billie Lourd's brunette hair is exactly what we're talking about.
The actress showed off her burgundy locks, and now we're itching for a deep new hue to scare away the blues.
Billie's new 'do is a change from what we've been seeing recently.
While her character has gray-white locks on American Horror Story, Billie herself has been showing off a dark brunette hair color. Though the change from light to dark hair may be a lot for some, if you're looking to really make a statement as the seasons change and temperatures drop, this is an easy way to do so.
You don't have to go straight brunette to get all the drama from this look either. You can pick a dark brown with red hues, a dark red, straight brown, black, or even a fun color like blue or green to really make a statement.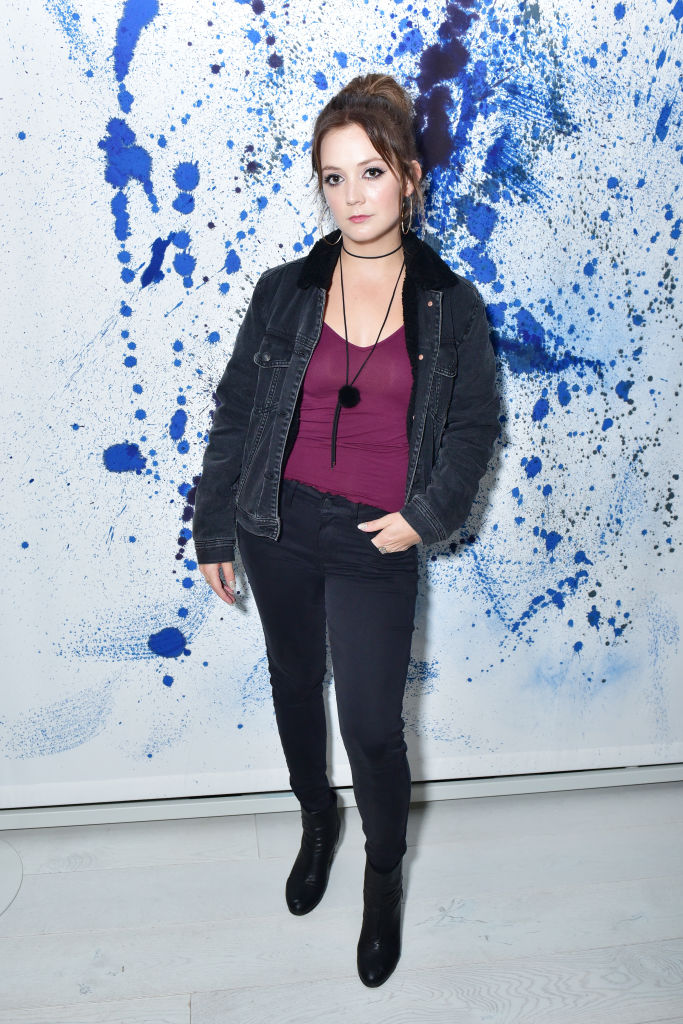 Our favorite fall/winter hair color, however, has to be Billie's choice of dark reddish-brown. Paired with plenty of denim, black boots, and a pink lip, this is a style that will pop no matter the season.