From cutout dresses to bedazzled gowns, here are 11 of our favorite looks from the Billboard Latin Music Awards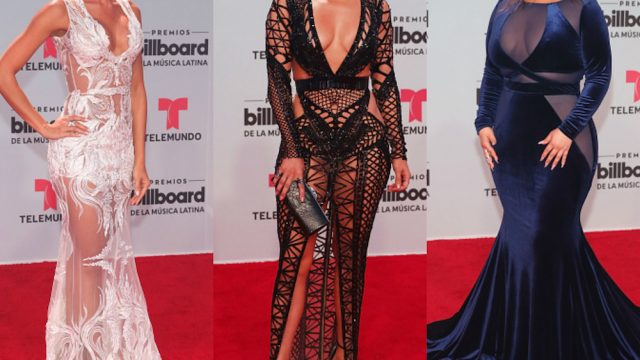 Award season may be over, but the red carpet is still going strong. We can't complain about seeing some of our favorite celebrities dressed to the nines, and last night's Billboard Latin Music Awards is no different. Jennifer Lopez was there, rocking a barely-there dress that only she could pull off with such ease, and Sofia Reyes showed up looking nothing short of regal in an icy blue tulle number.
The women of the awards looked stunning and sexy in all their Latinx glory with plunging necklines, sharp shoulders, and plenty of extravegant embellishments being the themes of the night. All in all, Latina's know how to step up and look glamorous, and the Billboard Latin Awards proved just that.
Read on for 11 of our favorite looks from the night, and by the end of this, you're going to have major fashion inspo.
1Sofía Reyes in this ethereal look
2Chiquis Rivera in this regal velvet number
3Kate del Castillo in this elegant, beaded gown
4 Jackie Cruz in this sharp-shouldered ensemble
5Becky G in this striking scarlet gown
6Erika Csiszer in this gorgeous lace look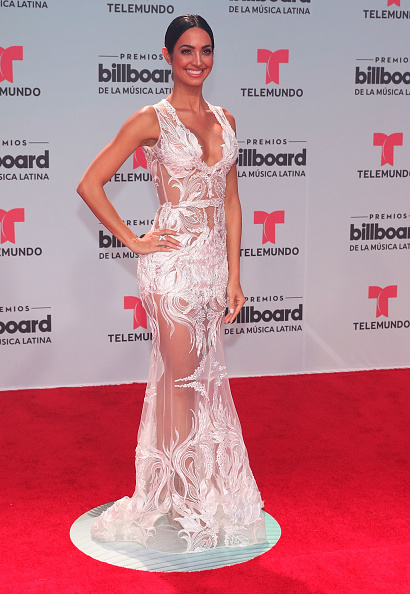 7Ximena Duque in this intricately beaded gown
8Scarlet Ortiz in this floral fantasy
9Jennifer Lopez in this sultry, barely-there look
10Mariana Atencio in this Grecian goddess gown
11La Gatita in a classic and elegant look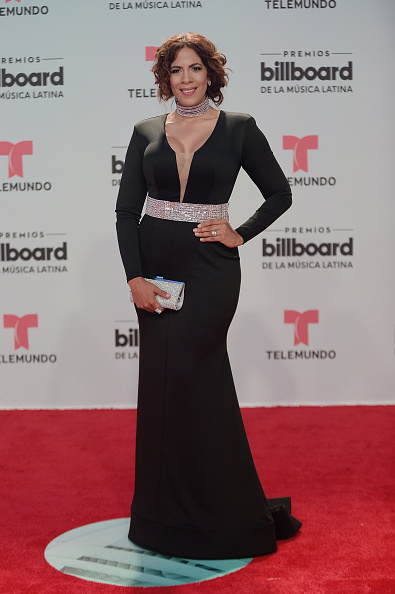 We can't wait to see what celebs wear next year. Although, we have a feeling they're going to bring the Miami heat to the red carpet come 2018.