Billboard's all-time Hot 100 songs are forever blasts from the past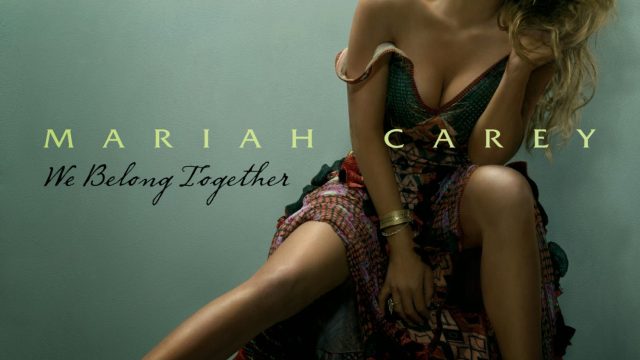 What's the most popular song of all time? It's a big question, and also one that demands a simpler music landscape. Nowadays, the internet is a vast labyrinth of music genres, streaming services, viral traction, and other vague data points. But when radio was king, the Billboard Hot 100 was the easiest and mic drop way of measuring popularity.
There are, of course, the all-star hits. Think "Hey Jude," "Another One Bites the Dust," the "Macarena": Songs that don't need any introduction.
Then there are songs that need a little context. If you were a '90s baby, you'll know Jewel's "You Were Meant For Me." If you listen to older music, "Mack the Knife" is a literally killer classic. Only listening to totally modern music? You'll be happy to see songs like "Uptown Funk," "We Found Love," and "Royals."
For the most part, the Billboard Hot 100 all-time hits are a pretty perfect cross section of pop music. Of course, there'll be songs that you knew were popular, but not THAT popular on there. One such one for me is Santana and Rob Thomas's "Smooth"; like, really? (Really.)
https://www.youtube.com/watch?v=6Whgn_iE5uc?feature=oembed
The list also serves as a reminder for some of the most classic jams of all time. Like, aren't you glad to remember this gem of a video:
https://www.youtube.com/watch?v=0habxsuXW4g?feature=oembed