Bill Murray is opening a bar with a seriously special theme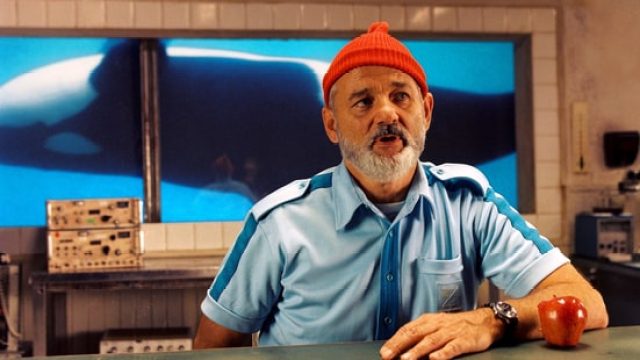 It's been quite a year for Bill Murray. He received the Mark Twain Prize for Humor, returned to Ghostbusters with a cameo in the new film, and became a media sensation for his undying love for the Chicago Cubs. Oh yeah, and the Cubs finally won the world series for the first time in 108 years, and Murray celebrated like he was on the roster.
But, if you were looking for yet another reason to love Bill Murray, we have you covered. Murray is reportedly opening up a Caddyshack–themed bar in his beloved Chicago. We're seriously so excited about this!
Apparently Murray and his five brothers are opening a golf-themed bar in the Crowne Plaza Hotel in the Chicago suburb of Rosemont, Illinois. The Daily Herald reported that the Murray brothers have entered a verbal agreement with hotel to rent the space to open a bar inspired by the 1980 cult classic, which was co-written by Murray brother Brian Doyle.
This isn't the first Caddyshack food and drink endeavor for the Murray brothers, who opened the Murray Bros Caddyshack in St. Augustine, Florida, back in 2001. Seeing as how the film was inspired by an Illinois country club where Bill, Brian Doyle, and co-writer/director Harold Ramis worked, we think it's fitting that the new Caddyshack bar returns home to its Illinois roots.
While it appears that there's still a lot of work to solidify the deal, we already can't wait for the bar to open. While the bar will be Caddyshack-inspired, something tells us that there will definitely be a Cubs night or two. Either way, we'll be there!