Bill Murray just crashed a White House press conference to talk about the Cubs because of course he did
Bill Murray has made a name for himself outside of  film by becoming the most interesting man on the planet. He's hard to pin down location-wise and has just become sort of a national free spirit. Just try and guess where he will show up next. We can almost guarantee you're wrong. Bill Murray decided that the next place he will be documented as attending, would be a place most people dream about — the White House press conference.
The man who takes pitches over his answering machine instead of through his agent, the comedic genius behind Caddyshack and the original Ghostbusters, the guy who mentors people randomly at NYC bars has truly outdone himself this time.
Bill Murray took time to answer a few questions from the press at the end of a Presidential press conference.
They addressed him as Mr. President — something most people have done their entire lives anyway. He in turn answered questions about the Chicago Cubs with a tone that was almost presidential enough to pass for the real thing. https://www.youtube.com/watch?v=qnI4e3ieBTY
If you're wondering how Mr. Murray got access to the White House, he's Bill Murray. He basically has the authority and gravitas to just be wherever he feels like being. He's like Waldo — you never really know where he is right off the bat, but when you find him it's like he belonged there all along.
https://www.youtube.com/watch?v=DTa94kSlV0U?feature=oembed
The only way to meet him is to run into him by accident. Like love, or the common cold — he will find you. But if you are hankering to see Bill Murray as soon as possible, and obviously aren't close with George Clooney, you'll want to check out the next Kennedy Center Honors on Sunday, October 23rd .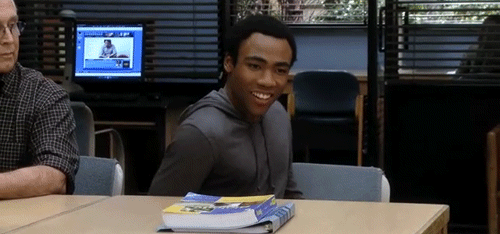 Bill will be receiving the coveted Mark Twain prize for American humor. And if the awards are like anything from the past, his speech will be something to treasure!