Yale finally revoked Bill Cosby's honorary degree, and our only question is why did it take this long?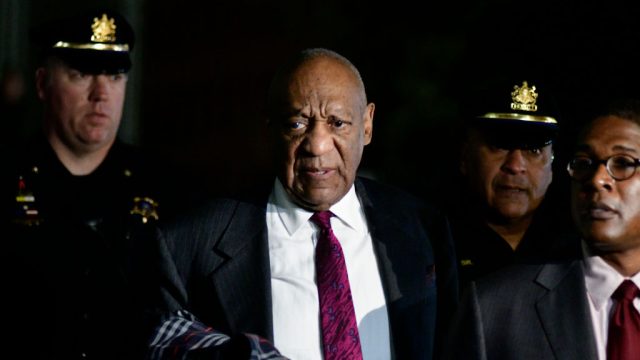 In 2003, Yale University awarded Bill Cosby with an honorary Doctor of Humane Letters degree, and on May 2nd, 2018, for the first time in the university's history, that honor was taken away from a recipient. After Cosby was found guilty of drugging and sexually assaulting Andrea Constand following the case's retrial, Yale officially pulled his degree.
"The decision is based on a court record providing clear and convincing evidence of conduct that violates fundamental standards of decency shared by all members of the Yale community, conduct that was unknown to the board at the time the degree was awarded," the school said in a statement.
The school's spokesperson also confirmed that this is the only degree that Yale has ever revoked.
Our only question is: why did it take this long?
In 2015, The Cut published the stories of the 35 women Cosby assaulted — we've known about these allegations for years. Why did an institution like Yale wait this long to rescind his degree? Because 35 women at their word apparently wasn't enough evidence.
"The board took this decision following Mr. Cosby's criminal conviction after he was afforded due process," the statement continued. "Yale is committed to both the elimination of sexual misconduct and the adherence to due process. We reaffirm that commitment with our action today."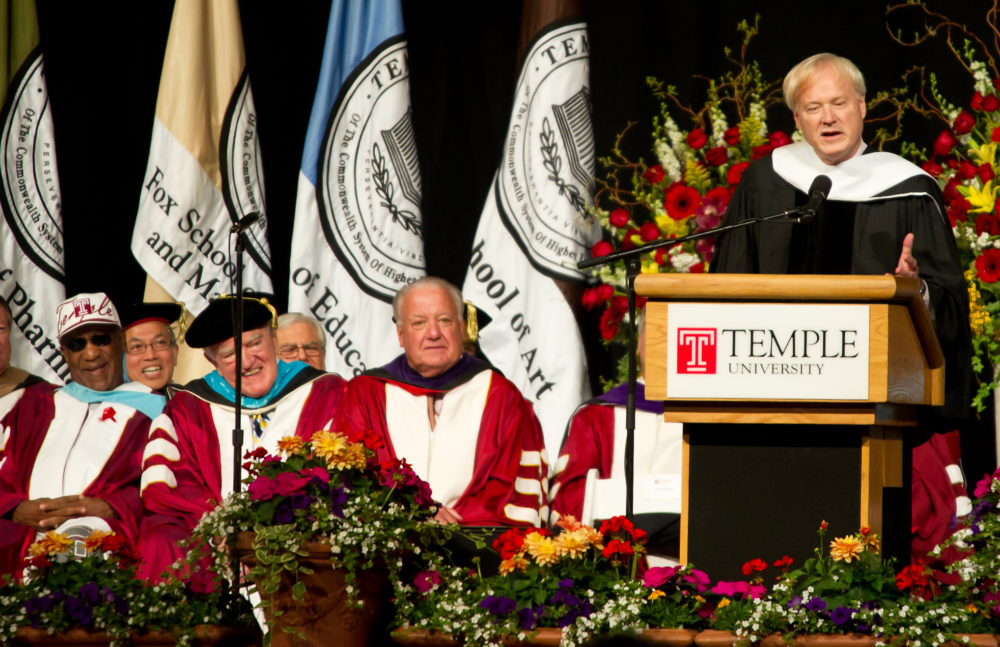 Surprisingly, Cosby has honorary degrees from dozens of universities. According to CNN, Fordham, Marquette, Brown, and the University of Pennsylvania revoked their degrees years ago when the allegations first came to light. After his conviction, Carnegie Mellon University, Notre Dame, and Temple University pulled their respective degrees as well.
About time.