Here were the big winners from the 58th Grammy Awards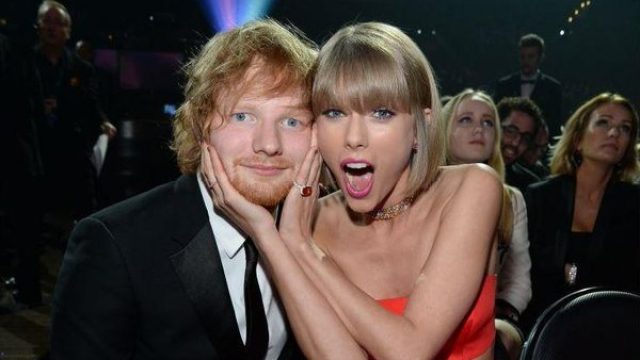 With 83 golden gramophones being given out in honor of the 58th annual Grammy Awards, it's safe to say that plenty of amazing artists received the sweet-sounding recognition they deserved.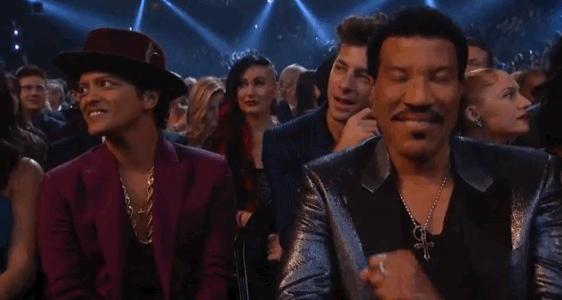 There was, of course, Taylor Swift, who took home Album of the Year and Best Pop Vocal Album for 1989, blowing us all away with her powerful acceptance speech after being given the former award. Swift also reigned supreme in the Best Music Video category, in which she and Kendrick Lamar's "Bad Blood" triumphed. In total, that makes three Grammys for Ms. Taylor Swift.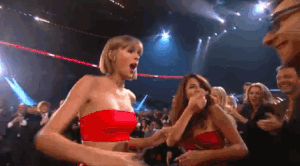 Record of the Year went to the widespread Uptown Funk, which was a collaboration between Bruno Mars and Mark Ronson. On the other hand, Ed Sheeran's "Thinking Out Loud" (which also won the Best Pop Solo Performance award) came out on top amidst the Song of the Year grouping.
Many were especially happy when Kendrick Lamar's album To Pimp a Butterfly deservedly won Best Rap Album, including the White House, which tweeted:
Extra enthusiastic applause dominated when The Weeknd's Beauty Behind the Madness album was Best Urban Contemporary Album victorious, when Chris Stapleton's Traveller was honored with the Best Country Album gramophone, and especially when Hamilton succeeded in the Best Musical Theater Album bracket.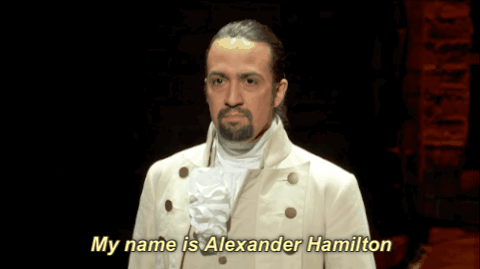 As for Justin Bieber fans, they were thrilled when the singer, Skrillex, and Diplo's "Where Are Ü Now" snatched the Best Dance Recording prize. However, there was another singer who confused audiences everywhere: Meghan Trainor, who prevailed in the Best New Artist Category. The reason for confusion: Is Trainor really a "new artist?"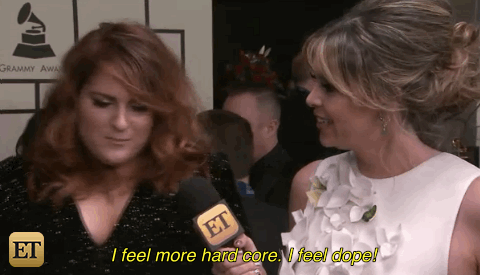 Though Meghan's hit song "All About That Bass" was released in 2014, her album "Title" was unveiled half a year later. Thanks to this timing, Trainor was also in the running for Best New Artist – though it does feel as though she's been a new artist for quite some time now. (Time is definitely an illusion.)
Despite all these different categories, diverse performances, and individual winners, the Grammys were both unifying and inclusive. Host LL Cool J said it perfectly when he stated, "With all that divides us today, our shared love of music unites us."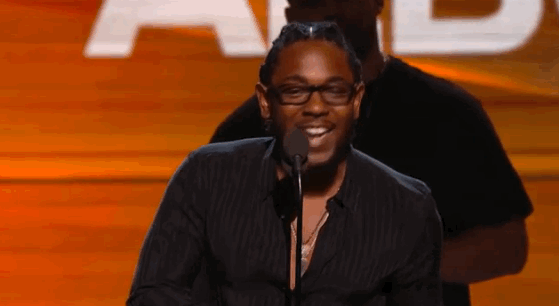 For a full list, click here.