This is how the new lip kit from Benefit Cosmetics looks on four different women
If you were to make a list detailing which beauty brands continuously bring it when it comes to makeup innovations, Benefit Cosmetics would no doubt be at the top of the ranks. From their cutting-edge brow products to their playful packaging, the iconic brand never fails to get beauty lovers amazed by their offerings.  
Their latest — the They're Real Big Sexy Lip Kit ($29) — is something both lipstick addicts and makeup newbies can appreciate. It comes with four long-lasting mini lipsticks built in a teardrop shape, containing both lip liner and lipstick — COMBINED. That means you don't need a separate liner and a lipstick when using this. Think of how much room you'll have in your cosmetic bag for MORE makeup!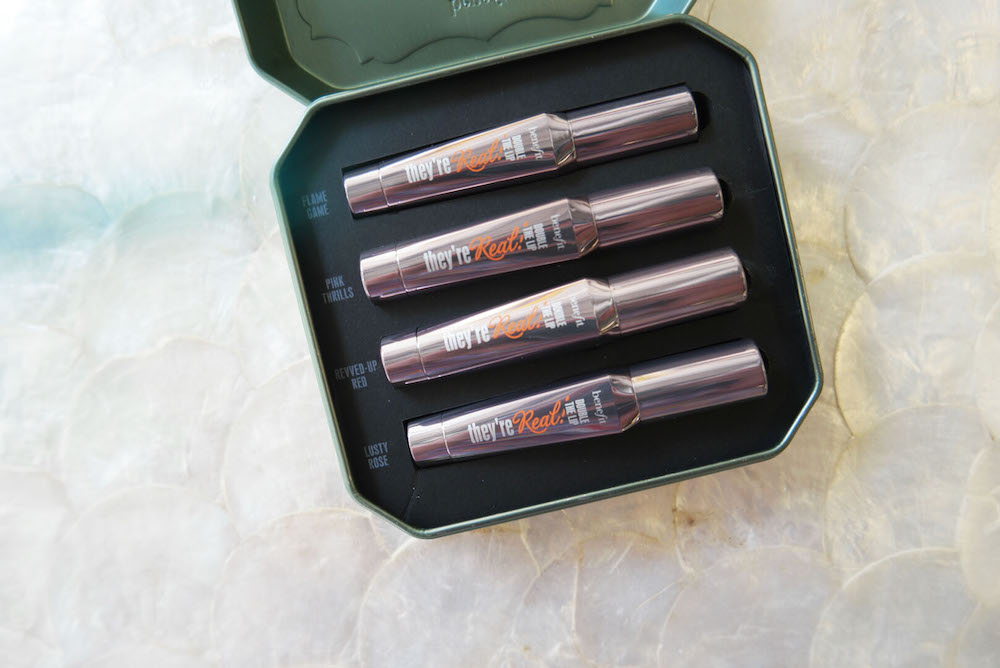 The pointed teardrop shape allows you to easily line your lips with the top color, then fill in with the main shade. Basically, makeup pros will appreciate the convenience of a dual-purpose product while those who never really mastered the whole lip liner thing can fake it.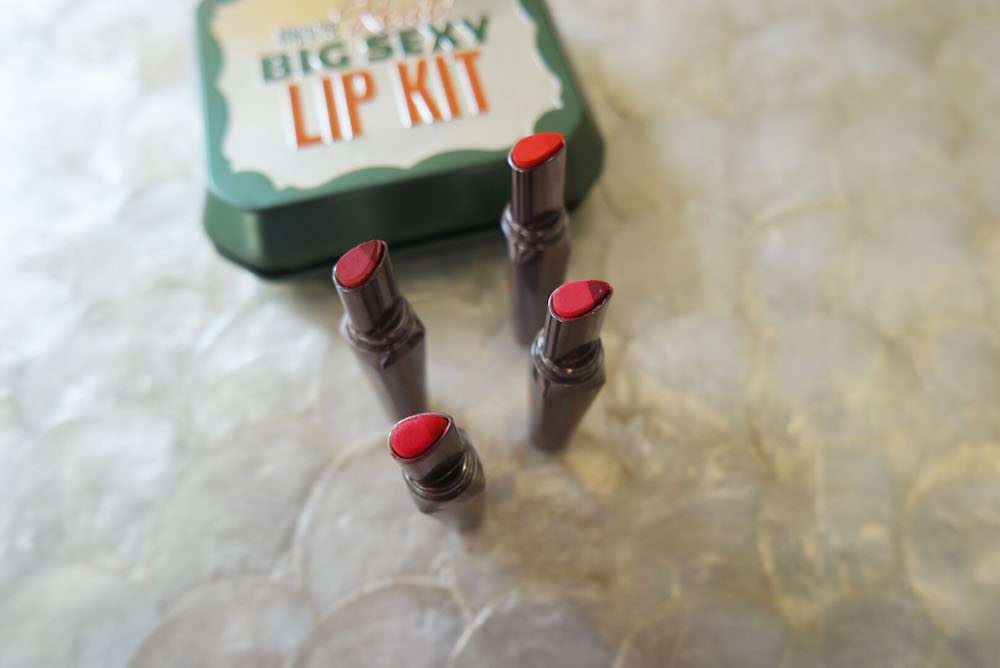 If you're curious to see how the shades look on real-life humans, four HG staffers tried out a kit that Benefit sent over.
Flame Game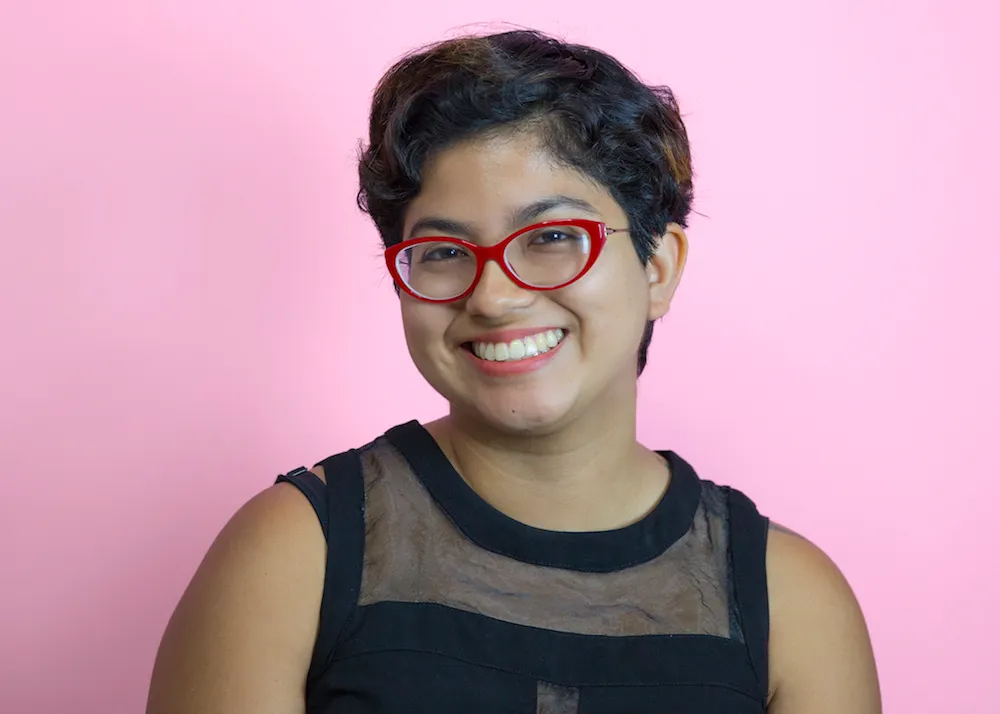 Eva tried out this lush, orange-y red shade.
Revved-Up Red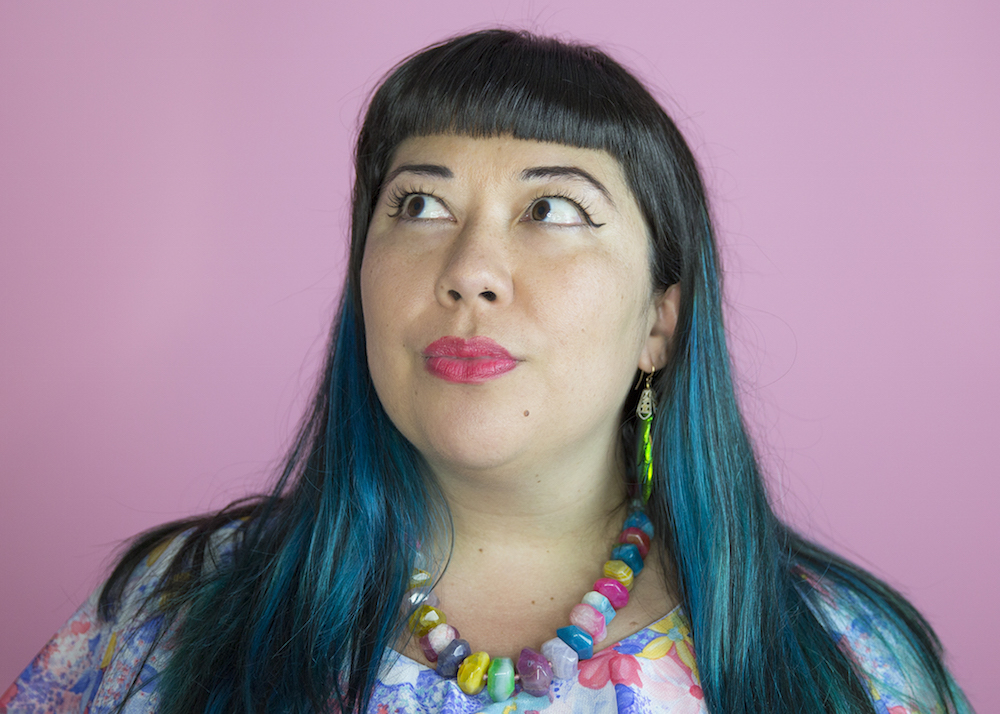 This pinkish, cherry red was perf for me.
Pink Thrills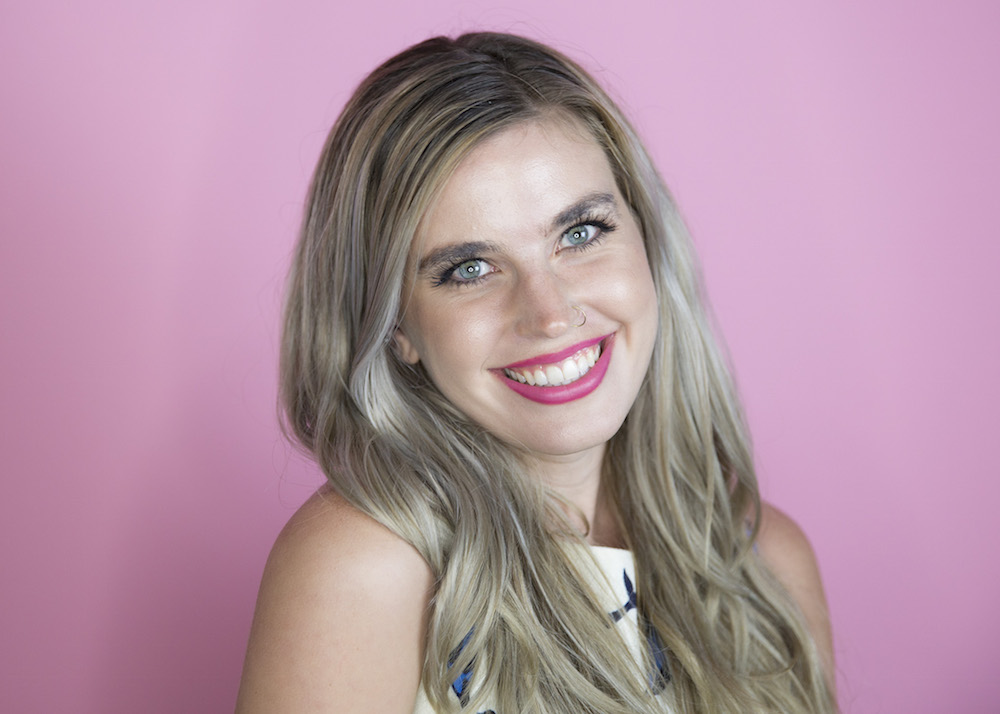 Hot pink lovers will enjoy this shade that Christina tested.
Lusty Rose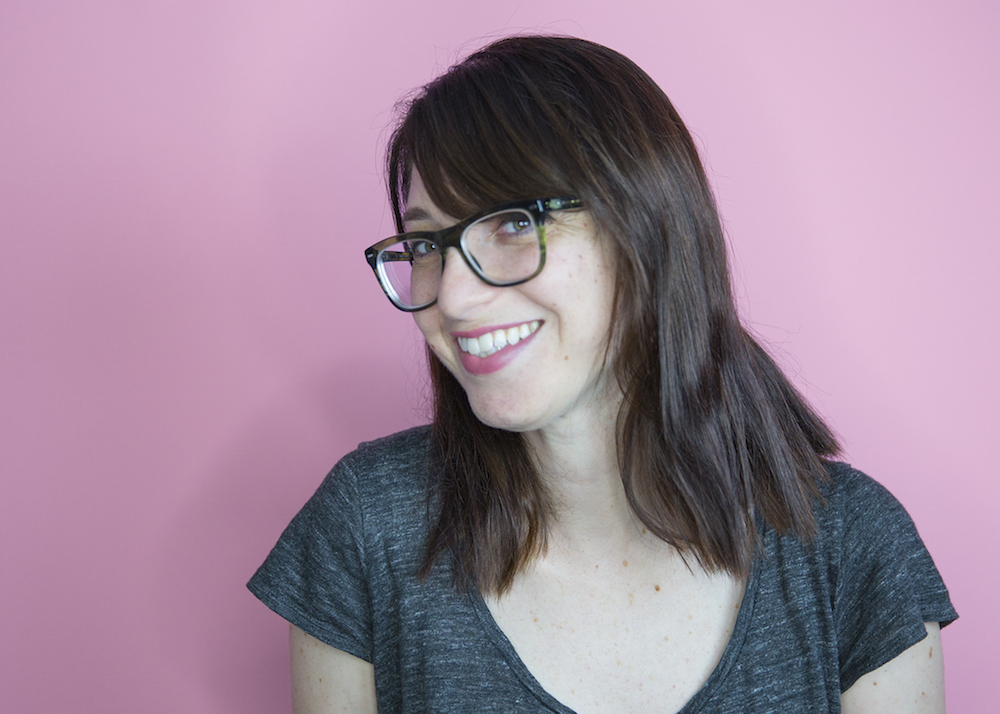 If you prefer more of a neutral pink, the Lusty Rose color that Gina tried will be the one for you.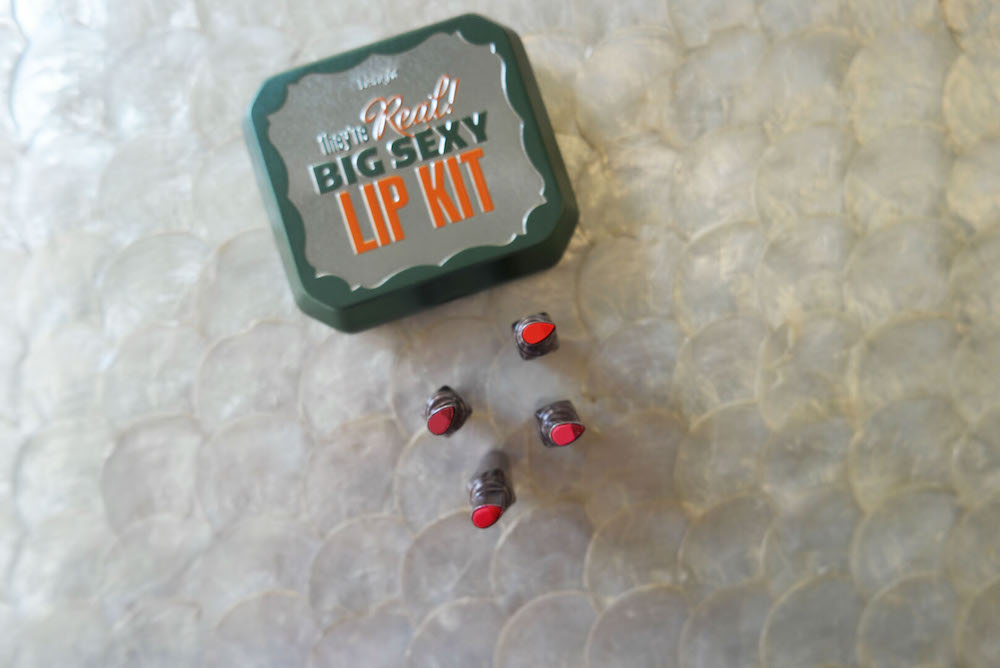 If you missed out on the HSN sale, don't worry! Set your alarm for September 30th, when Benefit officially releases the kit.
HelloGiggles was sent the Benefit Lip Kit free of charge to review.