Remember when Big Red from "Bring It On" was a major "Sabrina, the Teenage Witch" character?
If there's one movie we could watch every single day and not get bored, it would have to be Bring It On. Though it was released in 2000, the now 16-year-old film still makes us laugh (especially since we've memorized all of the Toros' cheers). Yet, while we are definitely in the BIO fanbase, there is one thing we just realized about the film:
The antagonist, Big Red, was also a major character on Sabrina, the Teenage Witch.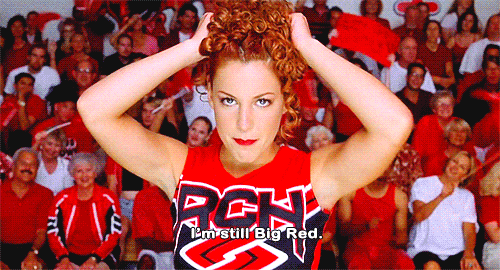 Before the actress Lindsay Sloane took on the iconic role of Big Red in 2000, she acted as Sabrina Spellman's shy friend Valerie Birkhead from 1997 to 1999: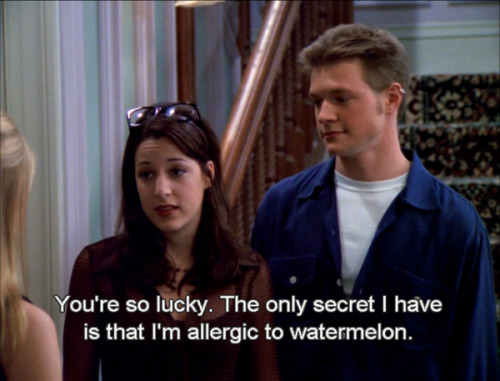 Plus, before that, she played the character Alice Pedermeir on The Wonder Years: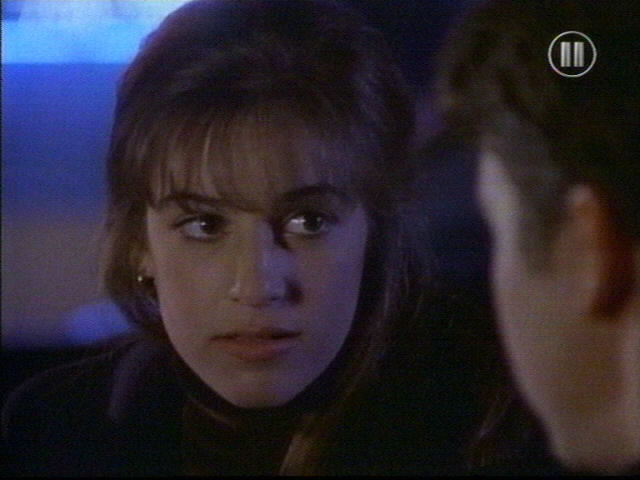 Clearly, a lot has changed over the years – especially when you take a peek at this side-by-side-by-side: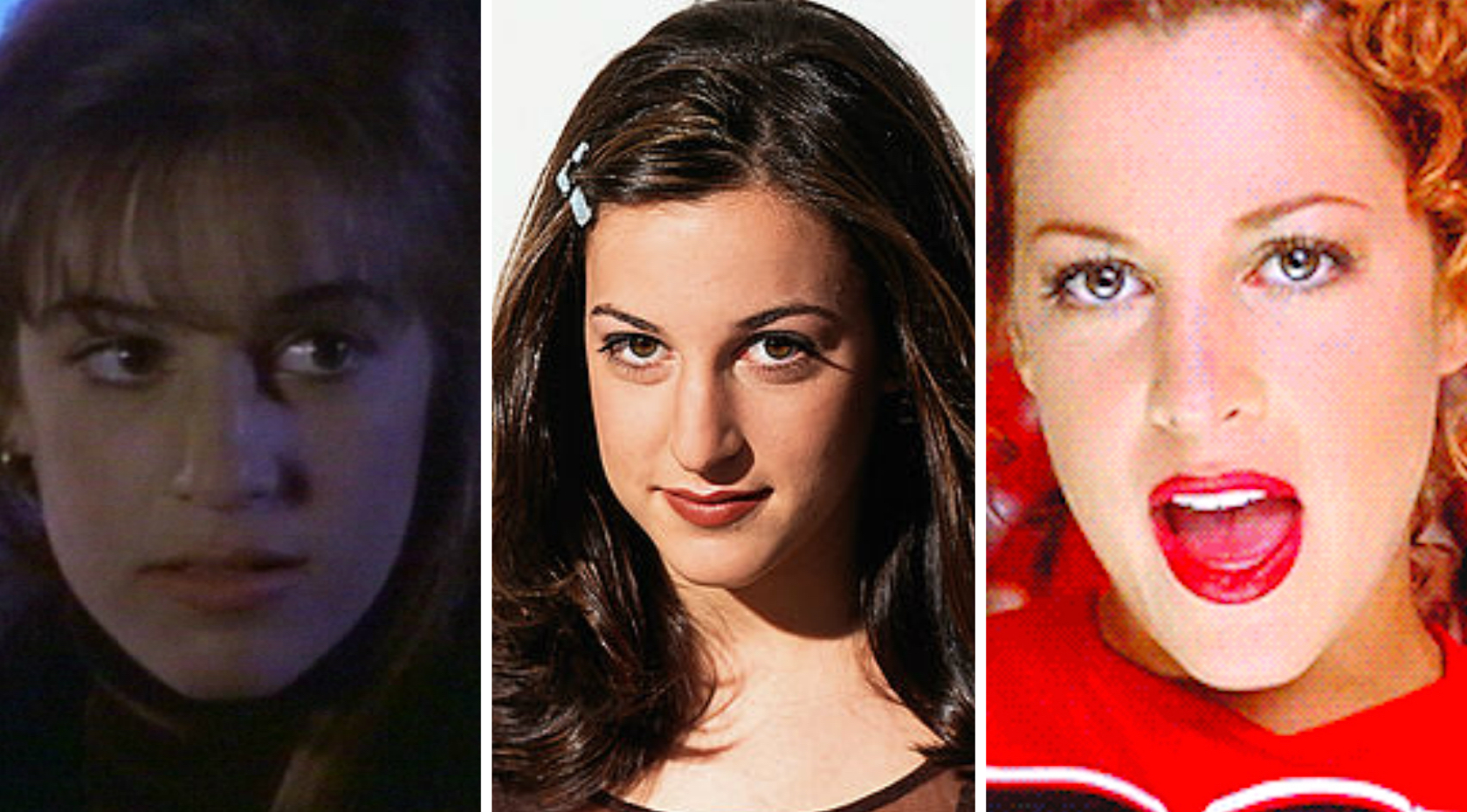 And just look at her now: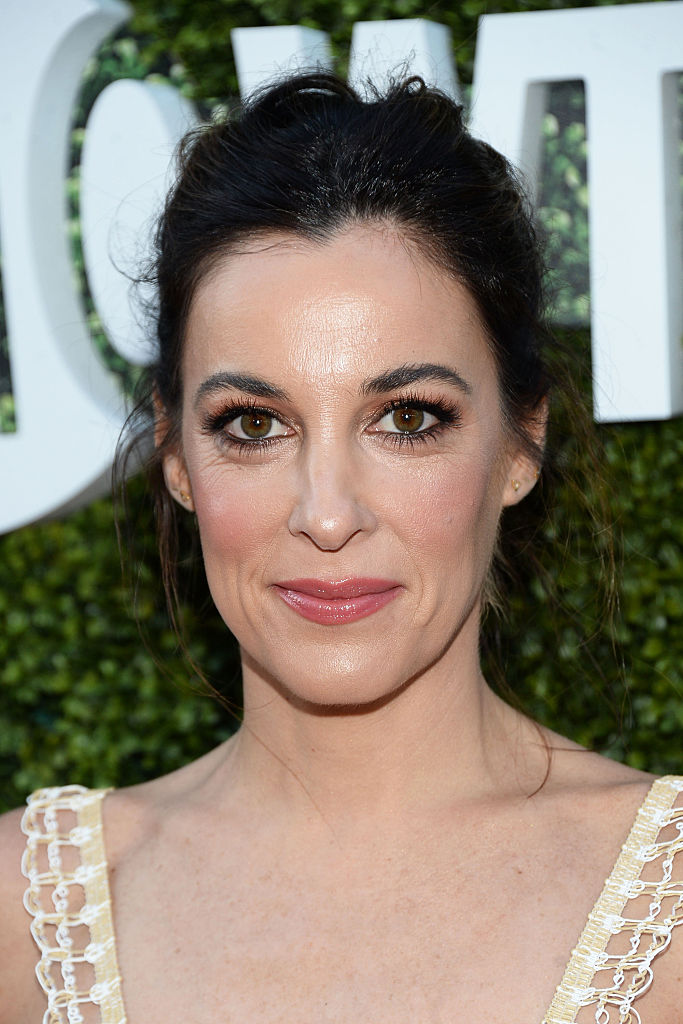 Since her days on The Wonder Years, Sabrina, the Teenage Witch, and Bring It On, Lindsay has acted in productions such as: That '70s Show, How I Met Your Mother, She's Out of My League, Horrible Bosses, Playing House, and The Odd Couple. So, it's safe to say that this is one actress who isn't afraid to try new, drastically different roles.
But seriously – isn't it crazy to see the actress behind Big Red as someone other than Big Red?