"Big Bang Theory" wants to continue on forever, will probably outlive us all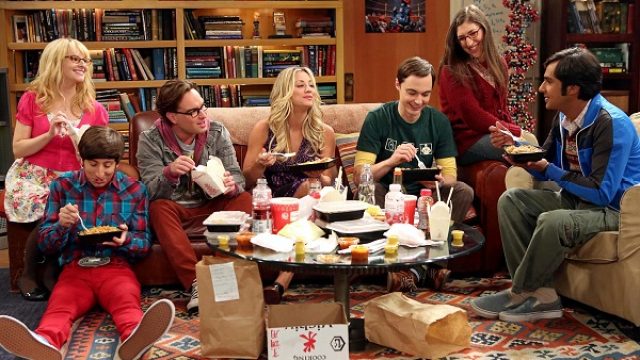 Big Bang Theory is entering into Season 10. It already has an astonishing 207 episodes under it's belt, and most shows are honestly psyched to make it to a mere 100 episodes. Big Bang hit that milestone back in Season 5, and it doesn't look like it's going to slow down anytime soon.
In fact, according to CBS, if everyone is game, Big Bang Theory will continue on for forever. Really. Forever. We could be still be watching Big Bang theory well into Season 24, or 25, or 75 however we are watching television in the future.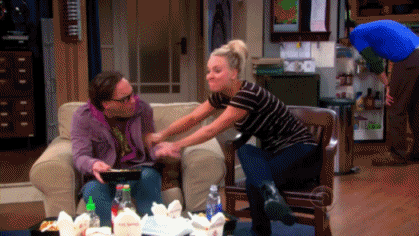 Talking earlier today at the TCA panel, CBS programming head Glenn Geller explained that as long as people want it, and the cast is willing to hang out in Sheldon's apartment, they'll continue on with Big Bang Theory for literally all of eternity — no matter the cost.
"We are very confident that everyone involved wants more Big Bang past year 10. I know [the studio behind Big Bang Theory] Warner Bros will make those deals."
The ~deals~ he's talking about refers to the star's hefty payout for each episode. Right now, the stars of Big Bang — Jim Parsons, Johnny Galecki, and Kaley Cuoco — all make a whopping $1 million per episode, roughly $24 million a season (going off of 24 episodes). What Geller is implying is that if these stars want to keep getting $1 million, or more, Warner Bros. would be cool with that. Big Bang is the biggest show on the planet, after all.
Right now, Big Bang has only been renewed through Season 10, with many wondering if Season 10 will actually be the last. Clearly not, if CBS has anything to do it. Geller finishes off with one more strong vote of confidence:
"We'll put it on for as long as everyone wants Big Bang on the air. I hope it lasts forever."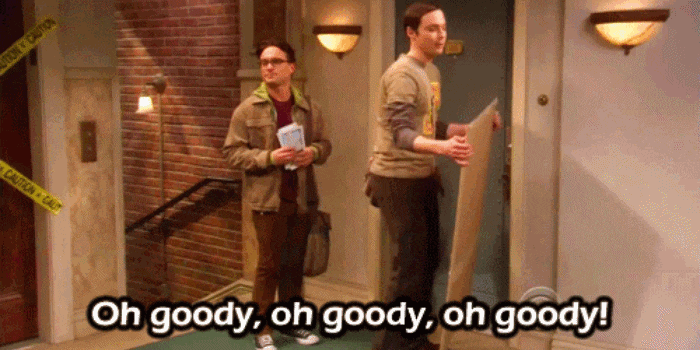 Forever is a very long time, but in this case, we're okay with that.