Beyoncé's very first Instagram photo will make you super nostalgic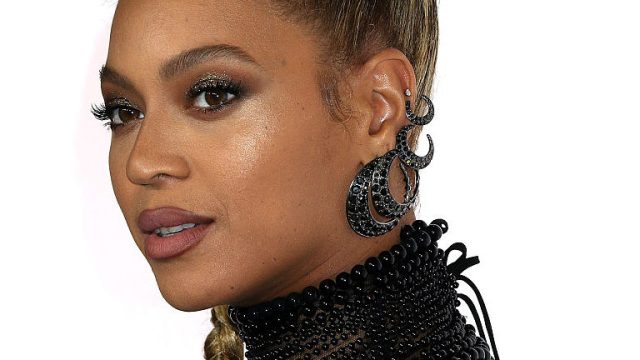 Ah, more feelings of nostalgia! We threw it way back to the time when Beyoncé first joined Instagram— you know…when everything was right in the world. Bey's first Instagram post definitely brings up memories from a much happier time in America.
An entire 213 weeks ago President Obama was running for reelection, Donald Trump was still a reality star and Queen Bey was secretly working on her self-titled firestorm to be released the following year. We had no clue what was in store for us four years later — good or bad.
Bey's first Instagram post four years ago marked the beginning of her social media reign!
Bey rocked a "Texans for Obama" tee, blunt bangs and thick brimmed specs, and looked so cute! We just loved how she was a diehard Barack Obama fan during the election.
Soon after this post, Beyoncé started bringing the world to a halt with looks into her personal life, direct from the source, and we're so grateful! We honestly can't imagine the social media app with Queen Bey's presence these days.
Bey has given us everything from serious #vacationgoals to major #fashioninspo over the years! She honestly has one of the best Instagram feeds, and 89.8 million followers proves this to be true.