Bow down: Beyoncé is the youngest woman on this prestigious list of lady bosses
In 1999, Beyoncé asked the world, "Can you pay my bills?" But soon, Bey let us all know that she is an independent woman — nay, a diva, or female version of a hustla. Finally, this year, the Queen Bee reminded us that the "best revenge is your paper."
So it's pretty natural for Beyoncé to be the youngest woman included on Fortune's "Most Powerful Women" list for 2016.
The only pop star (really, music icon) to be included by Fortune, Bey is listed as a "bonus pick" among General Motors CEO Marry Barra (who is ranked #1) and Facebook COO/Lean In author Sheryl Sandberg (who is ranked at #6). There are a total of 50 featured women — 22 of whom are CEOs.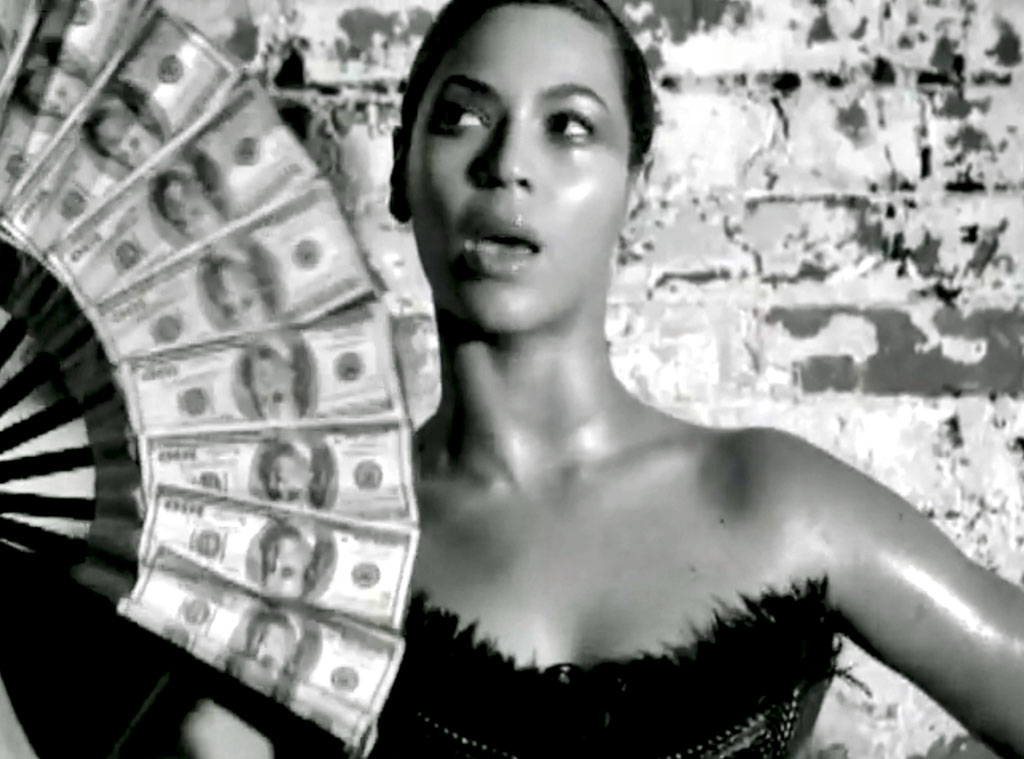 As noted by Time, Beyoncé has accomplished an incredible amount of business endeavors this year, resulting in her taking the coveted spot.
From adding a record label to her entertainment management company, Parkwood Entertainment, to launching Ivy Park, the fiercest athleisure wear on the market, to being the first woman in music history to have 12 songs on the Billboard top 100 (because Lemonade, obvi), to her insanely lucrative Formation World Tour — it's obvious Beyoncé would be among the top lady bosses.
The 35-year-old's occupation was listed as "Queen Bee" — because how else would you describe her royal world domination?