Beyoncé just wore her own merch, OBVIOUSLY SLAYED THE GAME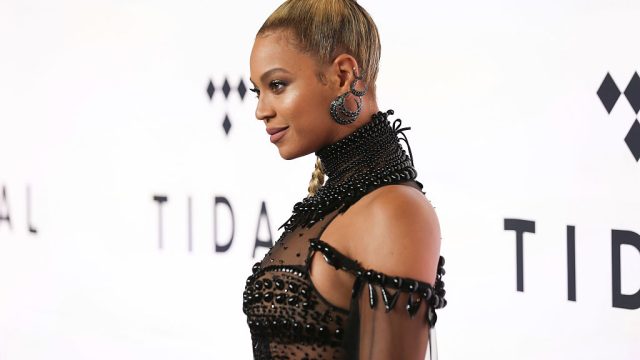 Beyoncé's been chilling since her Formation World Tour wrapped earlier this month. Aside from a (somewhat bloody) performance for streaming service Tidal on October 15th, she's mostly been hanging out with her family and blessing us with outfit videos on Instagram (and probably just waiting to sweep the Grammys next year, tbh).
Spending some quality time with husband Jay Z last night, the songstress took in a basketball game, catching the San Antonio Spurs playing the Golden State Warriors in Oakland, California.
Sitting courtside, Beyoncé donned merchandise from her own Lemonade collection — specifically, a black dad hat featuring an emoji-fied version of herself from the "Hold Up" video.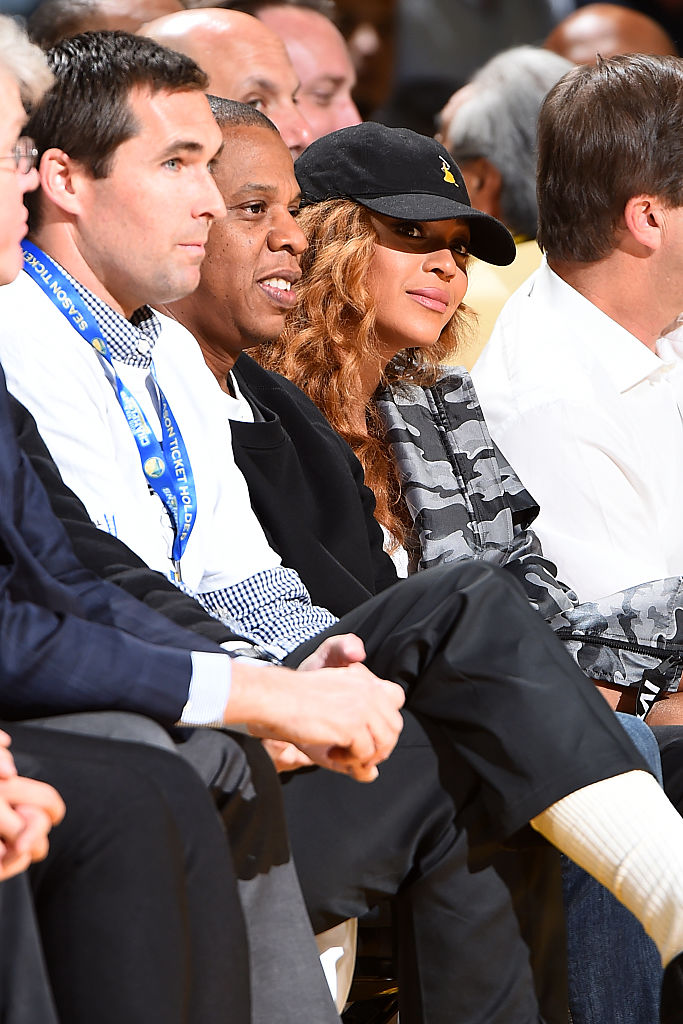 Obviously, she looked fresh AF.
The hat was released in August along with other Lemonade-themed apparel and accessories (including tees, cropped hoodies, and iPhone cases).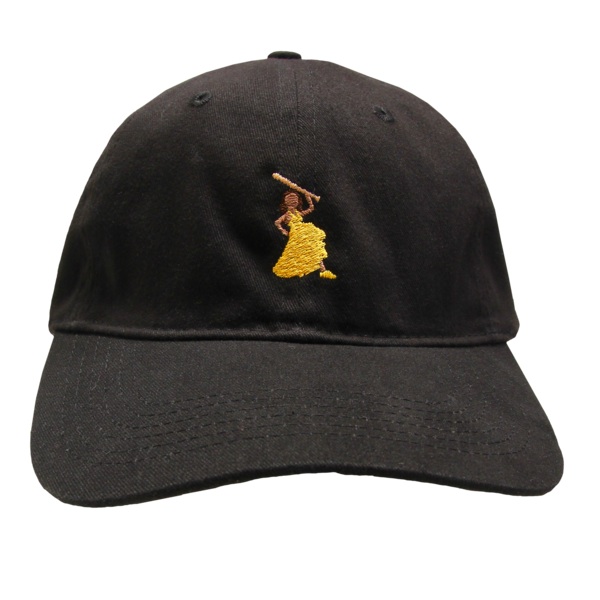 You can pick up the hat here, for $40, and shop the rest of the Lemonade collection here.
And if you're looking for a slightly more affordable — but still Bey-worshipping — collectible, check out some of the fabulous, fan-created Lemonade merch we dug up on Etsy!
Brain Dazed "Lemon Baseball Dad Hat"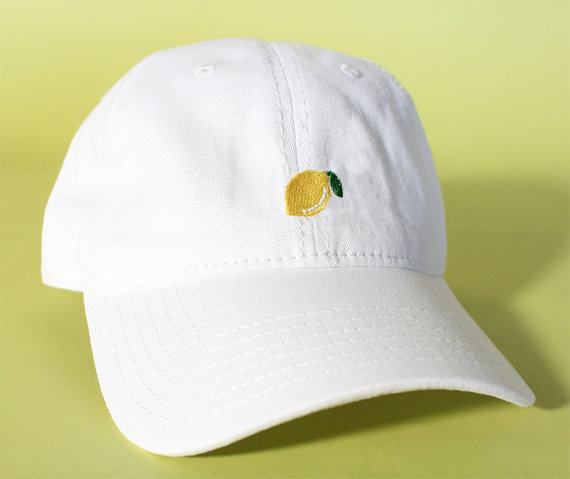 Get it here for $14.99.
Pinorities "Beyoncé Lemonade Pin"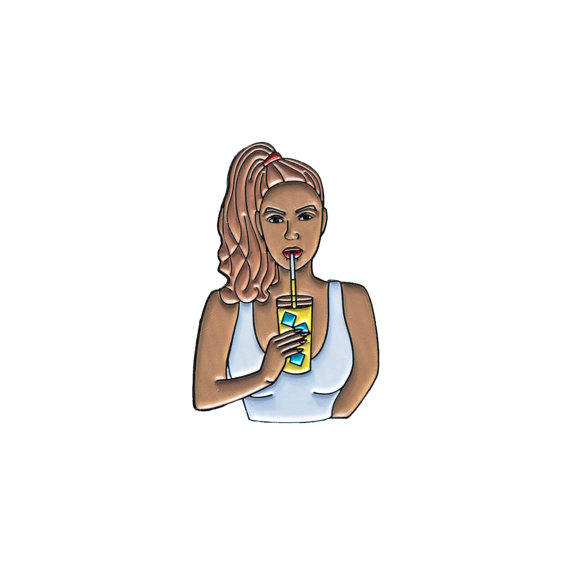 Get it here for $9.99.
Twinny Lynnie "Beyoncé Lemonade Cross Stitch"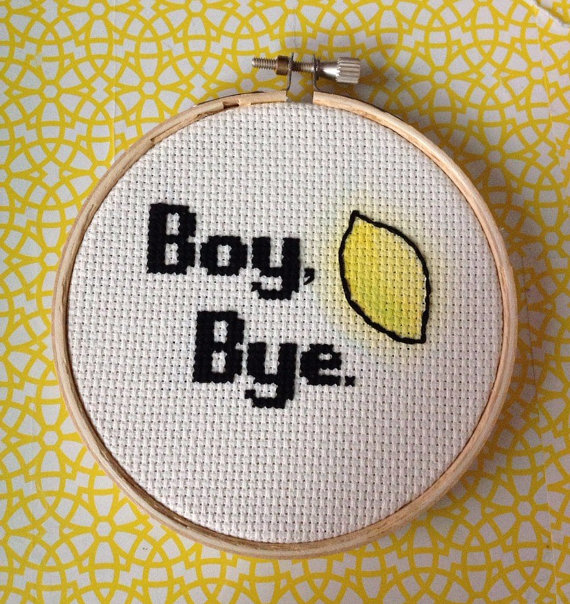 Get it here for $15.
The Nail Empyrean "Hand-Painted Beyoncé Lemonade Press-On Nails"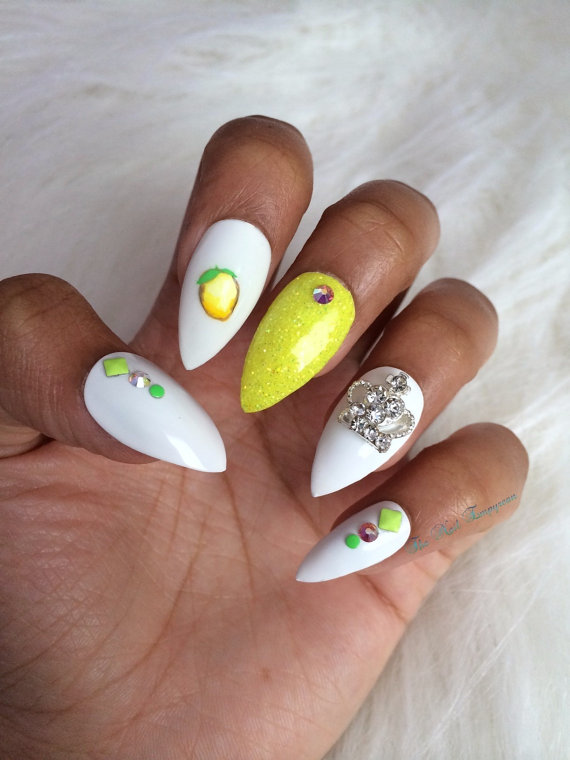 Get them here starting at $41.47.
999 Spyglass "Beyoncé Beehive Dad Hat"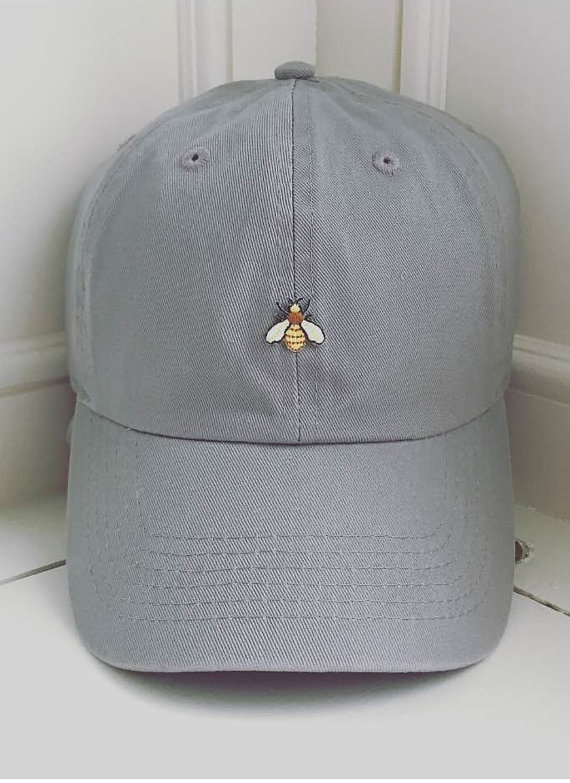 Get it here for $26.
Six and Thirty Design "Stop Interrupting My Grinding Wall Art"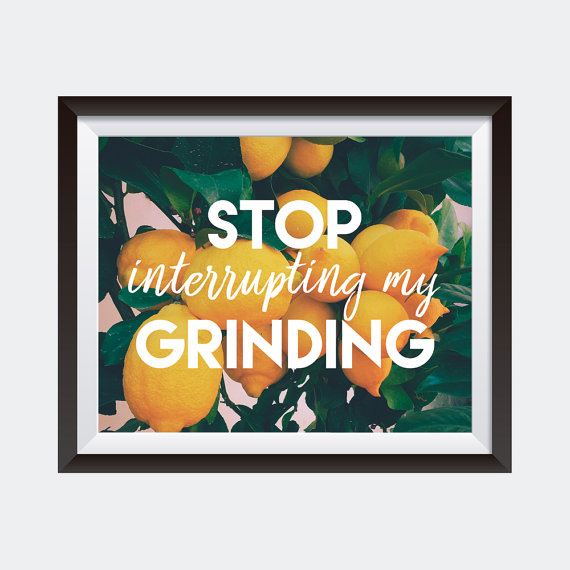 Get it here starting at $12.
Kazvare Made It "Beyoncé Wrapping Paper"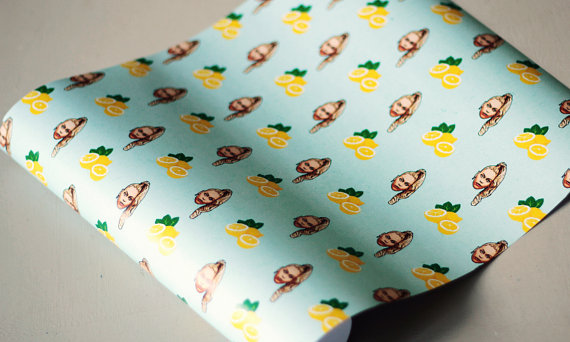 Get it here starting at $2.89.
And may all of your days be flawless.