Beyoncé looks like the actual goddess she is in this incredible sheer dress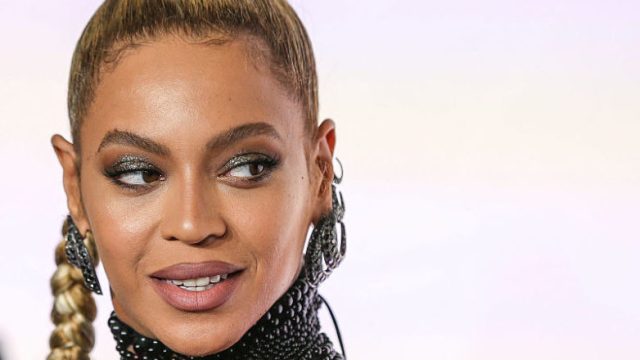 It goes without saying how much we love Beyoncé and her red carpet looks. Always adventurous, Bey's revolving style keeps us on our toes continuously, and this particular look is no different.
Beyoncé walked the red carpet for her streaming service Tidal's 1015 benefit concert last night, and she absolutely slayed, per usual. Queen Bey wore a long sheer gown, embellished with black jewels and stones, for a look that was very reminiscent of an Egyptian goddess. Simple yet dynamic, Beyoncé's gown was accentuated with the most perfect mix of bangles, bracelets, and earrings — totally encompassing a really cool vibe.
We can't get enough of this entire look. From head to toe, Beyoncé looks AMAZING!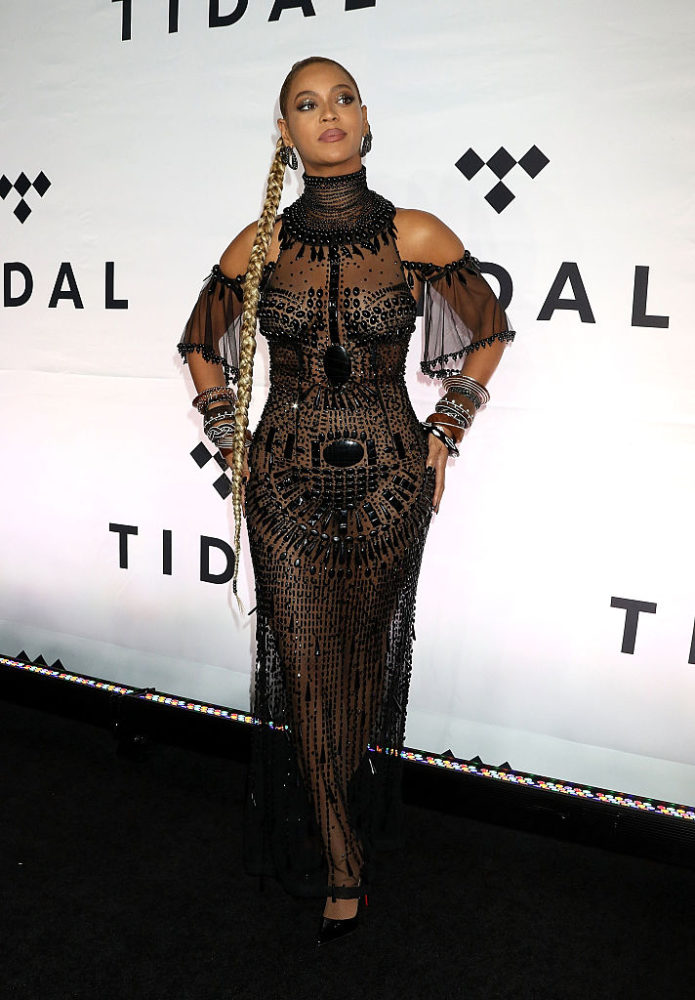 Yep, that's right! The back of her dress was just as stunning as the front, if not more.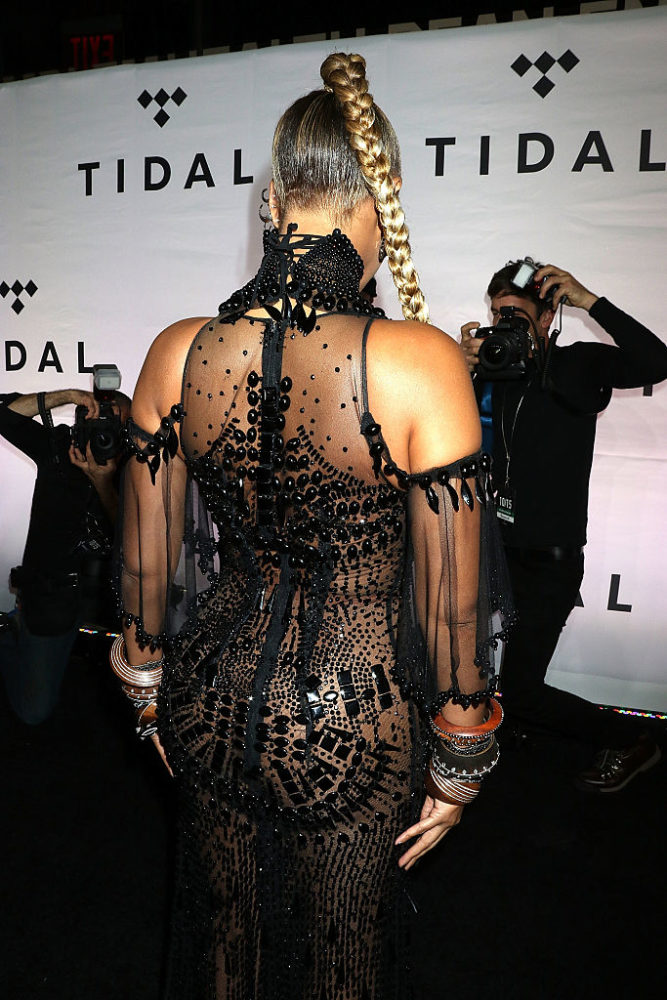 Bey's hair and makeup complemented her attire perfectly as well! We just love her long braided pony. And those earrings…they're stunning.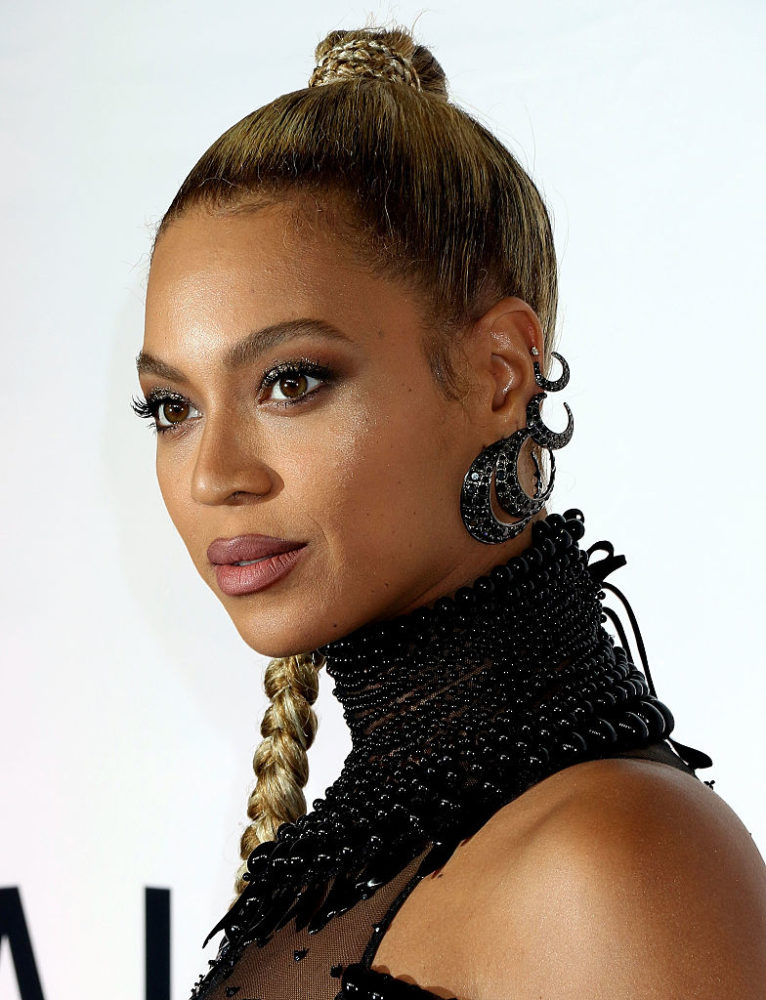 And now for a close-up of her arm candy! Whoever thought about mixing wooden and metal jewelry for this ensemble is a genius. We need the details for every single designer, NOW!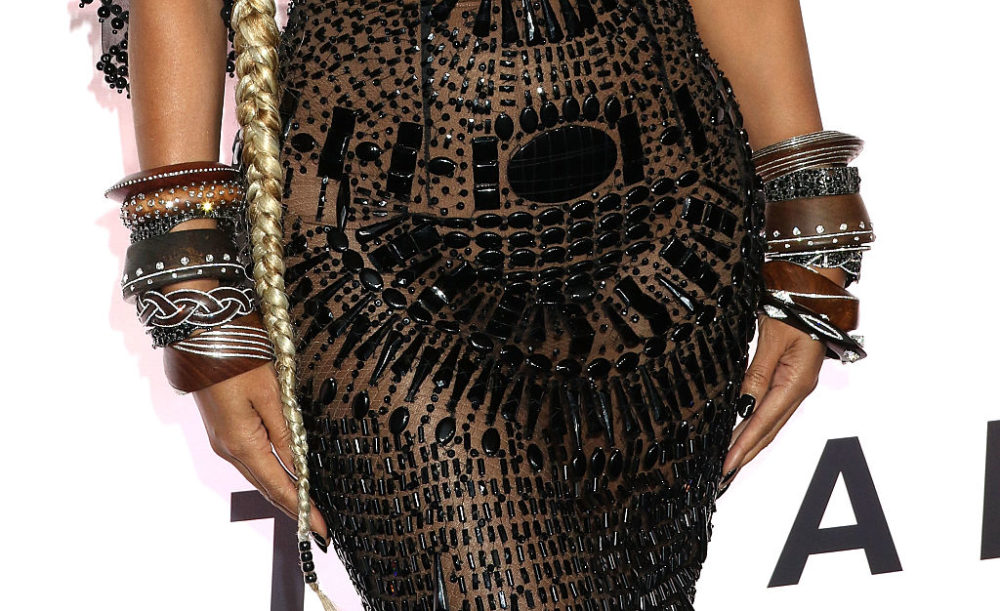 Even her poses were filled with so much power and grace! Ugh — we love her!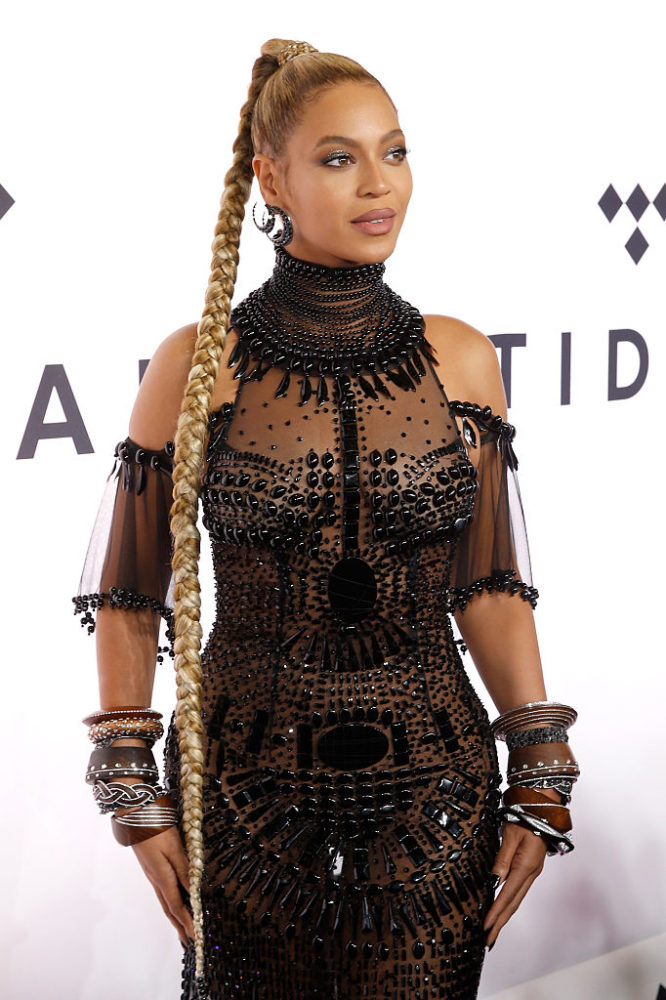 Beyoncé rocked it. For sure.