Beyonce said this unexpected thing about Adele, and we're obsessed with it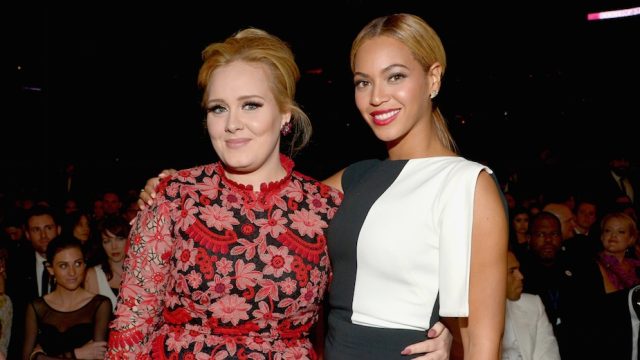 Okay, so we know that Adele is a bold lady who speaks her mind (and we love her for it), and we just heard from Vulture that she's the only person in the world confident enough to roast Beyoncé! Looking back at her history, it makes sense. Just the other day she endorsed Hillary Clinton on stage at her show, and then there's her music — which always packs a punch.
So apparently in Adele's December cover story in Vanity Fair, Beyoncé revealed some little-known info about her friend. When Bey has talked about Adele in the past it's usually been about her amazing music, but this was a little unexpected.
"It is so easy to talk to her and be around her. She's funny as hell and her comebacks are legendary. The most beautiful thing about Adele is that she has her priorities straight. She is a gracious woman and the most humble human being I've ever met."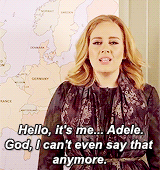 HOLD UP. Her "comebacks are legendary"? Niiiice! You know what this suggests, right? Adele and Beyoncé engage in friendly roasting!
Alas, if only we could be privvy to some of this friendly diva banter (hint hint). It's pretty cute actually, considering that Adele cited Beyoncé in the Vanity Fair interview as being one of her favorite singers.
"She's my Michael Jackson."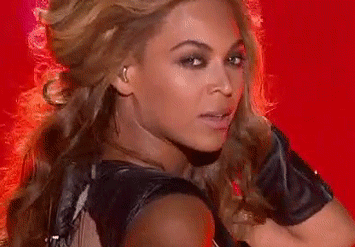 Compliments don't get bigger than that! We're currently trying to imagine the joshing that would take place between our favorite singers… and coming up empty, so guys, maybe you could hand over just one of your text exchanges. Please and thank you and happy Monday!