Beyonce released new merch for Lemonade and we want it all
Oh paycheck, our relationship was so short-lived.
Beyoncé recently released new Lemonade merch and we want every. single. item. We're pretty sure you will, too.
The collection includes such must-haves as this perfect "Boy, Bye" bodysuit.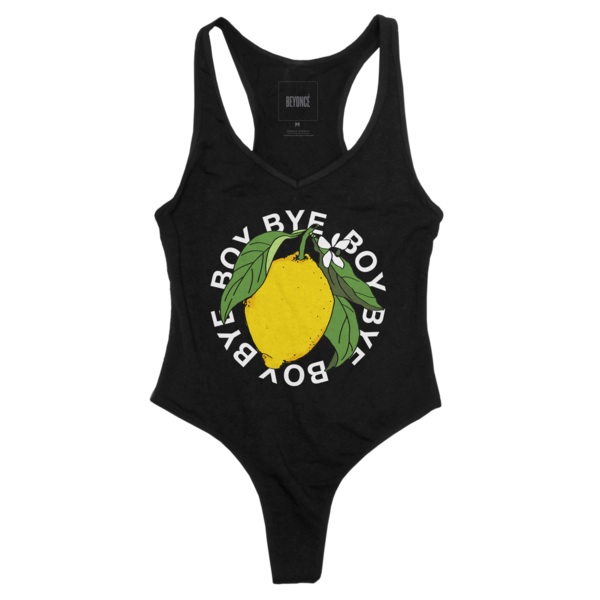 Literally never wearing anything else again.
Buy it here for $50.
This fabulously emoji-fied "Hold Up" dad hat, featuring Queen Bey and her BFF, Hot Sauce.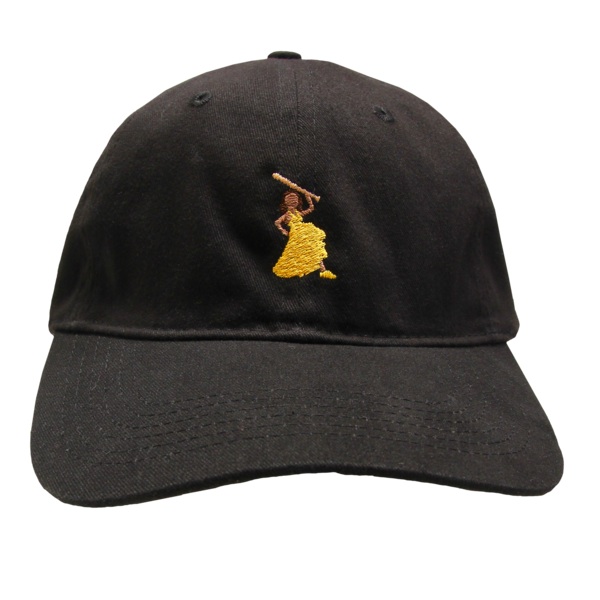 Buy it here for $40.
The coziest sweatshirt, perfect for impending fall weather.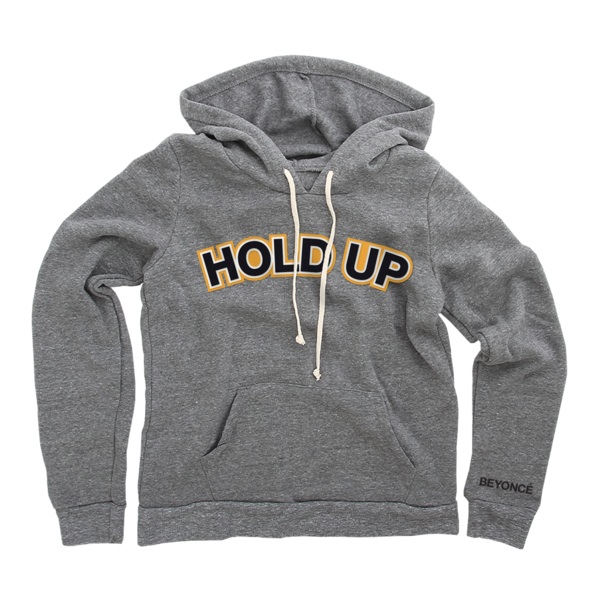 Buy here for $60.
Or maybe you're more of a cropped sweatshirt kind of gal, in which case Bey has provided this never-taking-it-off top.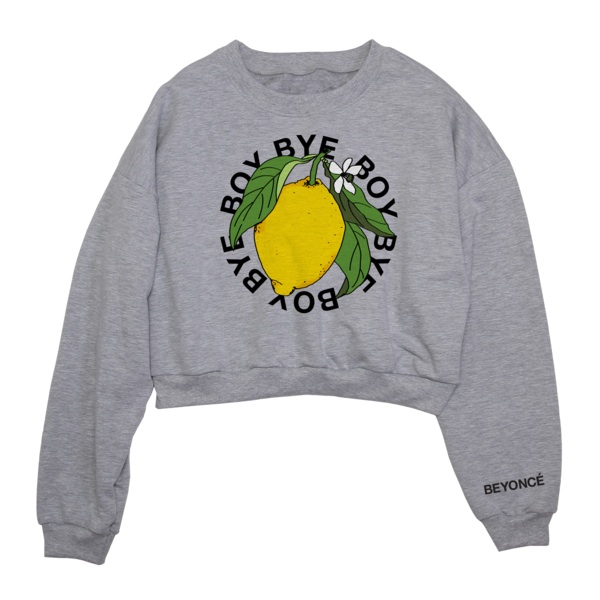 Buy it here for $58.
In the market for a new iPhone case? Get yourself one of these Lemonade-themed options!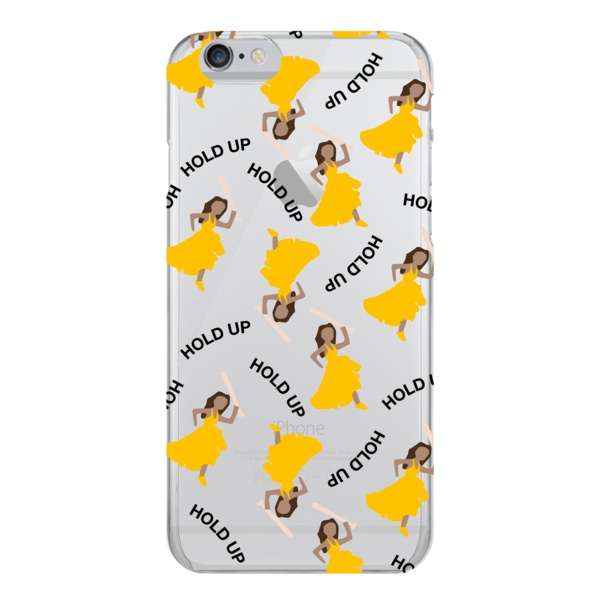 Buy here for $25.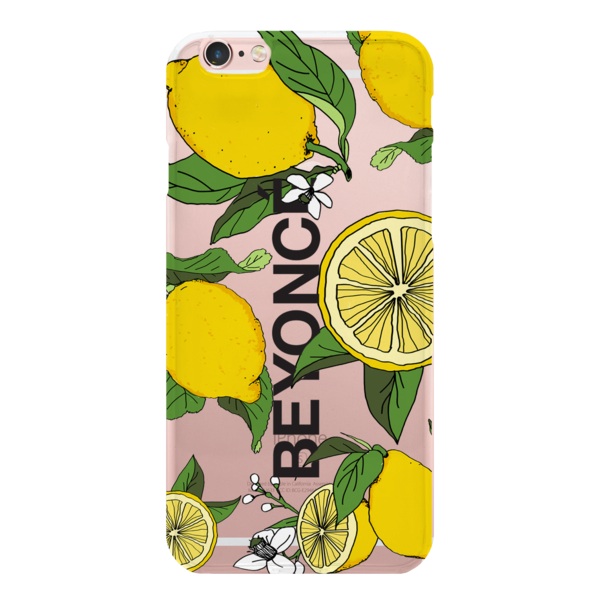 Buy here for $25.
Perhaps the most practical item on the list is this tote, which provides you with both a place to put your groceries and an easy way to communicate with your ex.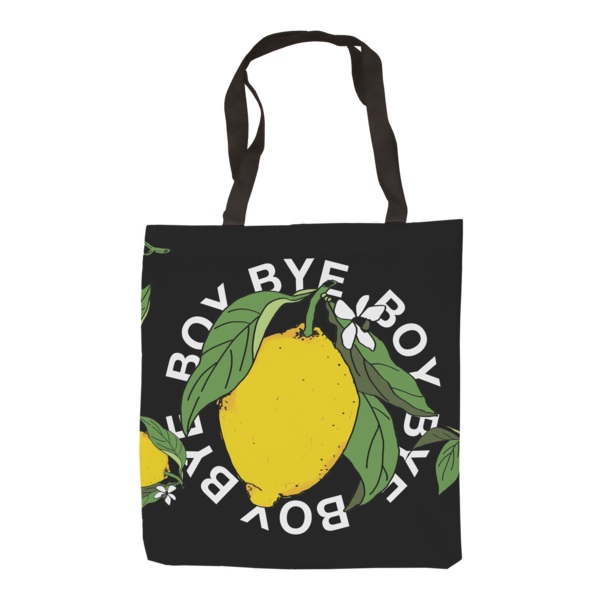 Buy here for $30.
All items will be ready to ship the week of September 5th, so you can pre-purchase now or mull over the options for a few more days. Back-to-school shopping = officially done!