Beyoncé released the "All Night" video and it will put you in a feel-good mood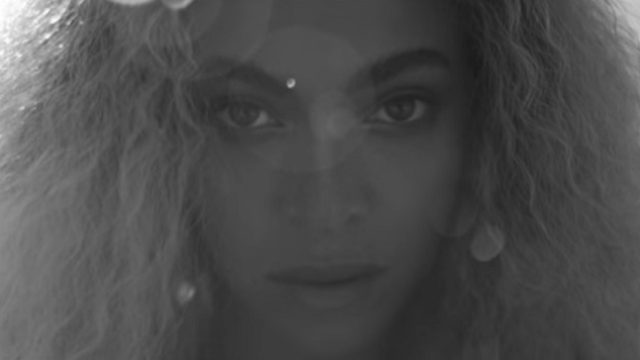 In case you didn't know, hating surprises is a violation of Beyhive code. Therefore, if you're peeved that Beyoncé released the "All Night" video for your VEVO viewing pleasure without ample notice, expect an agent from The Beygency to revoke your Bey badge ASAP. Unless you can work out a deal that involves bowing your way back into the fold, you'll have to watch from the outside while your former comrades collectively buzz over the singer giving everyone access (not just TIDAL members) to more visuals from Lemonade, which TIME just named the best pop music video of 2016.
As reported by Billboard, the singer released the standalone video for the Lemonade track on Wednesday after the "All Night" cover art appeared online earlier in the day. For those who haven't already seen the video on the singer's HBO special, the visuals are ah-mazing and give us a glimpse into Beyoncé's personal life.
https://www.youtube.com/watch?v=gM89Q5Eng_M?feature=oembed
Displayed in both black and white and color, "All Night" features cameos from Amandla Stenberg, Zendaya and also includes footage of Bey and Jay getting matching tats, clips from their wedding and the 90th birthday celebration of Jay Z's grandmother Hattie White, whose lemonade quote is featured on Beyoncé's song "Freedom."
The video also shows several couples showing each other plenty of love, and making us a little misty-eyed in the process.
Seriously, if you don't want to turn into a serial hugger, you might want to avoid this video because it will definitely put you in a feel-good mood.