Beyoncé is postponing a Formation World Tour stop because of doctor's order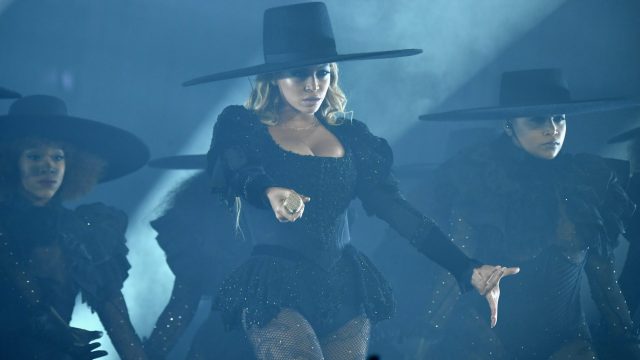 If you ask the Beyhive, there's absolutely nothing that can sideline Beyoncé, but even a queen needs a day off from worldwide musical domination. After celebrating her 35th birthday in expected diva fashion, the Lemonade singer postponed a Formation World Tour stop in East Rutherford, NJ that was originally scheduled to take place at the MetLife Stadium on Tues., Sept. 7, Perez Hilton reports.
Somewhere in a dark corner of the world, hordes of disappointed fans are huddled together in pain and confusion trying to suppress ugly cries from public sight.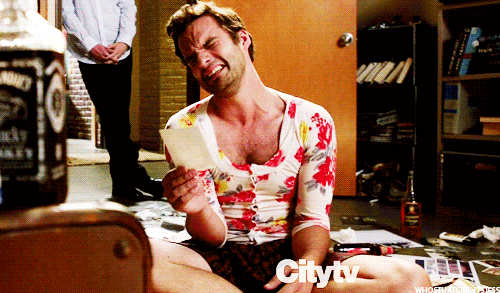 And we totally feel their pain. However, we're quite sure Beyoncé wouldn't forsake her fandom if it wasn't something serious. The stadium released an official statement explaining that the brief break is due to medical reasons:
Fortunately, ticket holders for the postponed show have the option of attending the new date or any of the other upcoming dates. Refunds are also available for those who, for some godforsaken reason, can't with either of those options.
In the meantime, we hope Beyoncé feels better soon! We're sure she'll be back to slaying in no time.