Beyoncé looks just like Blue Ivy in this throwback pic and we cannot get over it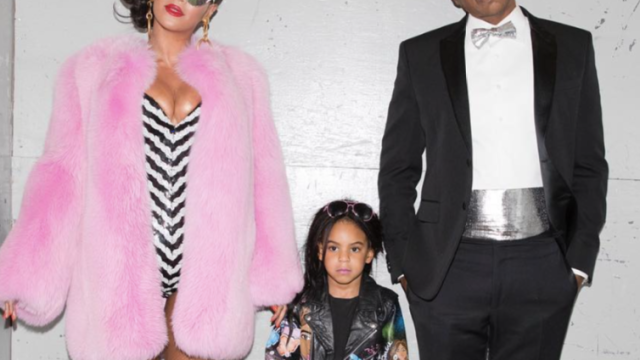 There's never been any doubt that Blue Ivy is her mother's daughter; she already has the same effortless style and fierce attitude at just five years old. This new throwback picture of Solange and Beyoncé proves beyond a shadow of a doubt that Blue is Beyoncé's mini-me.
The throwback was released by Interview Magazine for Beyoncé's interview with Solange. (It's an incredible interview, btw, that should be mandatory reading).
In the adorable #tbt photo, the sisters are grinning into the camera; Beyoncé is rocking an uber-cute black and white polka dot dress and Solange is in a nautical-inspired blue and white dress.
Honestly, we're squealing RN because HOW CUTE?!
https://www.instagram.com/p/BPYBgesgQW5
All you have to do is put this picture side-by-side with some of Blue Ivy's snapshots and see that she's the spitting image of her mom when she was little.
SAME.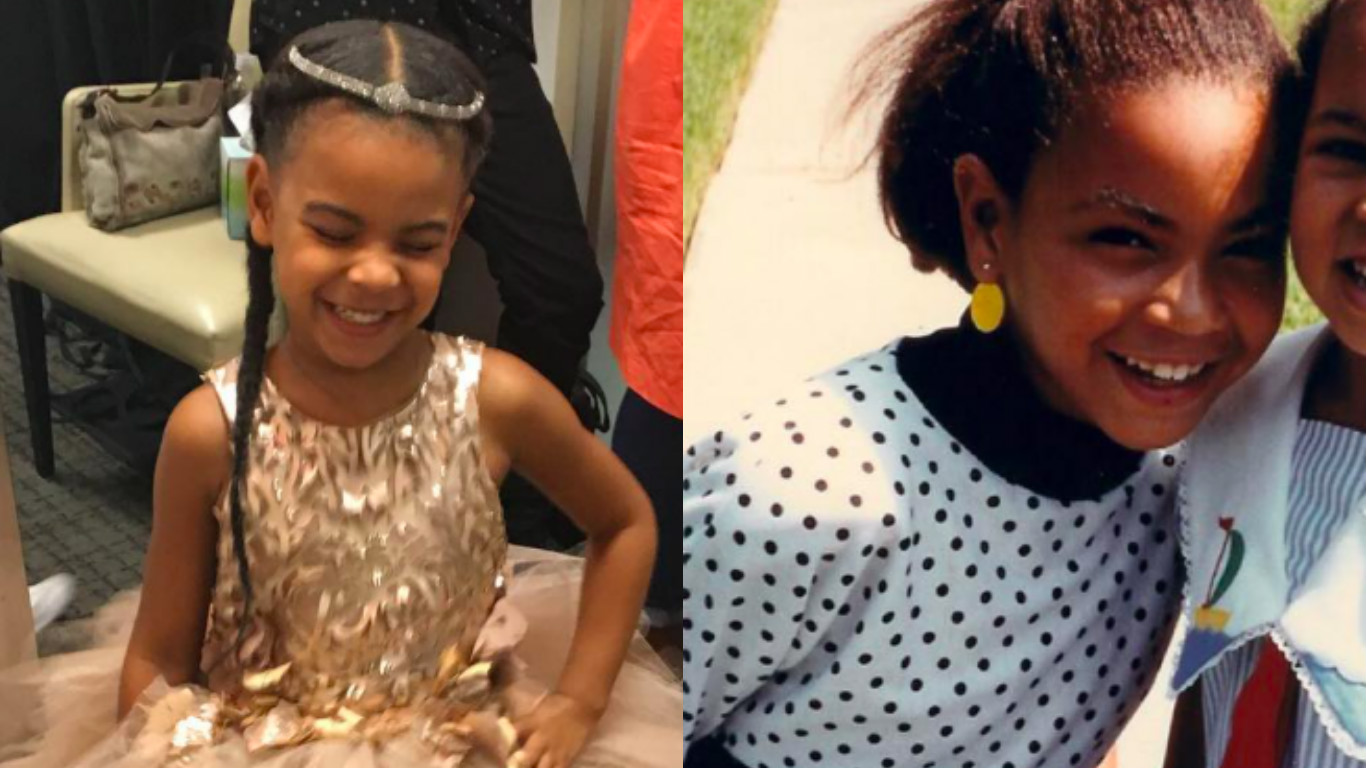 She definitely has daddy Jay-Z's genes in that little face as well, but we might be a little biased here, because we also see a whole lot of Beyoncé.
How likely is it that Queen Bey will consider adopting us? We'd love to rock matching outfits with her, TBH.
We've probably said this before (and we'll keep doing it), but the Knowles-Carter family is goals. In every sense of the word.