Soon she might be Queen of Pride Rock, because Disney wants Beyoncé to voice Nala in "The Lion King"
She's literally already our queen. But soon, Beyoncé might actually get to play a queen — or, at least a lion queen.
Disney — who is really chugging along with their live-action remakes right now — is inching closer towards bringing The Lion King to life again. Iron Man's Jon Favreau is set to direct the film, and he literally caused the word to collectively GASP when he announced that Donald Glover (so hot right now) would play Simba in the movie. Also, James Earl Jones is returning as Mufasa, so already everything about this is ?.
However, it could get even better. According to sources speaking to Variety, Favreau has one person in mind to voice Nala, the headstrong and tough female lion, and NBD future queen of Pride Rock: Queen B herself.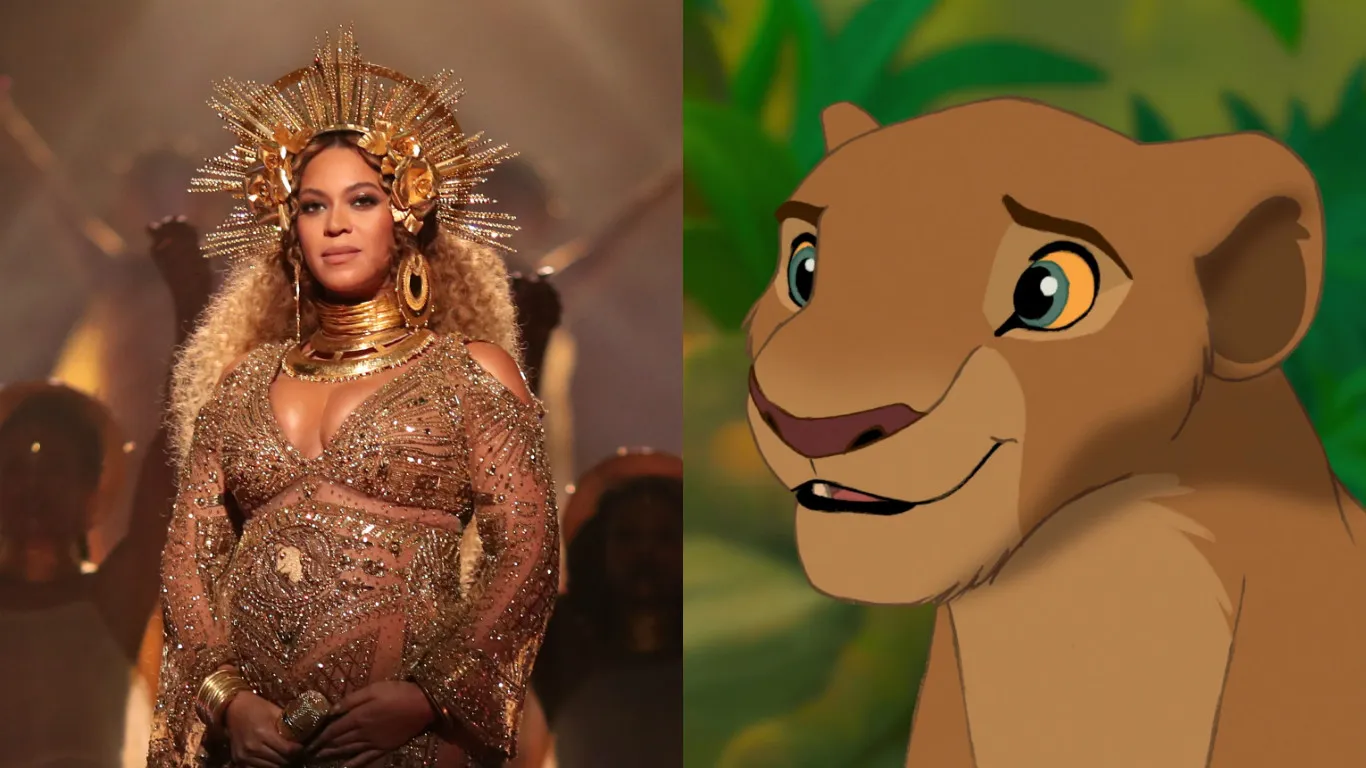 TBH, we want Beyoncé to be in everything, all the time. So when there's an opportunity for her to play an actual queen? BRB, gotta dedicate our lives to making this happen.
Disney is also working real hard to make this happen, and according to a Lion King inside source: "since it's a voice-acting role…the studio and director will do whatever it takes to accommodate [Beyoncé's] schedule." 
Doing the speaking (and singing) voice for Nala wouldn't require a whole lot of time commitment, and it also wouldn't be as hectic as shooting a real live-action movie. In between doing everything else in her jam-packed beautiful life, Beyoncé could easily pop in and out of a recording studio, and say a few lines like, "What's so great about the waterhole?" and "So how are we going to ditch the dodo?" (Actual Nala quotes.)
Per Variety, Beyoncé has already been approached for the role, but has not made her decision yet. If there's anyway we could nudge her towards Nala, just let us know what we need to do. We're prepared to help make this happen.