Beyoncé just dropped new holiday-themed merch because she "sleighs all day"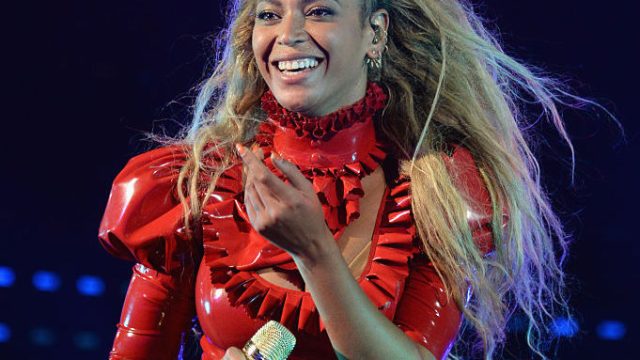 As if you hadn't already spent enough money on Black Friday (ahem, Black Friday week), Cyber Monday, Small Business Saturday, and every other shopping holiday that's taken place recently, Queen Bey is here to clear out any money still remaining in your checking account. Beyoncé dropped new holiday-themed merch this week and, unsurprisingly, we want everything in the collection.
Featuring exactly the kind of cozy sweats and tees we all want to wear at this time of year, Bey's holiday gear also happens to feature what will go down as the Greatest Holiday Pun of All Time.
Ready for it?
I Sleigh All Day.
That's right, y'all, there are sweatshirts, sweatpants, and crop tops that read "I Sleigh All Day" in Beyoncé's online store — so basically your biggest Christmas wish (and your "ugly" sweater responsibilities) have been fulfilled. Boom. Done. Thanks, Bey.
Here's the front view of your new favorite sweater.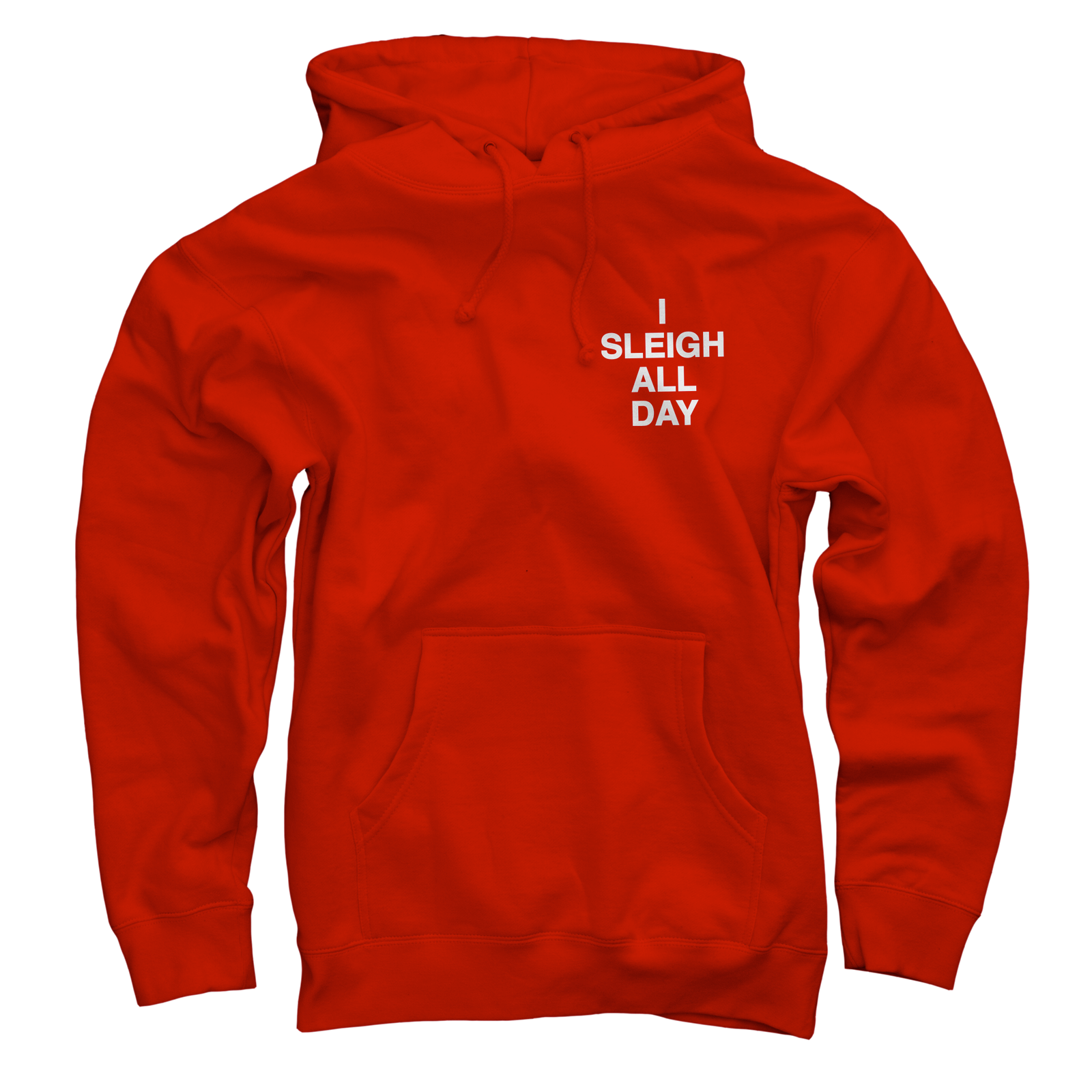 And here's the back.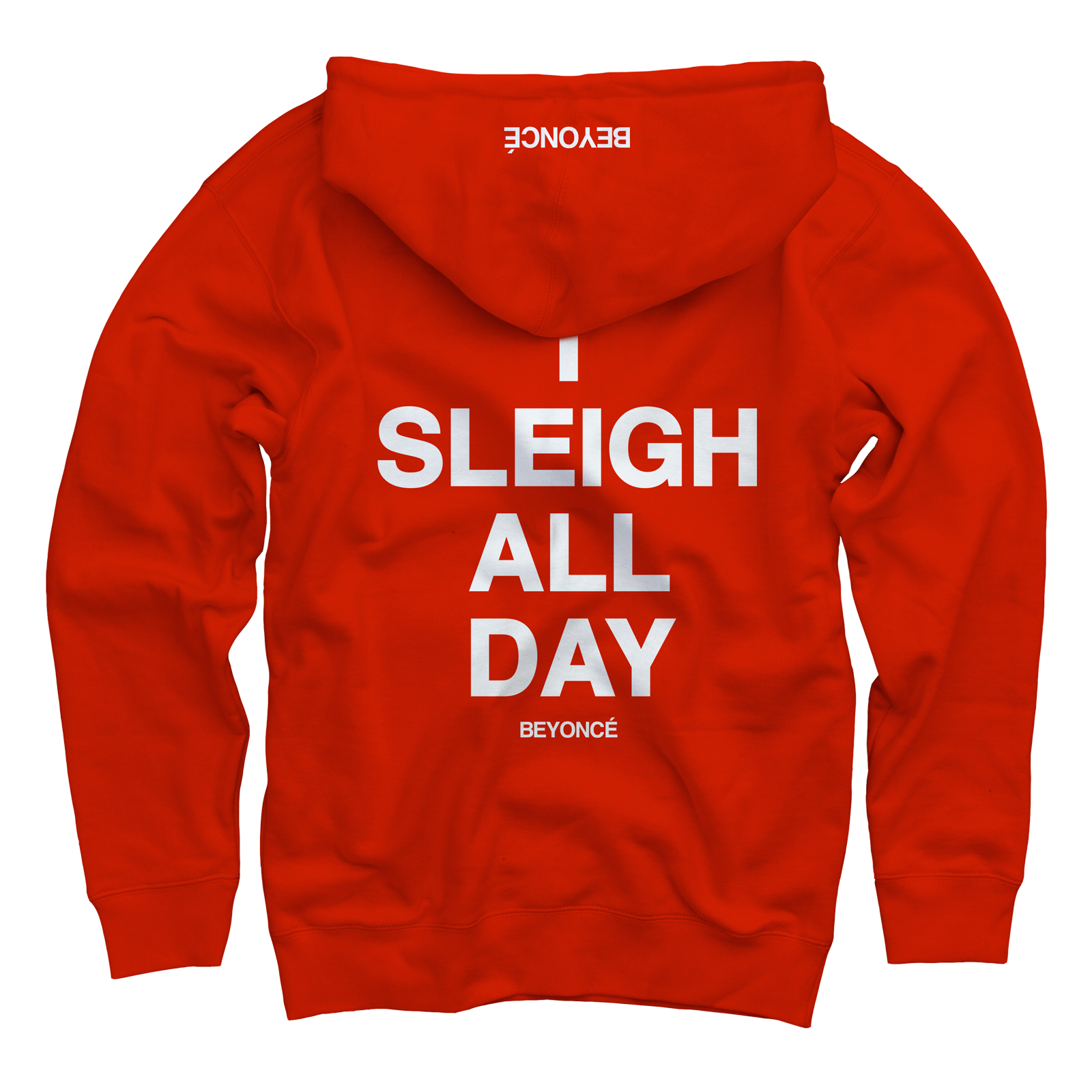 Notice that it says "Beyoncé" on the hood. So cute!
It also comes in hunter green, if that's more your style.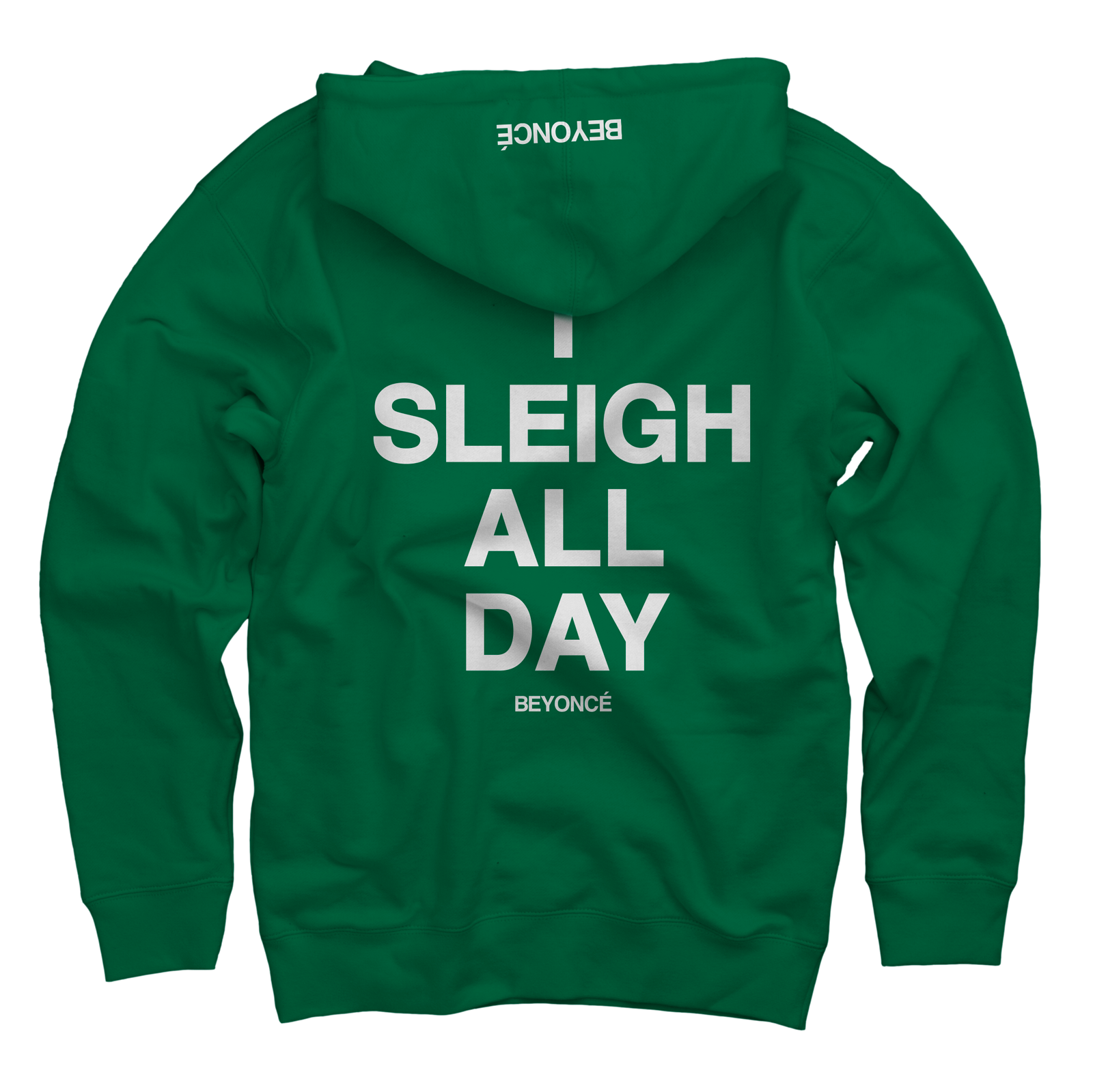 Get the red here and the green here, $60 each.
Everything else in the collection is pretty incredible, too. How much do you love these "Boy, Bye" sweatpants?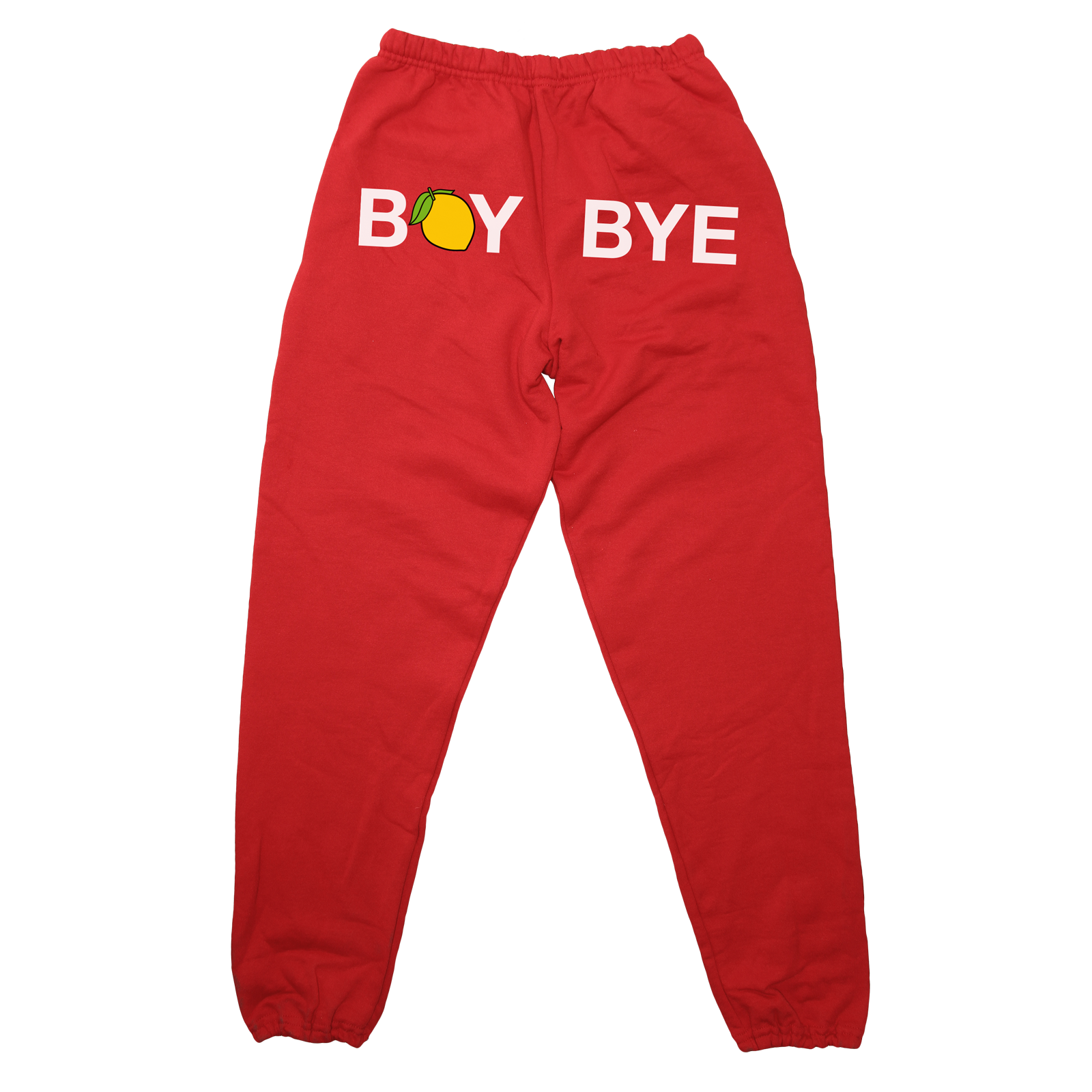 Ideal if you happen to be going through a holiday season breakup. Available here for $60.
There's also Lemonade-themed wrapping paper.
Available here for $16.
And this cute crop top that says "I Came to Sleigh" on the back.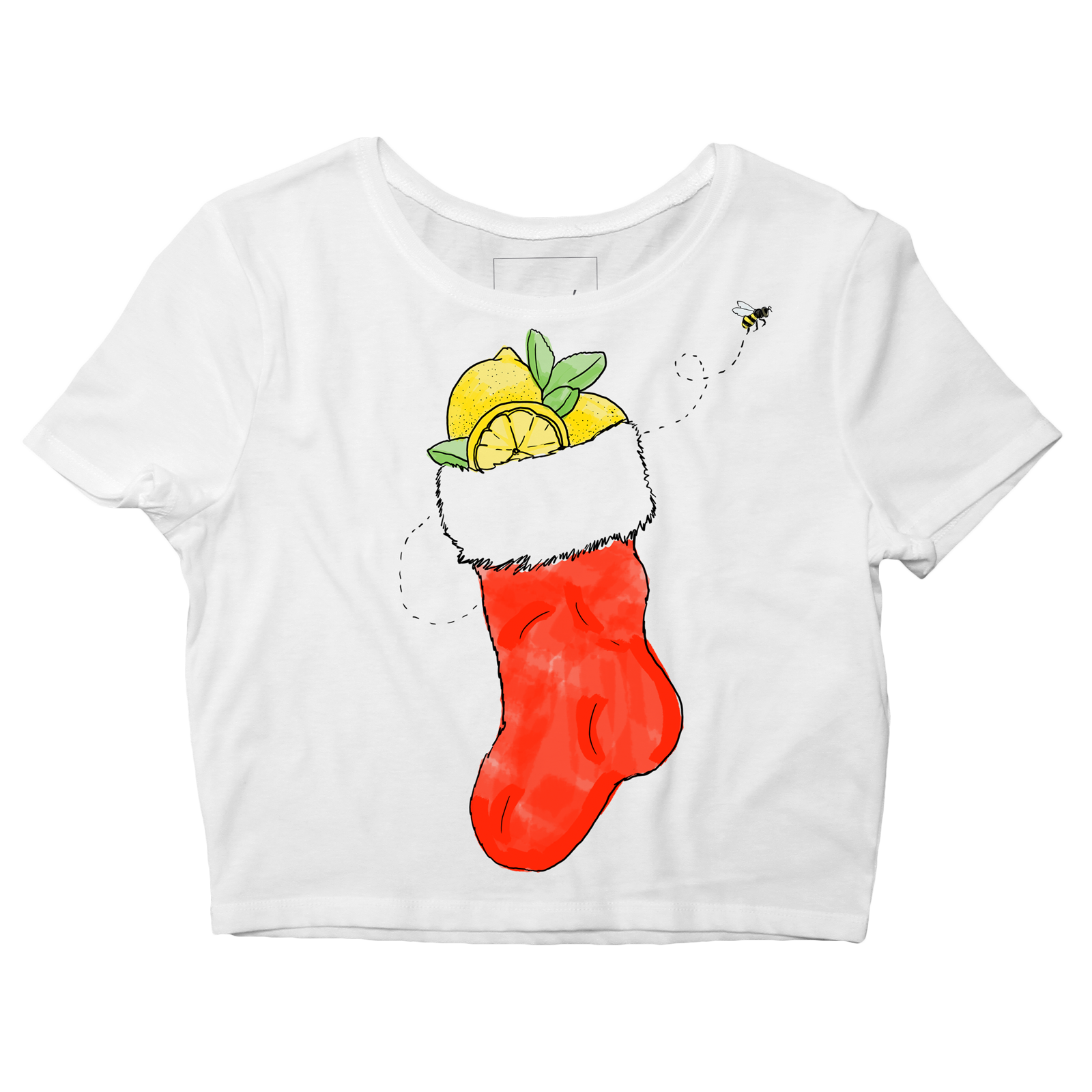 Get it here for $40.
There's even more great merch in the collection and everything is available for preorder now. It'll ship on December 15th — just in time for Christmas!