Beyoncé invested in the tech startup Sidestep, and now we can't wait to use it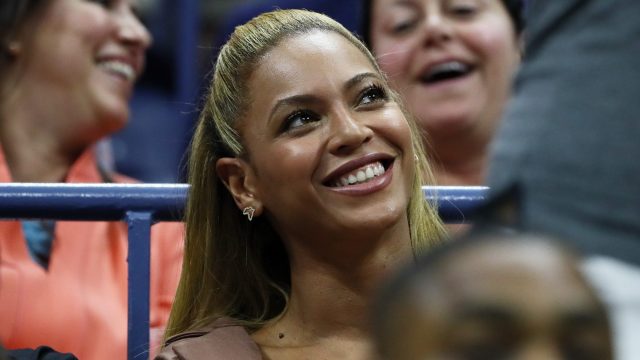 Beyoncé is constantly keeping us on our toes. She's either always in tune with the latest crazes, or creating her own movements, and we love that about her! Recently it was announced that the mogul has become one of the few celebrities to invest in the tech startup Sidestep, and now we're rushing to our app stores to download it!
As reported by TechCrunch, Sidestep is a cool app that helps fans avoid long lines when buying concert merch. The app allows you to order what you want before or during the show, and then pick it up directly after. Queen Bey was first introduced to the company when they partnered to sell t-shirts and posters during her Formation Tour.
Beyoncé is among other celebrity investors like Snoop Dogg, Ashton Kutcher, and Justin Bieber, and she and her management company Parkwood Entertainment have invested $150,000 to the startup.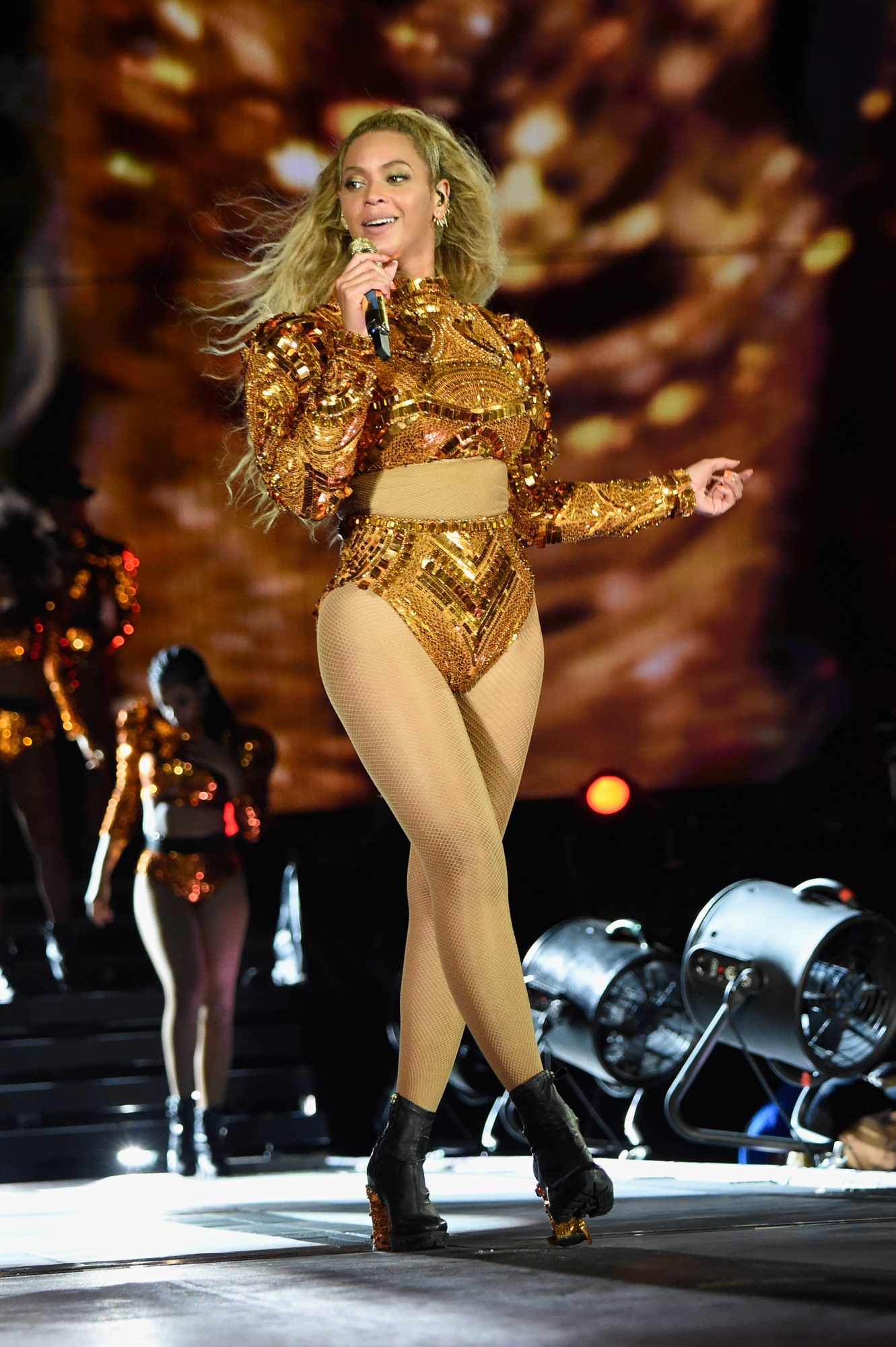 This isn't the first time that Beyoncé has showed interest in innovative companies looking to break into the industry. Along with Tidal, she's also invested in 22 Days of Nutrition, the vegan food company she helped to launch, WTRMLN WTR, a watermelon beverage company, and is rumored to be involved with the juicing machine maker Juicero.
Go girl!