Beyoncé just SLAYED in a polka dot pantsuit at a Hillary Clinton event and we are not worthy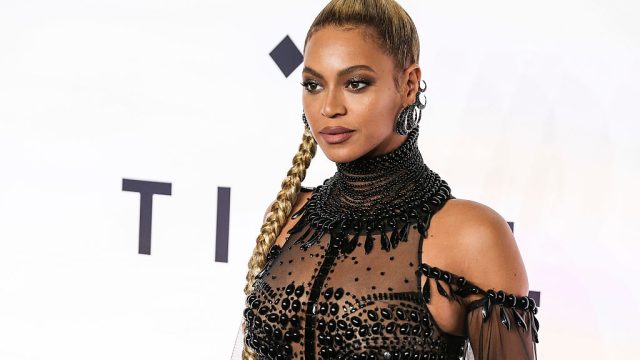 And now for the moment we've all been waiting for. Beyoncé has officially joined the #imwithher train and even headlined a concert in support of Hillary Clinton in Cleveland yesterday. As expected, Beyoncé tore up the stage, strutting her stuff during the Get Out The Vote event — and her outfit of choice was so fitting!
Beyoncé wore a very appropriate polka dot pantsuit while performing, and looked super regal! Not to mention, we're completely obsessed with her dancers' blue suits as well! And underneath they sported the greatest surprise of all — #imwithher campaign tees!
Beyoncé and her crew sure know how to get the party started! They always come prepared to slay!
Yes, Beyoncé. The best revenge is always your paper. But can we talk about your sequined blouse for a second?! It's FIERCE.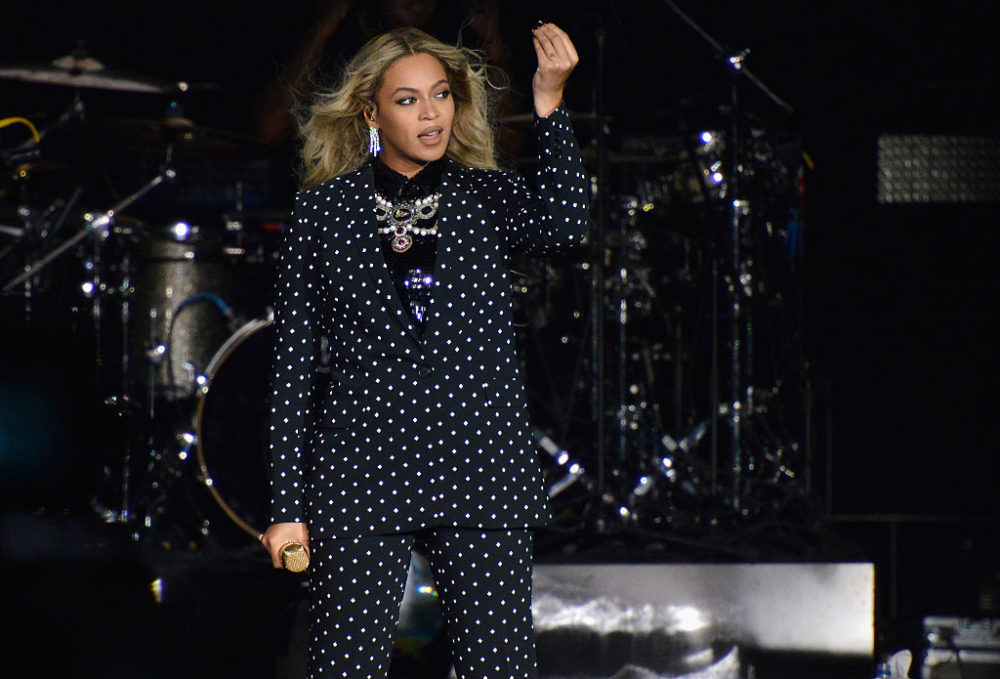 I mean, what can we say? At this point, we can pretty much bet that Beyoncé will always bring her A-game to the stage — in fashion and performance. And with the election date quickly approaching, it's nice to see mainstream stars showing up to support the Democratic candidate.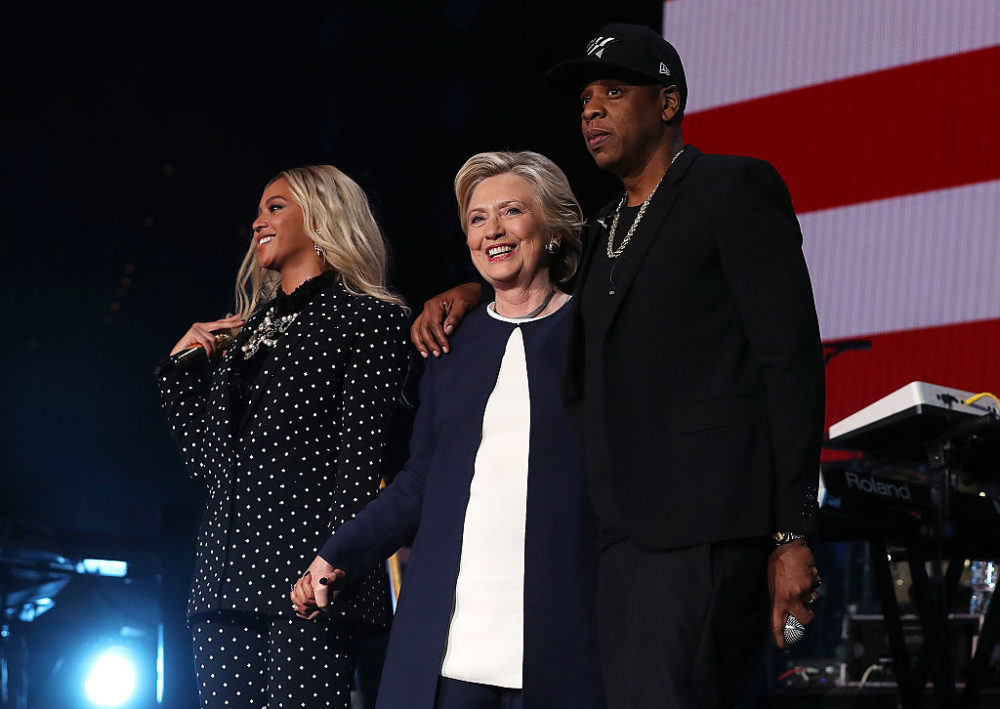 There's no argument that with Beyoncé on the side of Hillary Clinton, there's going to be an influx of Beyhive members rushing to the polls to cast their votes Tuesday.