Beyonce is headlining Coachella and there are not enough YAS's in the world for this news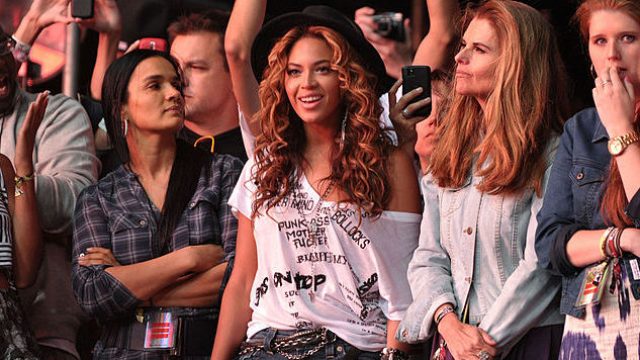 We know it sucks to be back at work after the holiday break, but cheer up. We have some big news. Beyonce — yes, the Queen Bey — is headlining Coachella this year. OMG. OMG. OMG. OMG. OMG. We couldn't be more excited. Coachella 2017 here we come!
As Rolling Stone notes, this is a pretty momentous occasion because Beyonce normally doesn't perform at many music festivals. She's only done two in the past two years — Made in America and the Global Citizen Festival. We can only imagine what she has in store for us!
This year, the festival will be April 14th to 16th for weekend one and April 21st to 23nd for weekend two.
The whole line-up is nothing short of amazing, though. It includes Kendrick Lamar, Radiohead, Bon Iver, Lorde, the XX, and so many more. Bey will be hitting the stage on day 2. Check it out here:
This actually isn't Bey's first Chella, though. She performed with her husband in 2010 and came out during her sister Solange's set in 2014.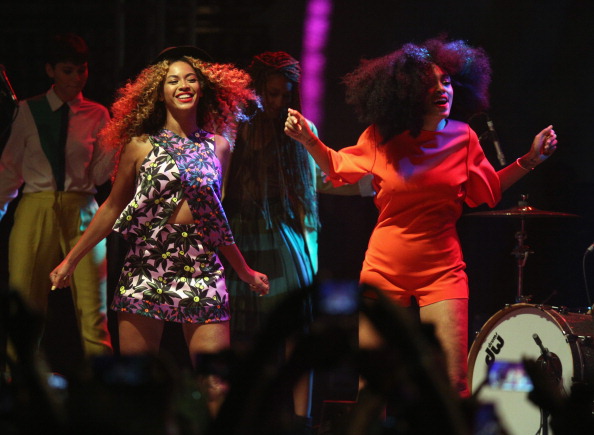 Bey also just likes attending Coachella, too.
Tickets go on sale tomorrow, people. Get ready. We don't think we'll be able to focus on much else for the day. What is she going to play? Yay! See you soon, Bey.