Where is Beyoncé giving birth? We *need* to know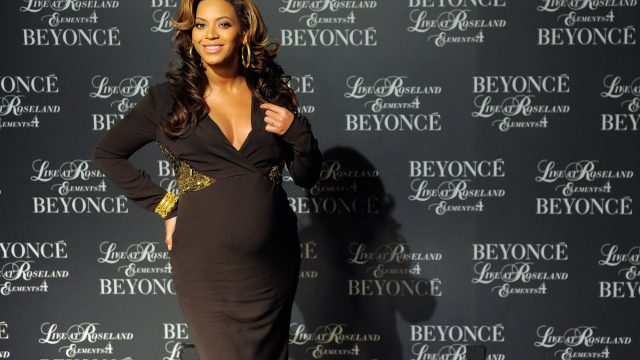 Sometime very, very, very soon Beyoncé is going to have her twins and all of the problems with the world will just go away. (We know that's not true, but humor us.) To best prepare for the two newest Carters, we really want to know where Beyoncé is giving birth. Not like we'd stake out the hospital or anything, but we'd like to know where to send flowers once they arrive. Beyoncé gave birth to Blue Ivy at Lenox Hill Hospital in New York City, which is where a lot of East Cost celebs choose to give birth. The hospital has executive suites where VIPS can stay and they get tons of perks, like they actually get to pick what kind of meals they get. Oh, and the level of care is really high, too, of course.
However, last time Beyoncé and Jay Z got in some trouble with regular New Yorkers, who claimed that they were kicked out of the maternity ward or blocked from seeing their own newborns because of all of the crazy security the Carters come along with. false
"It was just really disgusting," Rozz Nash-Coulon, who was still recovering from her c-section at the time, told The New York Times. "We really believe the hospital is culpable in this because they didn't let us know what was happening. And the security of our children is at risk when you cover security cameras," she added.
She might have a point. But this is Beyoncé we're talking about.
Beyoncé's birthing room will probably be pretty nice, too.
https://twitter.com/udfredirect/status/158373011278409728
Then again, she'd only go to Lenox Hill if she was in New York City. Recently, she had her push party out in California, and depending on how far along she is, she might not be able to travel back and forth. If she's in Los Angeles, Bey would likely end up at Cedars-Sinai, where the executive birthing suites run about $4,000 a night.
Wherever Beyoncé ends up will likely be just fine. Hopefully the hospitals will have a better plan for regular people who want to see their newborns this time around (or sneak a peek at the queen).