Beyoncé giveth, and Beyoncé taketh away, she has pulled out of Coachella
In some major bummer news today, it was just announced that Beyoncé will not be performing at Coachella after all.
The Coachella lineup was announced back in January, and seeing that BEYONCÉ was going to be headlining meant that this would be a once-in-a-lifetime-Coachella spectacle — congrats to everyone who managed to snag tickets. However, while Coachella 2017 sure sounded like a dream, it sadly turns out it was just too good to be true.
When news broke that Bey was pregnant with twins earlier this month, after we were done shouting from the rooftops about it (admit it, you shouted a whole lot at anyone who would listen) our thoughts quickly drifted to her upcoming Coachella performance. Since none of us know exactly how far along she is in her pregnancy, at the time it was hard to gauge if it would affect Coachella.
She performed at the Grammys, and was nothing short of ???, but Coachella is something entirely different.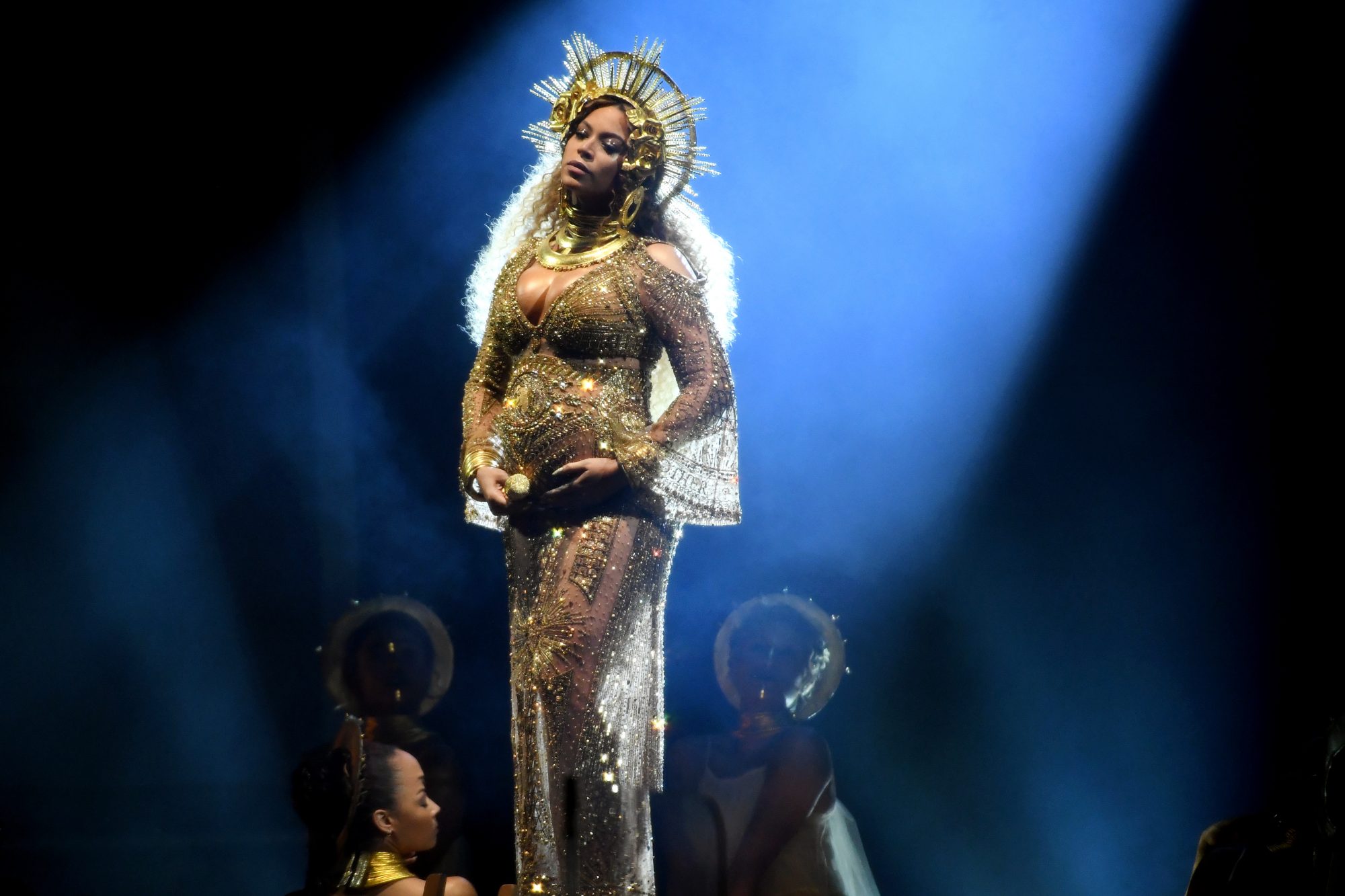 Now, we have our performance answer. In a statement to the Associated Press, Beyoncé's team explains that she's had to pull out of the festival, '"following the advice of her doctors to keep a less rigorous schedule in the coming months."
You're allowed to go ahead and cry over this a little bit, BUT, there is a silver lining. In the same statement, it's then announced that Beyoncé will headline Coachella in 2018. So, not all Beyoncé Coachella hope is lost, we've just got to wait a whole extra year to see her take the main stage.
So in the end, Beyoncé giveth, and then she giveth some more.