You need to watch this video of Beyoncé getting a round of applause simply for walking
Beyoncé, as her royal subjects (all of us) are very much aware, is a Queen.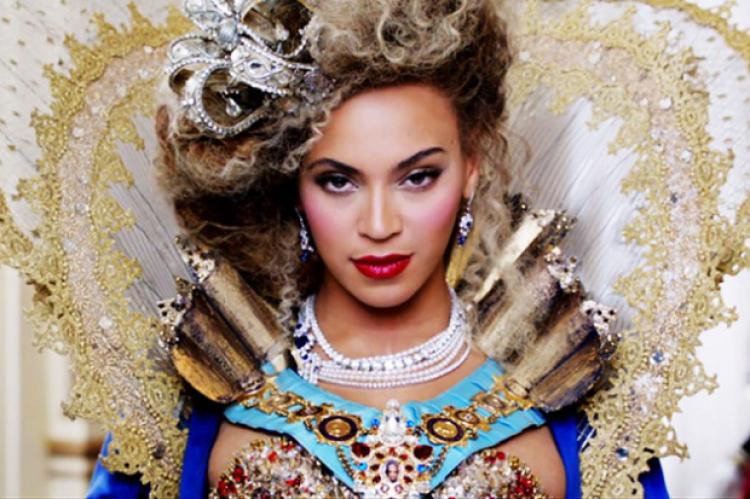 Beyoncé Giselle Knowles-Carter's public, The BeyHive, does her bidding without her even needing to ask for it.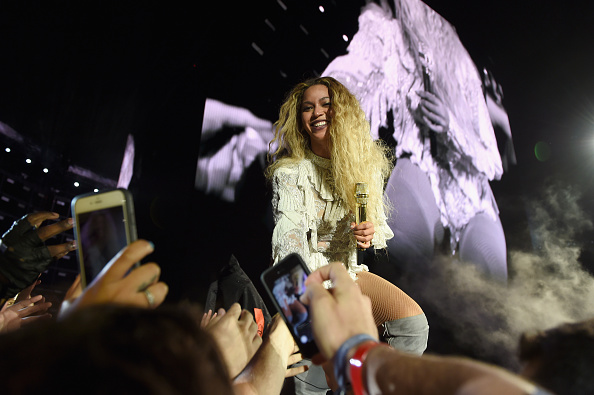 Her adoring fans have already earned her $123 million dollars from the "Formation World Tour" — and that's just for THE FIRST LEG of it.
Her album releases are worldwide television events that induce madness and euphoria.
And her projects' secrecy require hundreds of people to obey her every command.
So should we really be surprised when she is bathed in the royal treatment?
When exiting her yacht in Italy, Beyoncé received a standing ovation as she merely walked past an adoring crowd, and a dutiful fan captured it on Instagram.
https://www.instagram.com/p/BI99uKgD5cE
BOW DOWN