Beyoncé's "Formation" tour wardrobe is INSANE and we want it all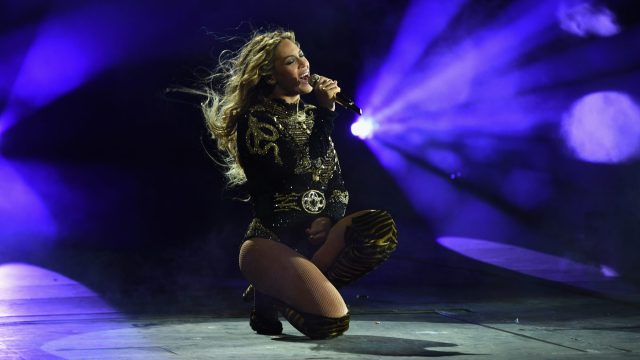 Even in her early Destiny's Child days, Beyoncé was never one to shy away from extreme costumes in bold colors. Need proof? Ladies and gentlemen, Exhibit A:
But as the saying goes, fine wine and Beyoncé just get better with age. And with decades of experience in showbiz, Bey's tour wardrobe for her global "Formation" tour isn't just ace, it's actually insane. It could be thanks to her massive team of fashion gurus, or the fact that nearly every designer is clamoring to have her wear one of their pieces. In any case, there's big Bey news:
Queen Bey just posted a behind-the-scenes video to her Facebook page detailing how her massive squad helps her get ready for her shows.
And let's just say it involves not only bespoke hats with the world's widest brims, but figuring out how to make "Victorian streetwear" chic and dying hoards of fishnets in crock pots.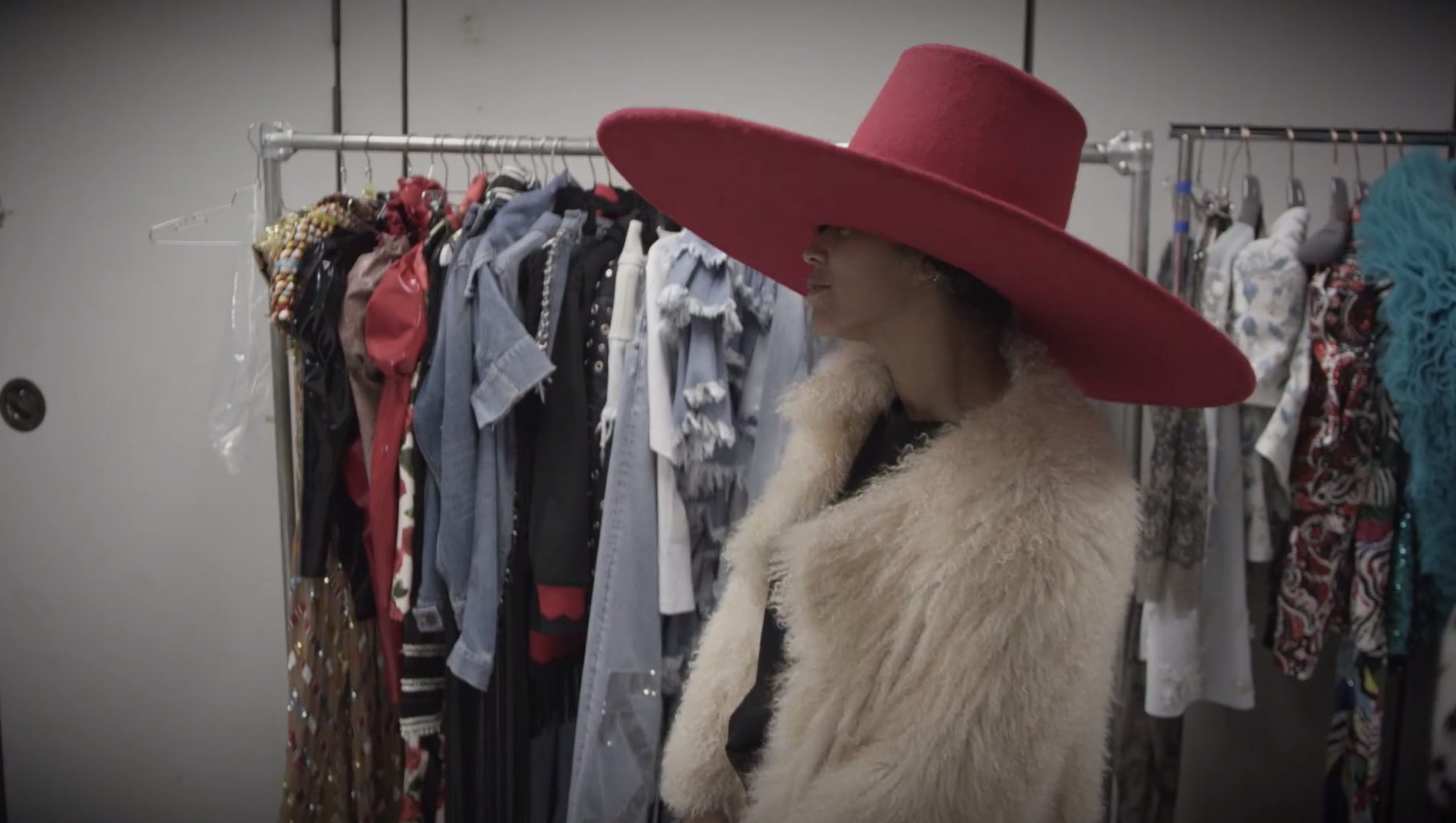 Yes, crock pots.
"We're trying to get the different shades to match the dancer's skin tones," one of Bey's designers explains at one point in the video, in front of a tub of murky-looking stockings. She then had to take the hosiery into the shower and, well, hose them off to get all of the extra dye out.
The lead costume designer, Marni Senofonte, said she wanted to incorporate some Antebellum ideas into the tour, leading to a look she calls "Victorian streetwear." In Beyoncé terms, that meant a beautiful frilly lace onesie.
Senofonte worked with designers like Balmain and Gucci to create perfect looks, but of course, nothing ever got the green light without Beyoncé's approval first.
If all of this sounds like more work than it's worth, think again—these pictures alone make us want to spend all of our money on Beyoncé clothes/shows/everything. #Swag.
https://www.facebook.com/plugins/video.php?href=https%3A%2F%2Fwww.facebook.com%2Fbeyonce%2Fvideos%2F10157295572520601%2F&show_text=0&width=560