Beyoncé is unrecognizable in this pic of her very first red carpet, and we're freaking out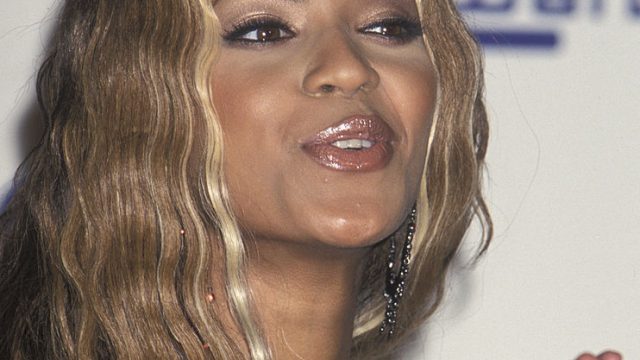 All queens have to start somewhere, right? I mean, even Beyoncé didn't become Queen Bey overnight – she had to work hard to be the icon we know, love, and worship today. This may come as a shock to many of us – especially when you consider the fact that Beyoncé can sing, dance, act, and look like a fashion goddess 24/7 – yet there was once a time when Beyoncé wasn't the superstar we know today.
Back in 1998 (18 years ago!), when Destiny's Child was attending the 12th Annual Soul Train Music Awards, Beyoncé appeared on her first red carpet and this is what she rocked:
Okay, so she still looks amazing. But, she's almost unrecognizable! At the time, Beyoncé was only 17 years old, so she's practically a baby showcasing her chunky heels, leather pants, see-through lace top, and straightened hair.
Let's compare with Bey's latest red carpet look, from this year's Met Ball: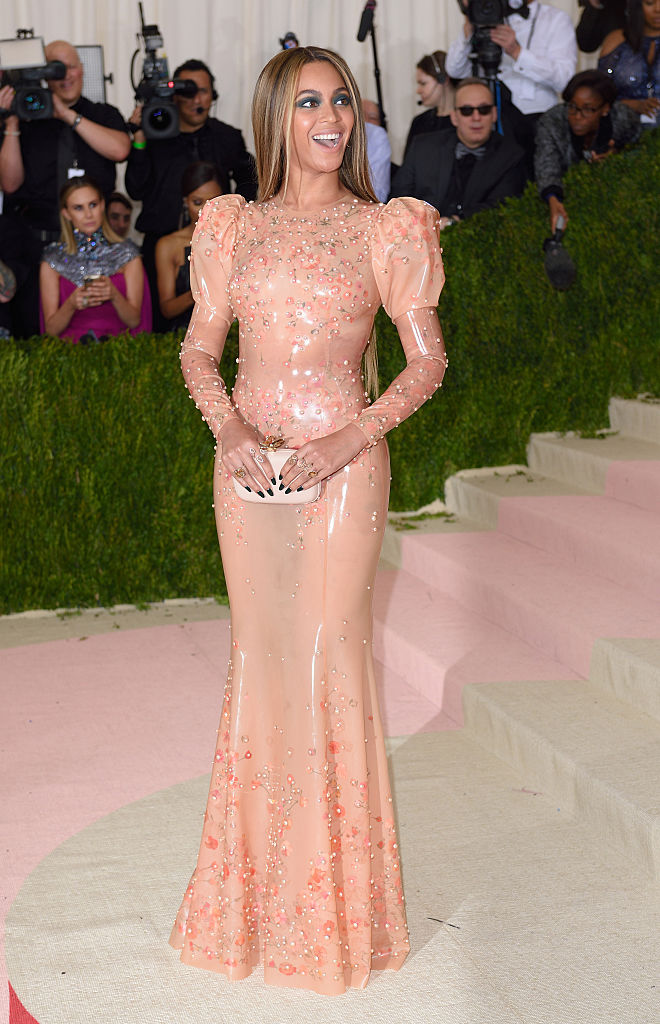 A side-by-side that will BLOW YOUR MIND: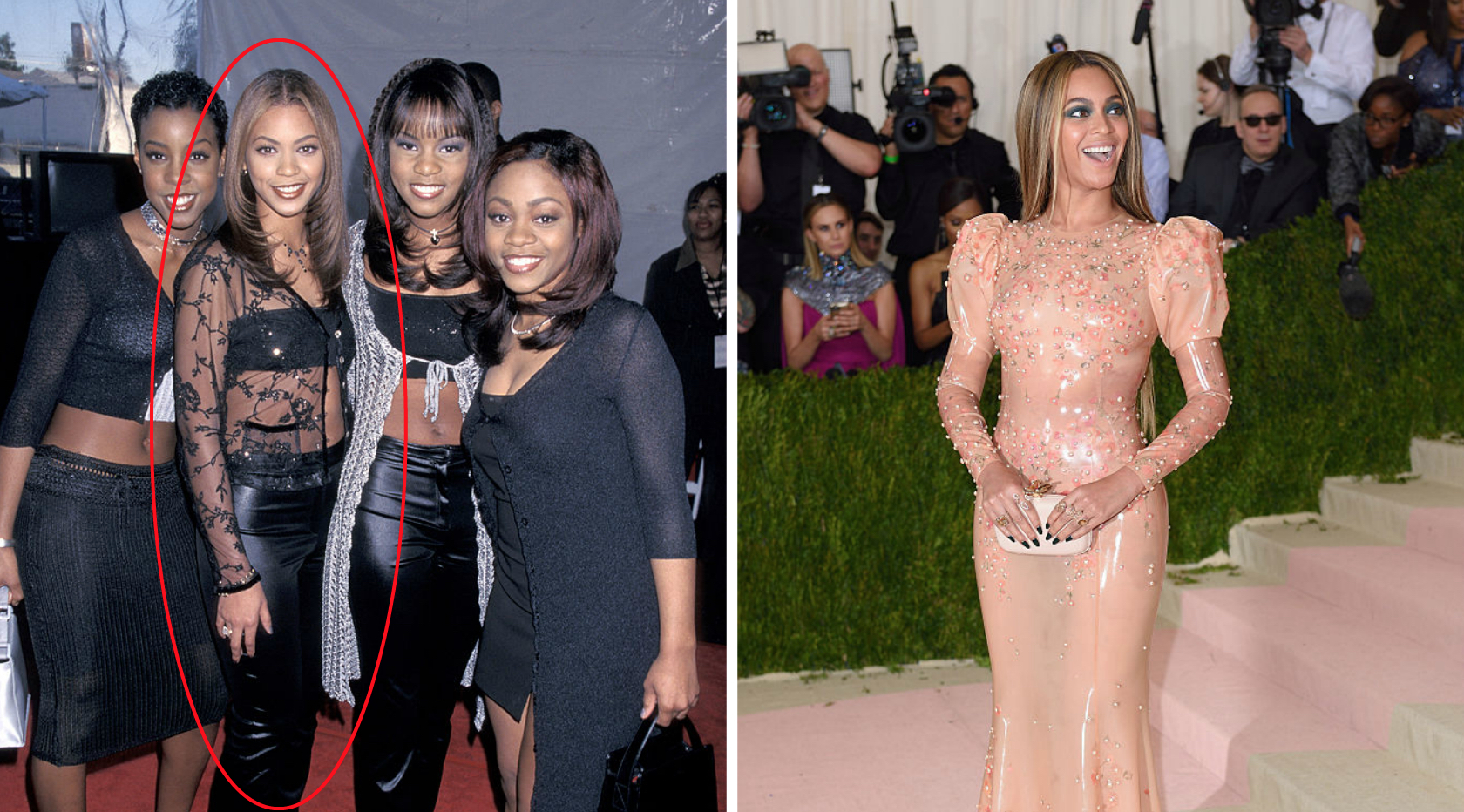 What we're taking away from this is that Beyoncé only gets better as the years go by. Now, just imagine how she'll look 18 years from now, in 2034!